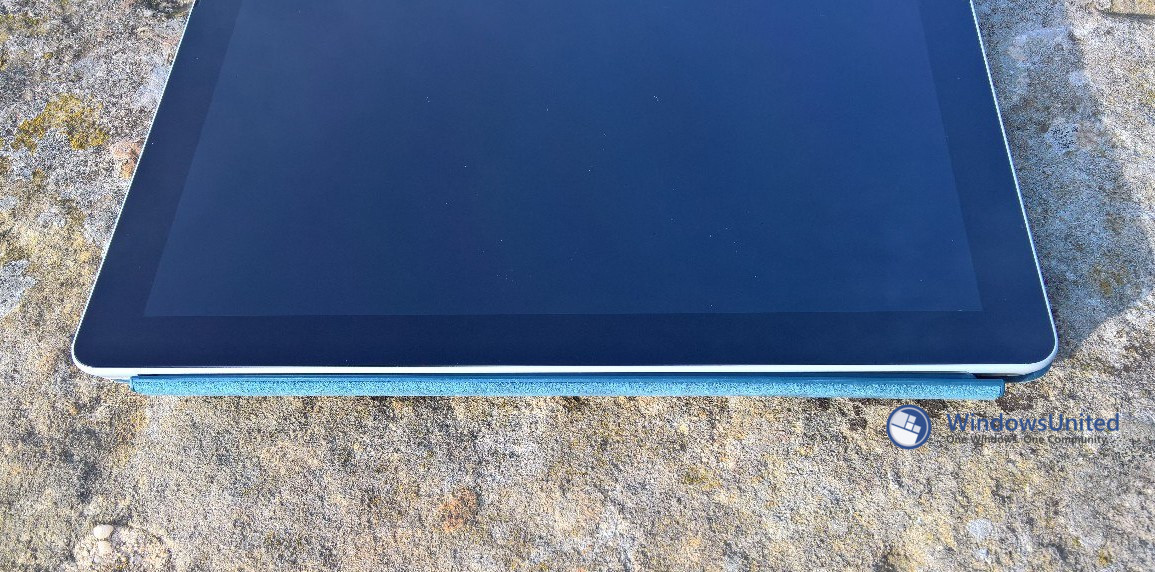 It seems a case of "You get what you pay for", as buyers complain that the $99 Type Cover for the Surface Go appears to have several design flaws compared to the $129 Surface Pro Type Cover.
Posting on Reddit, user TheOnlyBs complains:
I use my go primarily as a tablet but bought the type cover after a few weeks because it was a minimalist look option to protect the screen. Recently I read about flipping the keyboard backwards during extended use to reduce stress on the hinge (genius suggestion btw) but mine doesn't quite line up.

Is the keyboard on the GO not symmetrical like the Pro? Curious if any other GO owners are seeing this or if I have a defective keyboard and/or device. Note it doesn't seem to fit quite as nicely as my Pro even facing the normal way.
WindowsUnited.de has spent some time looking into the issue and found 2 problems which unfortunately work together to make your Surface Go Type Cover less durable and also less flexible than the more expensive version.
They report that the keys on the Surface Go Type Cover are less recessed than the Surface Pro Type Cover, meaning that when the keyboard is folded back under the screen when you use the device in tablet mode, the keys scrape on the table and are easily damaged.
That can be seen in these images below:
Surface Pro Type Cover
Surface Go Type Cover.
The traditional solution for this is to attach the Type Cover backwards, so the keys face the back of the Surface tablet, which is easy to do on the Surface Pro.  On the Surface Go however it appears the keyboard connector is not symmetrical, meaning the magnetic connectors and guide bar do not fit in properly when reversed.  The keyboard still attaches, but now protrudes, and the plastic appears prone to damage in this configuration. The issue is well illustrated in WindowsUnited's picture below.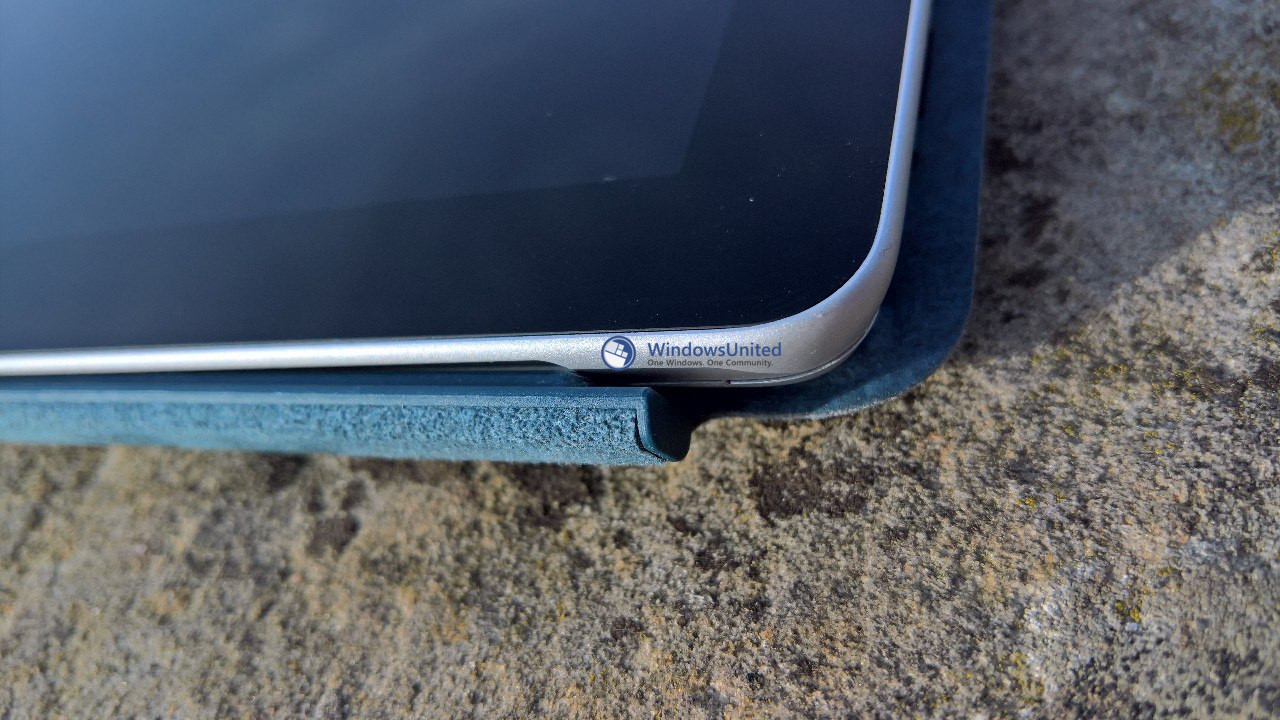 While the issue regarding the keyboard being less recessed is easily forgiven due to the smaller size of the Surface Go keyboard, there seems to be no reason why the keyboard could not have been made symmetrical and easily reversible, except for Microsoft paying less attention to their cheaper products.
Have any of our readers run into this issue? Let us know below.