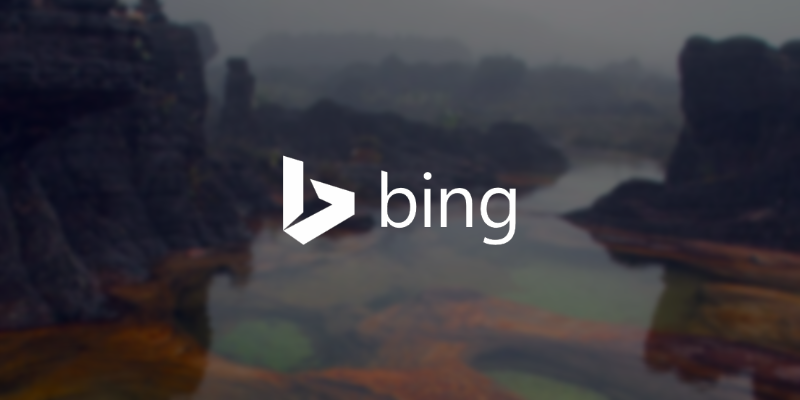 Bing for Android to picked up a new update on the Google Play Store. The update introduces a new reading mode feature, which will essentially remove all the distractions in a webpage and allow you focus on the main content. This is similar to how Microsoft Edge's Reading Mode works in Windows 10. The update also introduces Recipes, which means you can now request Bing to show recipes:
Reading mode: Focus on a page's text with no distractions.
Recipes: Hungry? Let Bing help you figure out what to cook and how to get it made.
Improvements:
UI improvements for Voice and Camera search: Easier access and faster switching between Voice, Music, 360 (augmented reality), Camera and Barcode search.
The update also includes a couple of UI improvements for some of the recently introduced features, but they aren't anything huge. If you happen to be an Android user and use Bing, you can get the update for Bing's Android app here.