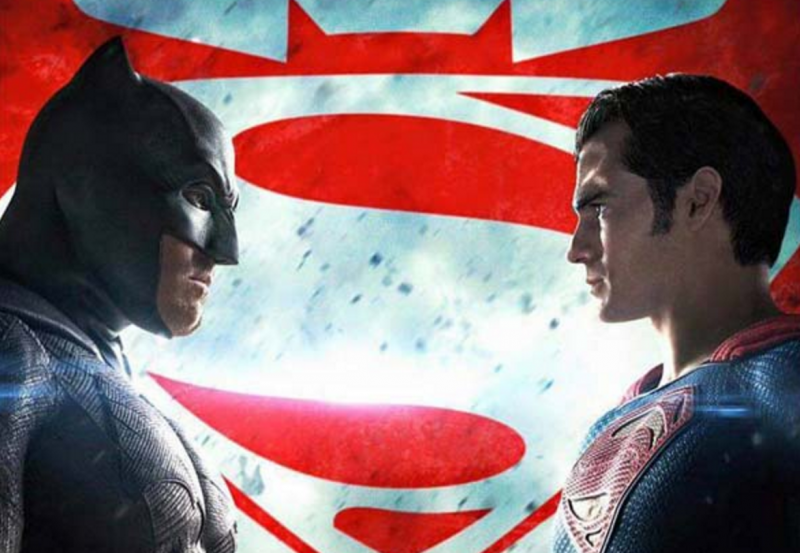 If you're a fan of the DC movie universe, you'll be delighted to know that the firm is now offering Batman v Superman on the Windows store for purchase to stream on the Xbox, Window 10 devices, Windows 8 devices via Xbox Video and Xbox consoles.
While you can pre-order it worldwide, the digital release is only out today for store users in the US, Australia and a few other regions. For people in the UK and unlucky regions, you'll have to wait till  19th of July to download your own copy legally.
While you can get the original cut, the extended edition, or a bundle consisting of all three, we'll have to recommend you save your money and get the extended edition. Not only does it offer a more coherent story than the theatrical version, but it naturally costs less than a bundle and prevents you from wasting time and money on a variant of disputed quality.
Nevertheless, check out the movie from the store links below.