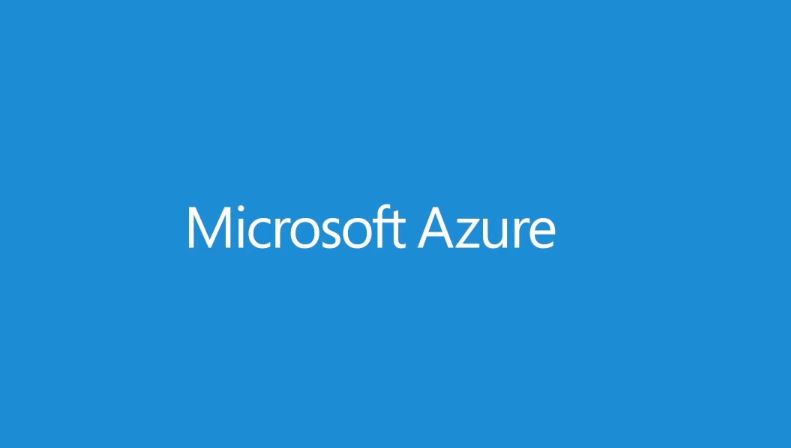 Azure Media Player is a web video player built to playback media content from Microsoft Azure Media Services on a wide variety of browsers and devices. At NAB Show 2017, Microsoft today announced Azure Media Player v2.0 with new advertising features that enables the insertion of pre, mid and post roll advertisements from any VAST compliant ad server. Microsoft is also announcing a preview of Live ad insertion. Microsoft today also announced a new player skin with enhanced accessibility features.
We've added a new skin as a counterpart to "AMP-Default" called "AMP-Flush". You can enable AMP flush by simply changing two point in your code.
Azure Media Player version 2.1.0 and higher supports the insertion of pre- mid- and post- roll ads in all your on demand assets. The player inserts ads in accordance to the IAB's VAST standard and allows you to configure options like ad position and skipabilty.
We are always working towards creating a more accessible and user friendly player. The team has been working hard to improve your experience with the player in use cases like:

interfacing with assistive technologies (like JAWS or Narrator)
playback in High Contrast mode
navigating without a mouse (or Tab To Navigate)
Learn more about it here.