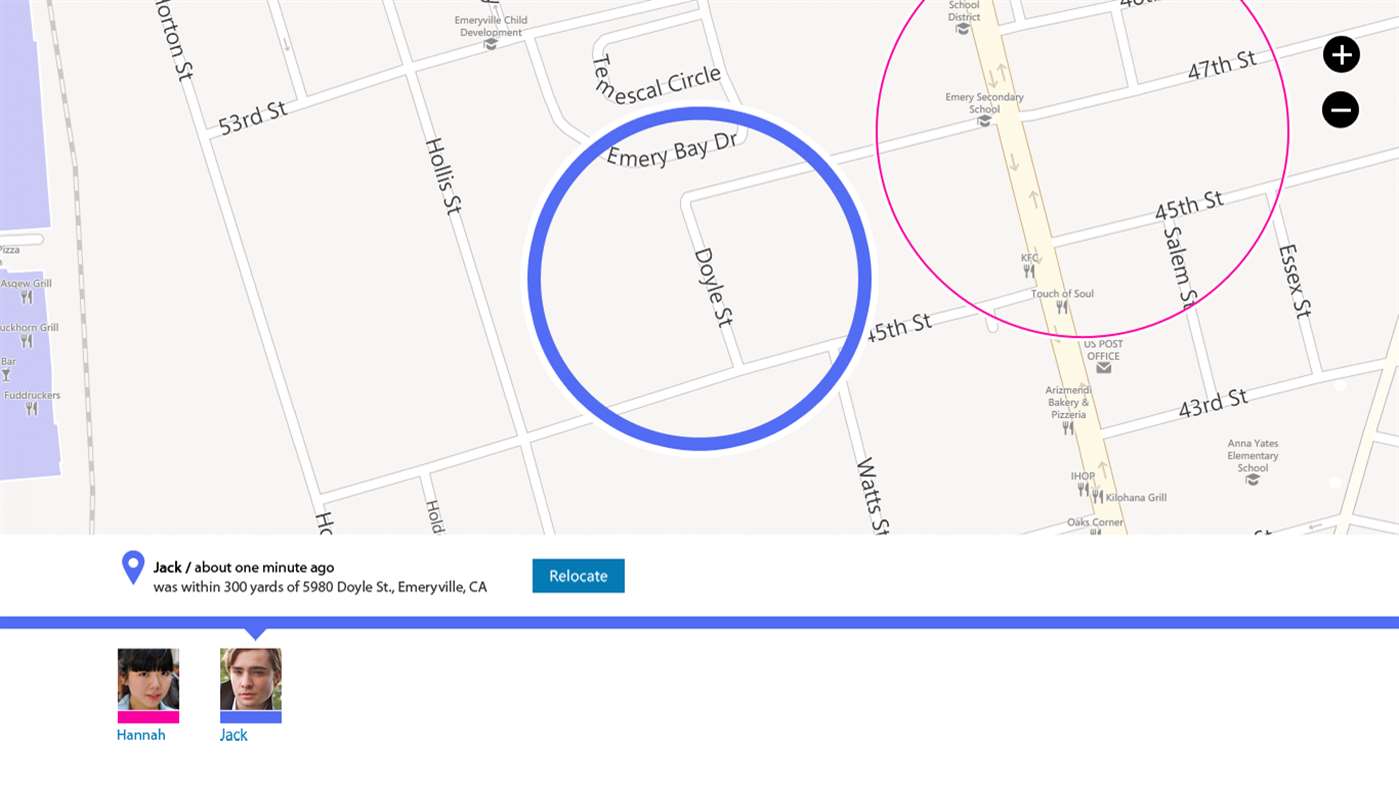 AT&T FamilyMap helps users in keeping track of their family location and it allows you to track up to 10 person using an account. In addition to location tracking, users can also get alerts when the kids arrive at defined places (home, school, parks, friend's house). For example, setup a schedule to receive a text message at 3:30 PM each day to confirm that your child arrived home from school on time. It is a paid service and costs about $9.99/month. AT&T released FamilyMap app during the Windows Phone 7 launch and later updated it once few years back with Windows Phone 8 support.
According to the information from one of our tipster, they have updated their app recently in Windows Store and this update basically removes the entire native app experience and redirects users to web version of AT&T FamilyMap. This indicates that AT&T has stopped development of this app for Windows Phone platform. Have you been using AT&T FamilyMap on your Windows Phone device? If yes, let us know your experience with their service and the old app.
Developer: AT&T Services, Inc.