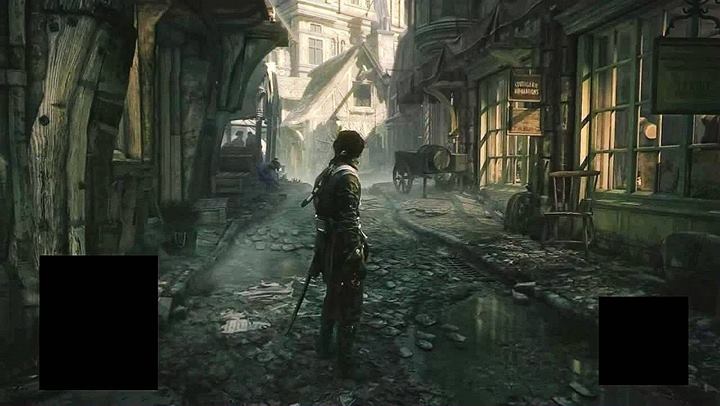 Microsoft today added three new Xbox One Backward Compatibly titles. Popular action game Assassin's Creed, Dark Void and GRID 2 are now available for download on Xbox One.
How to install and play Xbox 360 backward compatible games on your Xbox One:
Disc: For disc-based games that are a part of the Back Compat game catalog, simply insert the disc and the console will begin downloading the game to your hard drive. After the game has finished downloading, you will still need to keep the game disc in the drive to play.
Digital: The digital titles that you own and are part of the Back Compat game catalog will automatically show up in the "Ready to Install" section on your Xbox One, and once they are installed they will show up in the Games section of your Xbox One.
If you don't own the game, you can still purchase the game digitally online from the Xbox marketplace. Simply log into your account at http://www.xbox.com and navigate to the catalog of Xbox 360 titles. Once purchase was done, you can install them on Xbox One from your library.