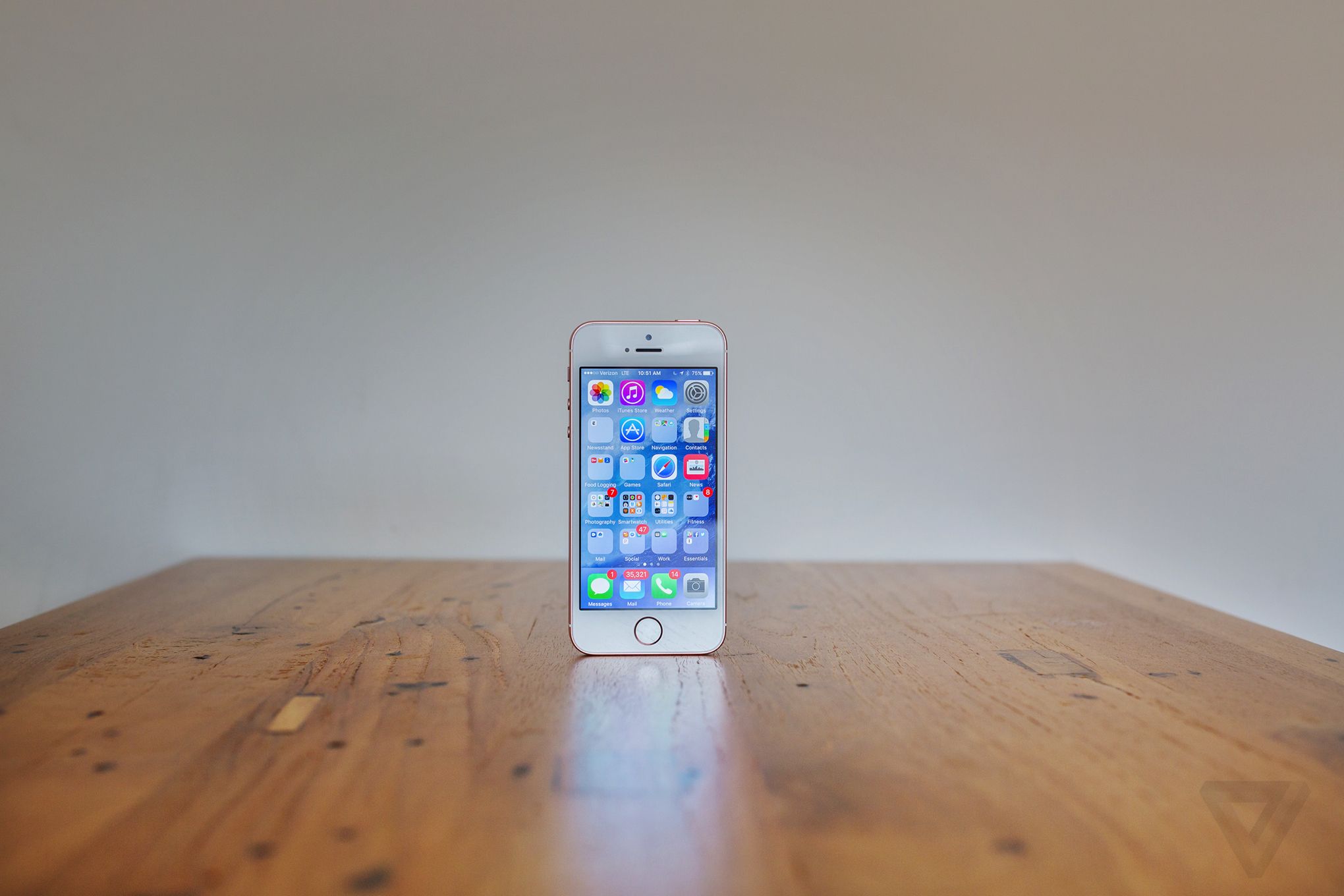 Apple is rumoured to launch three variants of iPhone this year. While the company is expected to launch flagships, there's a chance that Apple might renew the budget-oriented iPhone SE.
Apple introduced the small iPhone SE as a small budget phone for people who prefer to have the latest hardware packed in a small 4-inch screen. Apple did launch the iPhone XR as an unofficial replacement for SE but it looks like SE might get a proper replacement after all. At the moment, Apple is selling SE at a much lower price than the actual price it was launch at so there's a chance that Apple is trying to clear their inventory for a new iPhone SE. We don't know if Apple plans to revive iPhone SE or not but the demand for SE is still there and Apple is going to address that sooner than later.
There are also rumours floating around that Apple might launch SE 2 with a glass back which would allow them to add wireless charging support to the phone as well. Currently, iPhone XR is doing better than XS and XS Max which is another reason why we might see SE 2 soon.
Certainly, everything we have covered in this article is circumstantial and we don't exactly have solid evidence to confirm the claims but there surely are subtle hints. If Apple were to launch a successor to iPhone SE then it would most certainly happen at their annual iPhone event in September. We might see the successors to iPhone XS and XS Max at the event as well.
Via: Tech Garage