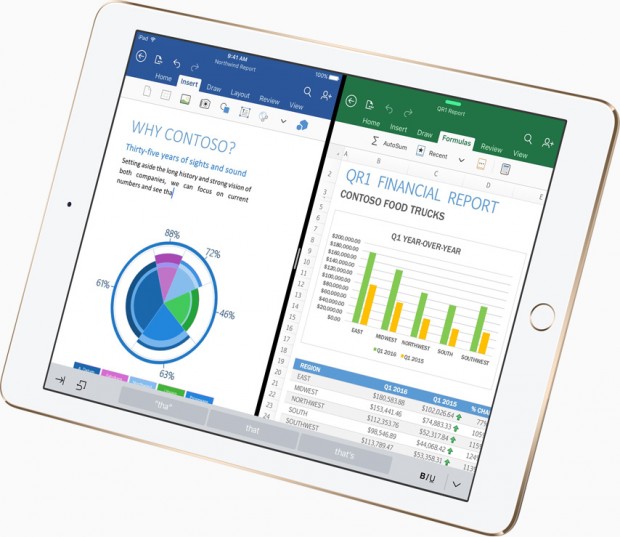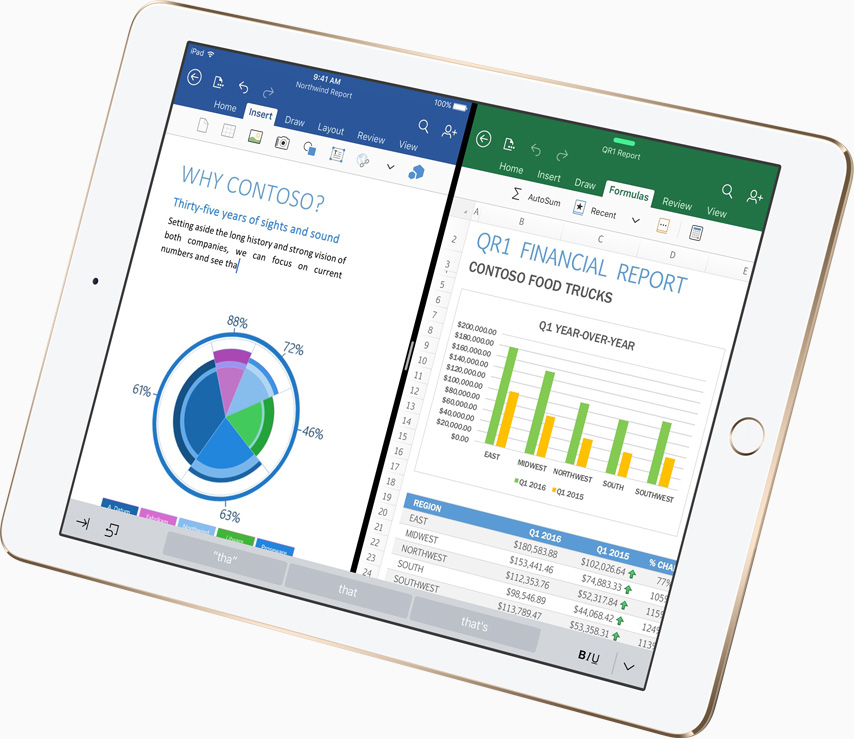 Apple is working on a new iPad Mini version, according to a report from Mac Otakara. The firm is planning to unveil the 5th iteration of its abandoned iPad Mini next year, a smaller and cheaper iPad which is more cost-effective for Apple to produce.
Apple is also said to be working on a new 10-inch iPad to replace the current 9.7-inch entry-level iPad.
As for an explanation for the iPad revival next year, Apple is also rumoured to be revamping iPad home screen with the next version of iOS next year.
Tablets have been edged out of the market, with convertibles like iPad Pro and Surface Pro taking center stage. It'll be interesting to see if Apple manages to turn things around for the iPad with these new releases.
Source: Mac Otakara, Via: MacRumors