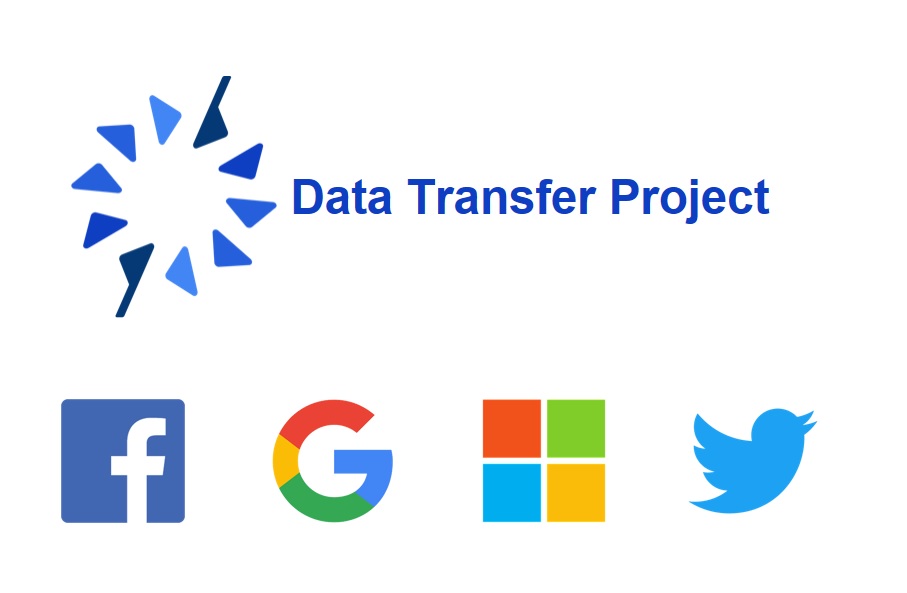 Last year,  Microsoft, Google, Facebook and Twitter announced an open project called Data Transfer Project (DTP). DTP project is building a framework with open-source code that can connect any two online service providers, enabling a seamless, direct, user initiated portability of data between the two platforms. It will use services' existing APIs and authorization mechanisms to access data. But it uses service specific adapters to transfer that data into a common format, and then back into the new service's API. DTP when fully implemented will allow users to switch between different online services easily. DTP today announced that Apple has now officially joined the project to enable iCloud data portability. DTP also made the following announcements:
18 contributors from a combination of partners and the open source community have inserted more than 42,000 lines of code and changed more than 1,500 files.
We've added framework features such as Cloud logging and monitoring to enable production use of the Data Transfer Project at companies developing new features.
We also updated integrations for new APIs from Google Photos and Smugmug that will enable users to move their photos between these services.
We have added new integrations for Deezer, Mastodon, and Solid.
Source: Data Transfer Project