Is Copilot the best AI companion out there? Help us find out by answering a couple of quick questions!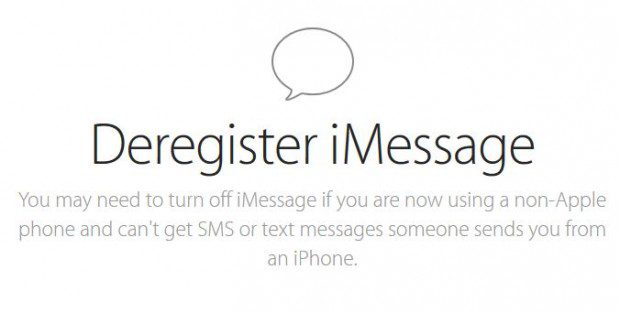 If you switched from an iPhone to a Windows Phone, Apple has now provided an easy way to get rid of iMessage. You have to deregister yourself from iMessage if you have a non-Apple phone and can't get SMS or text messages someone sends you from an iPhone. This can happen if you used iMessage on your iPhone and then transferred your SIM card or phone number to a non-Apple phone (such as Android, Windows, or BlackBerry). If you recently switched from using an iPhone and didn't turn off iMessage, your number is still sending iMessages, not SMS or text.
Deregister your number here.