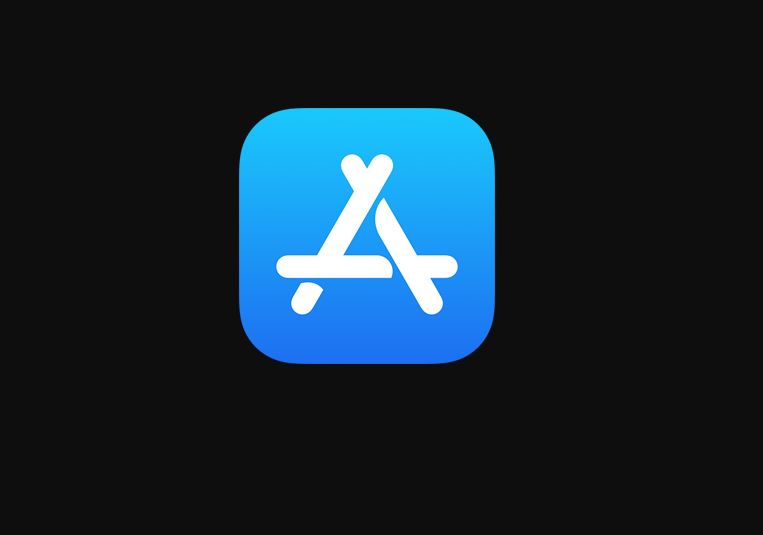 Apple today announced that it is reducing App Store commission to 15 percent for apps with less than 1 million revenue. Apple claims that this new App Store Small Business Program will benefit majority of developers who sell digital goods and services on the store. Apple mentioned that developers can join this program if they earned up to $1 million in proceeds during the previous calendar year and this new program will launch on January 1, 2021.
Existing developers who made up to $1 million in 2020 for all of their apps, as well as developers new to the App Store, can qualify for the program and the reduced commission.
If a participating developer surpasses the $1 million threshold, the standard commission rate will apply for the remainder of the year.
If a developer's business falls below the $1 million threshold in a future calendar year, they can requalify for the 15 percent commission the year after.
Developers with more than $1 million revenue should continue to pay App Store's standard commission rate of 30 percent.
Source: Apple