Is Copilot the best AI companion out there? Help us find out by answering a couple of quick questions!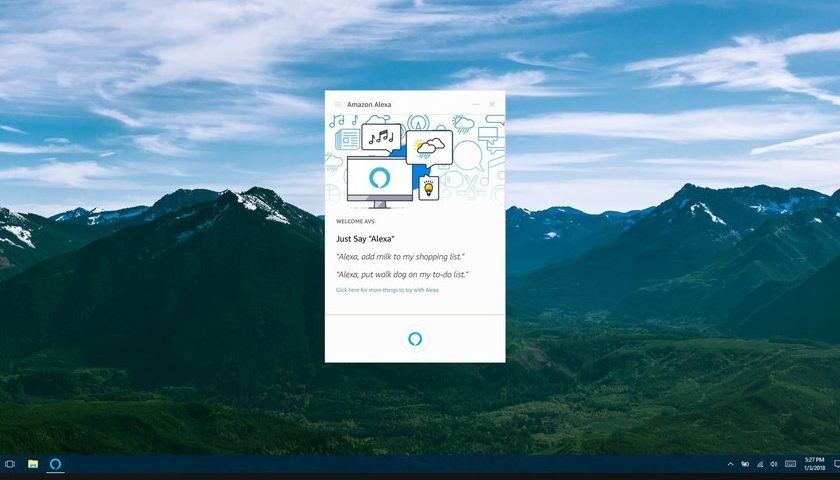 During the re:MARS conference in Las Vegas, Amazon yesterday announced an upcoming update for Alexa voice assistant that will allow you to have more natural conversations involving multiple skills. Right now, to complete more complex tasks, you need to invoke Alexa multiple times.
For example, if you need to plan for a night, you need to interact with multiple skills to find a list of local theaters playing a particular movie, identify a restaurant near one of them, order a ride and more. All these skills will work independently, so you need to input basic information such as time, location, etc, to each one of them. With the upcoming update, you can dynamically transition from one skill to another while preserving context, allowing you to complete tasks easily.
"We envision a world where customers will converse more naturally with Alexa: seamlessly transitioning between skills, asking questions, making choices, and speaking the same way they would with a friend, family member, or co-worker," says Rohit Prasad, Alexa vice president and head scientist. "Our objective is to shift the cognitive burden from the customer to Alexa."
Amazon is also making it easier for developers to build skills that can enable such natural voice conversations with less effort and less training data. In the preview release, Alexa Conversations will allow skill developers to create natural, flexible dialogs within a single skill; upcoming releases will allow developers to incorporate multiple skills into a single conversation.
Source: Amazon