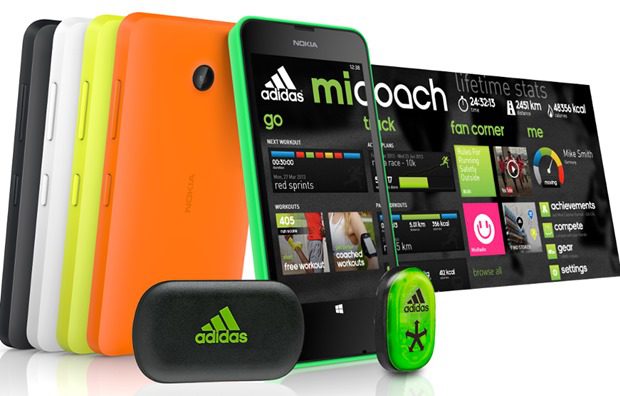 Massive fitness brand Adidas is purchasing fitness app Runtastic for $240 million.
In the past the purchase of a smaller company supporting Windows Phone by a larger company has often resulted in the dropping off of Windows Phone support (we can only look at Waze and Softcard after their purchase by Google).
In this case however both Runtastic and Adidas have been great supporters of Windows Phone, with Runtastic's various fitness apps and Adidas with their miCoach app.
Runtastic will continue to be run as a separate subsidiary, which should also help ensure continuing Windows Phone support, and continue to be run from Linz, Austria, Vienna and also San Francisco.
Runtastic notes:
There are so many more ideas, products and optimizations we're working on and we don't plan on stopping anytime soon.  Yes, we promise to keep you guessing and on the edge of your seats!

With our new partner, we've found the perfect match when it comes to taking our business to the next level and ultimately serving our community members in even better and smarter ways. At Runtastic, we already have a lot of knowledge when it comes to apps and digital technology – and with adidas Group as our trusted counterpart (and one of the most successful and most comprehensive sports companies in the world) there's nothing we won't be able to do when it comes to health & fitness offerings. Both companies firmly believe that together we can build a unique product portfolio and unparalleled customer journey for our existing community members and future users.
The merger will not result in any change to the business as of yet and the company promises "the best us yet to come".