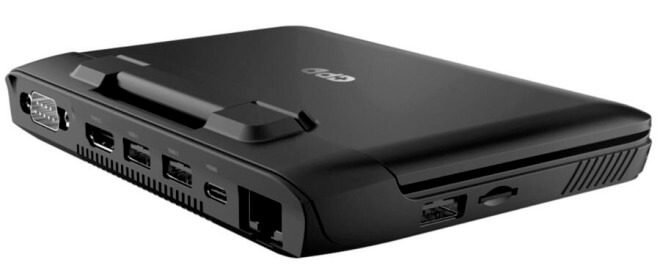 We posted yesterday about a new mini-PC by GPD, the GPD MicroPC.  Now YouTube channel the Phawx have posted an item on the development process of the device, and also revealed some difficulties which will make it a very rare device.
They revealed the device's processor, the Intel Celeron N4100, is in very low supply, due to Intel prioritising higher-end processors.
Due to this only 4000 units are being planned, with some being held back for warranty repairs.
With the device being aimed mainly at professionals, and also expected to be priced pretty cheaply at around $299, the Phawx suggests if you want one to get in line pretty early at the Indiegogo sale in February next year.
Interestingly he also teased a non-Intel version, which makes us hope for a Windows 10 ARM version which would offer a variety of benefits including longer battery life, sleeker design due to less need for cooling and hopefully greater supply.
Read more about the device in our earlier article here.