For a long time now, Nokia, and now Microsoft, has been working to establish itself as the leader of smartphone imaging.  From the Nokia 808 to the 1020 and beyond.  Microsoft has continued the legacy that Nokia began to establish and holds the PureView name in high regard.  With Zeiss lenses in tow and Megapixel counts that aren't seen on other devices in the market, the aforementioned devices have proven they're an imaging force to be reckoned with.
So the question is, has Microsoft been able to pull this off with the Lumia 950 series as well.  That's what I set out to find out over the last 2 weeks with the Lumia 950 in tow. And I think I've found the answer. At least and answer to two separate questions:  How do still images look, and how do videos look?
The Hardware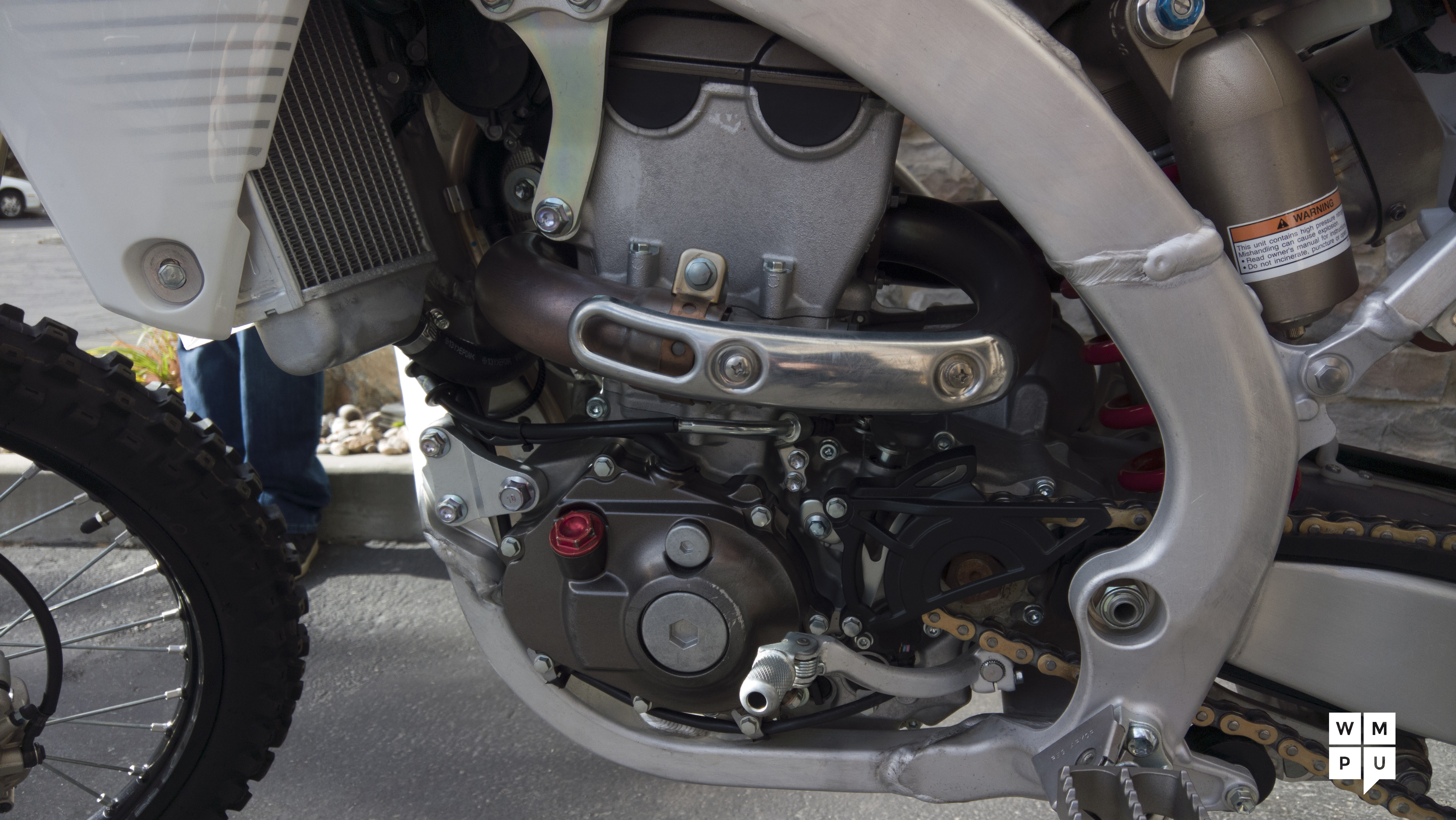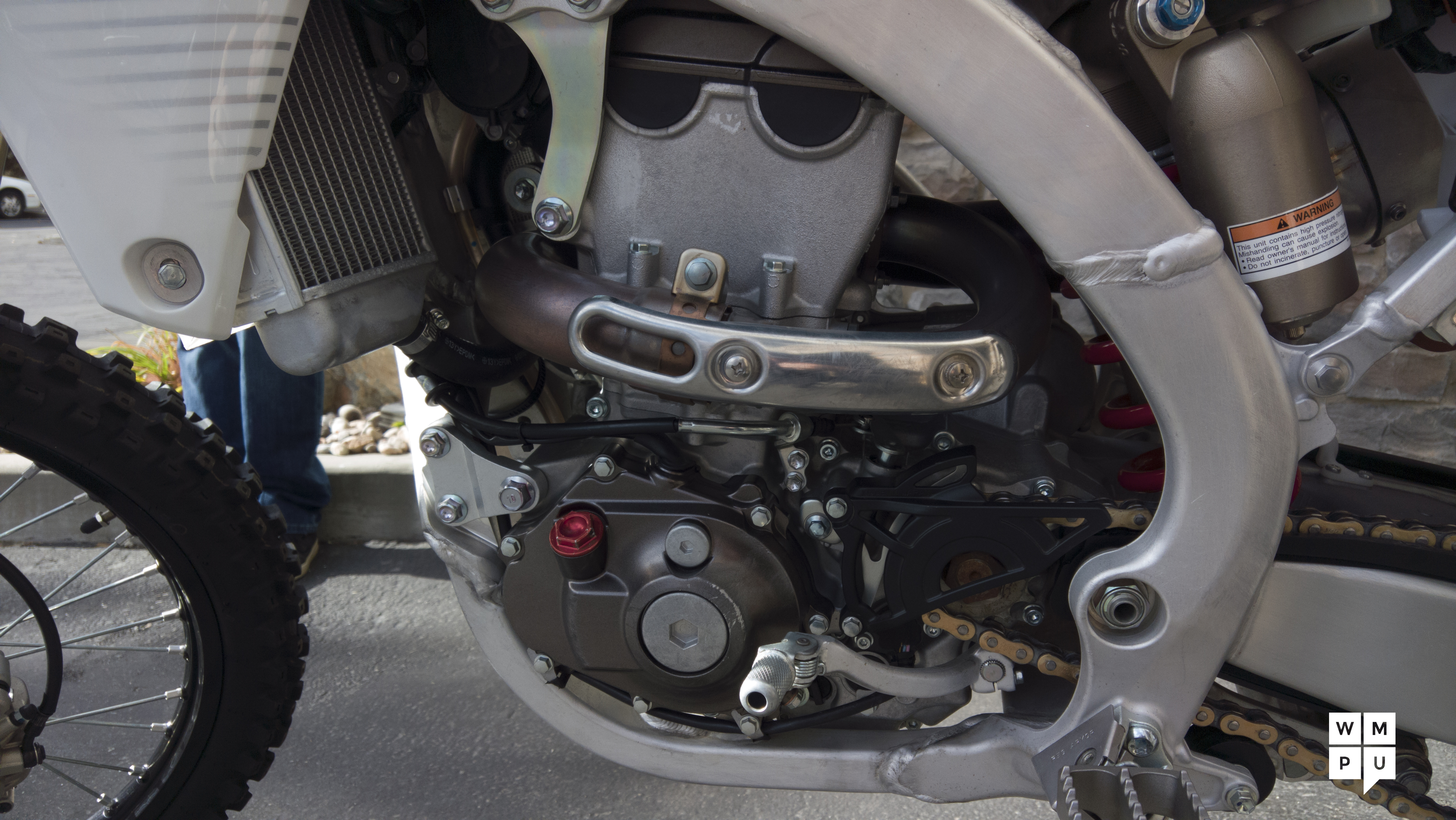 As most of us have been reading for months now what hardware the 950 series contains it seems hard bearing repeating, but I'll do it anyway.  The 950 and 950 Xl come equipped with a 20 Megapixel imaging sensor, Triple LED flash, Carl Zeiss Lens with Optical Image Stabilization, a f/1.9 Aperture, 26mm focal length and a two stage capture key.
To give a little perspective, the current generation of iPhone, the 6s range, come equipped with 12 Megapixel shooters with a f/2.2 aperture, (lower is better in the case of an f-stop) and Samsung's current flagships pack 16 Megapixel cameras.  Samsung doesn't list an aperture as a spec, or any other specs aside from Megapixels for that matter.
So what does all of that gibberish tell us?  That Microsoft has put serious effort into the imaging experience that you have while you tote their device in your pocket. Whether you're just out with your friends or capturing a moment with your kids to post to your mommy-blog.
Still Photos
The still photo results on the 950 do not disappoint.  Lines are sharp, colors are on-point, and I love that depth of field on the keyboard shot.  Check out the sample images below to get an idea of what I'm talking about and judge for yourself.
Gallery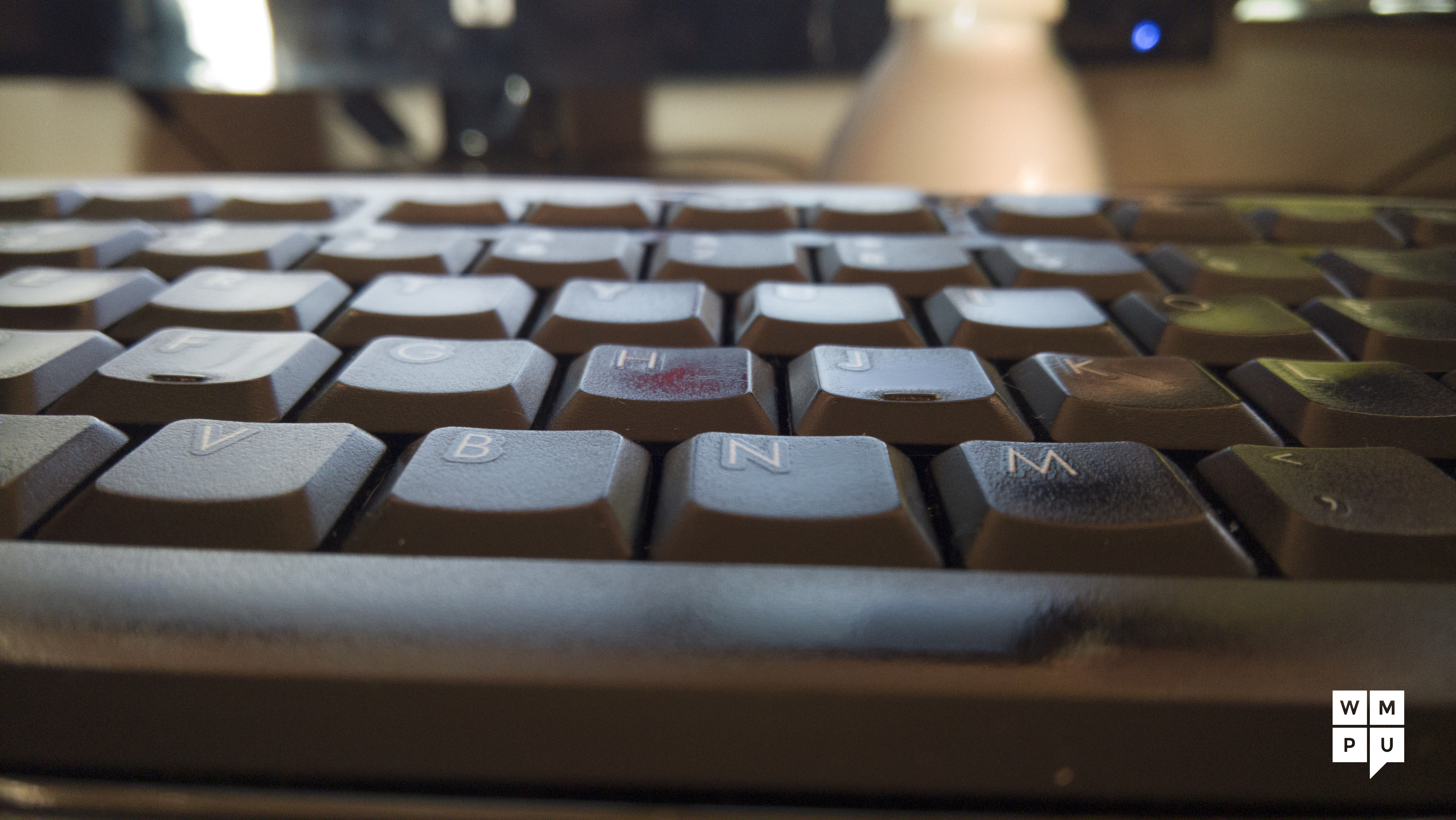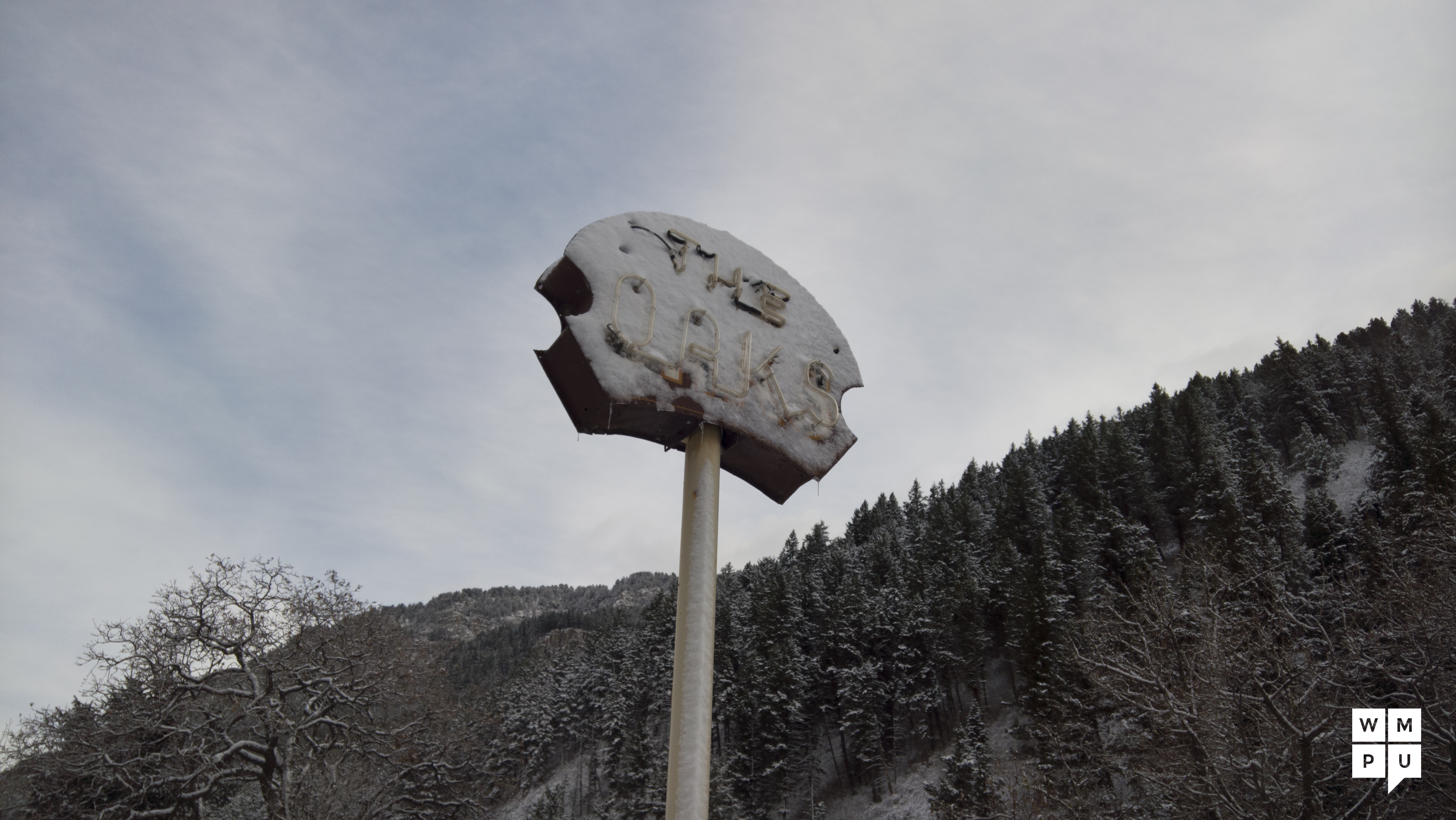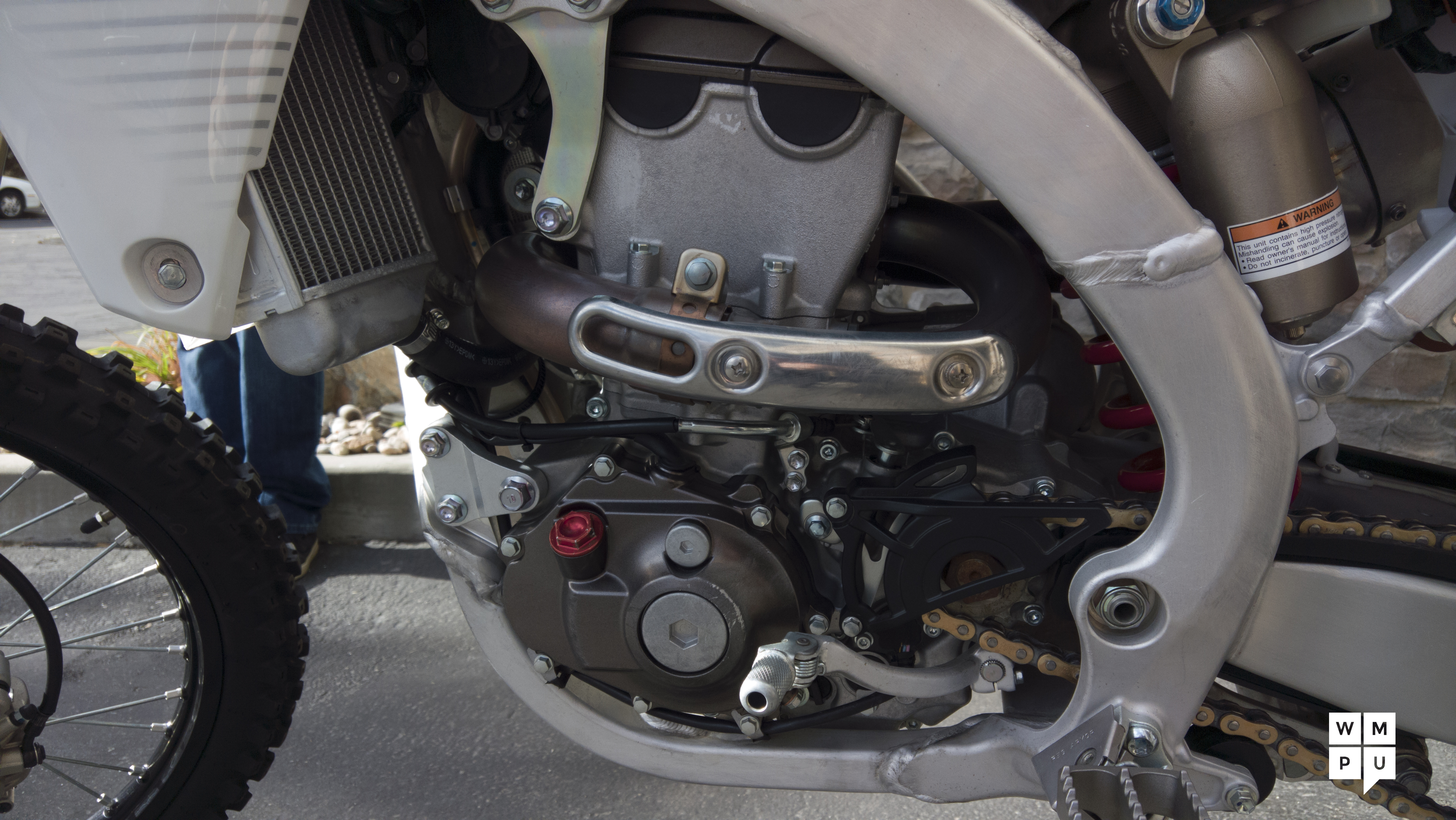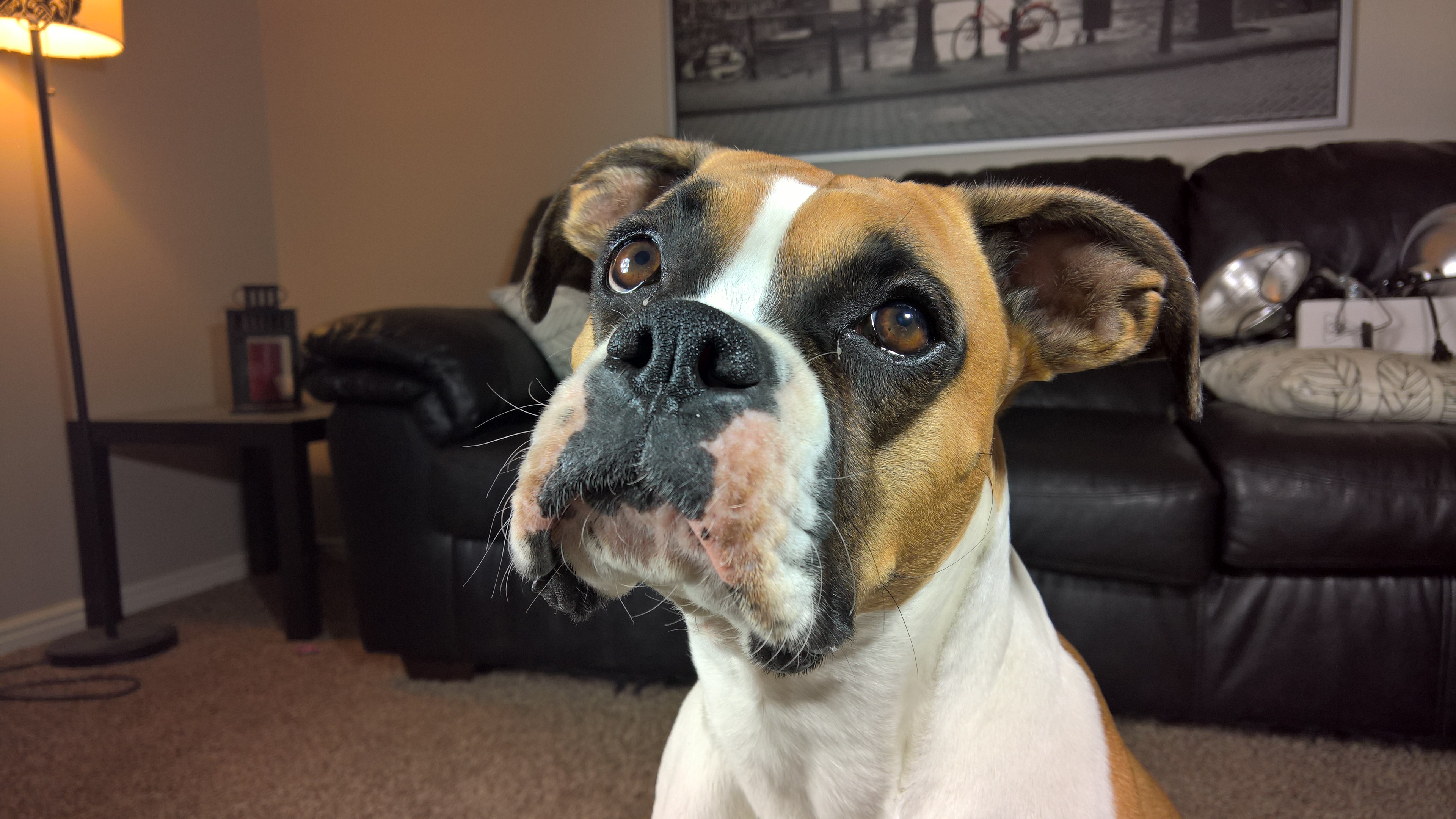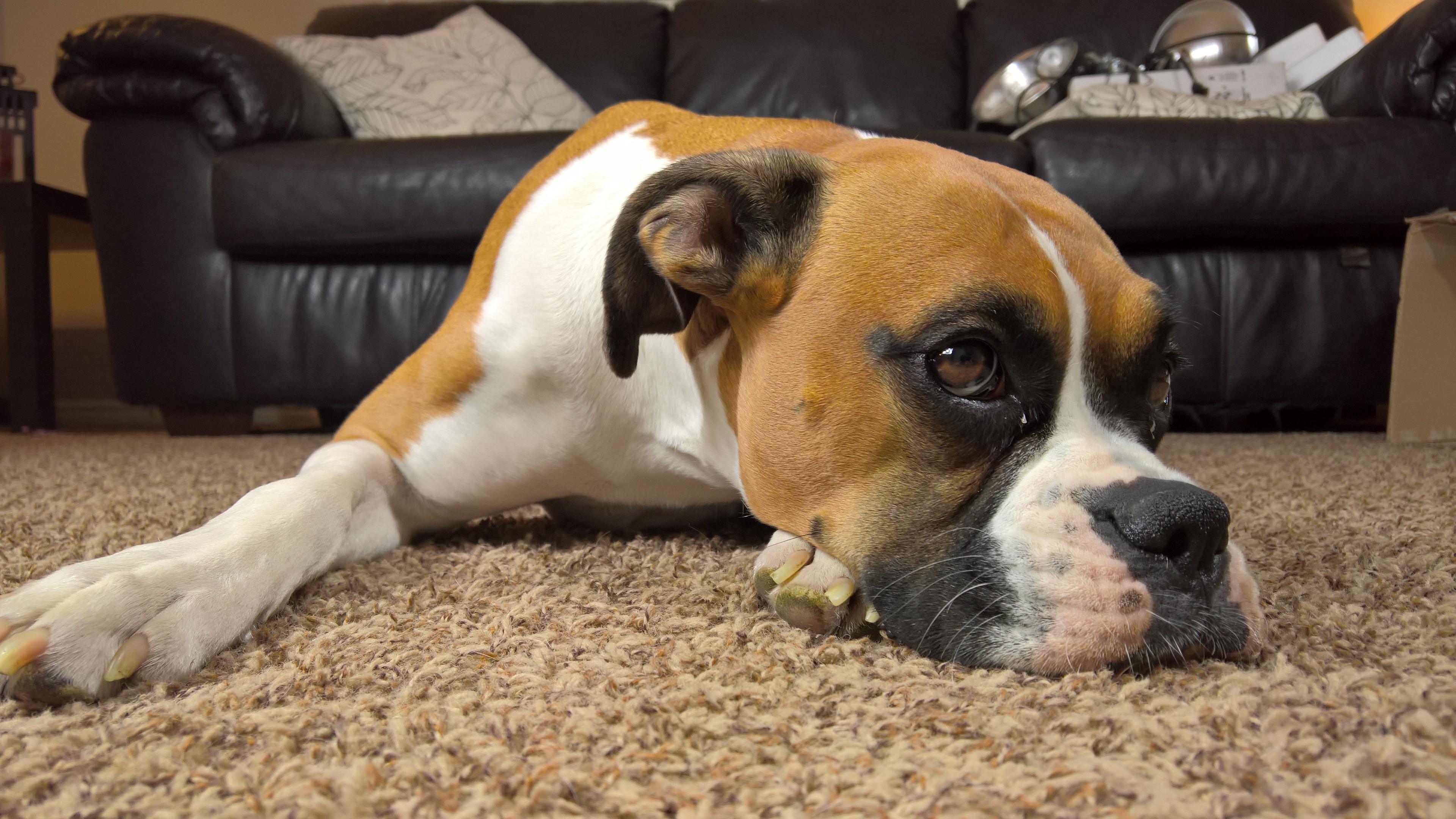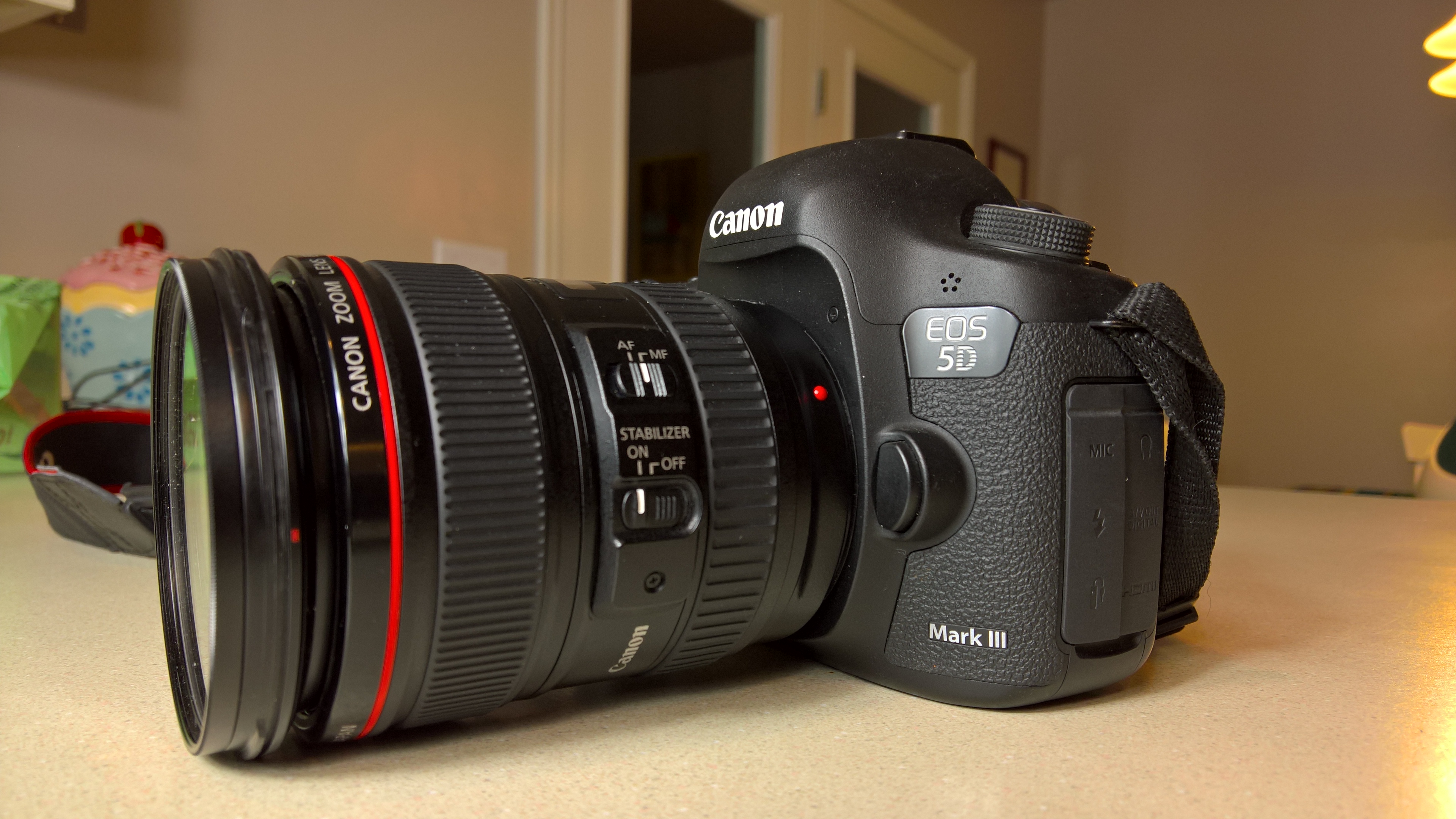 Indeed, in our overall review of the 950 many of these photos were getting positive comments below the article.  Which is saying something, since we all know that people LOVE to get online to complain.
Software
Beyond just the quality of the photos, the experience of taking photos on the 950 is fantastic. I've been asked many a time by passers-by and extended family members to take photos on their iPhones, and every time I do I look at the UI and think to myself, "This is the best they can do from the company that's supposed to make, 'The beautiful things'?"
This is simply not the case with any Lumia device.  This may sound a little strange, but the camera application is just a nice place to be.  The UI is pretty, the icons are attractive and the function is intuitive.  I love the unification of the slider function across the settings.  From changing your ISO to setting your focus, to increasing your shutter speed, it's all one experience that's easy and familiar.  And I might add, extremely useful, especially for a pro-level photographer and in low-light situations.
Low-Light Photos
Low-Light Photography is usually one of the best indicators of camera quality.  After all, what are photos but light captured by a sensor?  And while out and about, precious few of us walk around with a 3-point light kit and a reflector when we're out and about with our family and/or friends. Check out the photos from when I was roaming after dropping by my local Microsoft Store last week around Salt Lake City.
Now what I do feel I have to tell you about taking photos in low light situations is this, CHANGE THE SETTINGS OF THE CAMERA MANUALLY!  This makes a world of difference when capturing a high-quality low-light image.  Setting the image setting manually will allow you to give priority to certain settings that automatic settings just don't prioritize.  Shutter speed seems to take a back seat in these situations, and while that's ok if your shooting with a tripod, or can rest on a steady surface, it's hardly ideal when walking the streets of SLC freezing your butt off in 28-degree weather in merely a hoodie.  Colors are better, blurring is drastically reduced and the overall quality of the image goes from one that is unusable to the one you wouldn't be embarrassed to have on your Instagram feed
Video
Now here is where we hit a little bit of a sore spot.  Recording regular video is as good as you'd expect from a smartphone camera and it holds up with the quality of the still images so I won't re-hash.  However, Microsoft recently introduced a new slow-motion, or as I prefer to refer to them High Frame Rate, video feature to certain devices in the Lumia lineup.  And as much as I hate to say it……it's disappointing….quite disappointing. High Frame Rate video is limited to 720p video and tops out at 120 FPS.  While this is not necessarily terrible, it definitely is not the best spec on the market.  Current iPhones can record 120 FPS in 1080p and 240 FPS in 720p. In this case, more is better!  And while I can live with 120 FPS for now, I can't live with the substandard quality of the video itself.  Take the screenshot below of a high frame rate video I captured of my dad on the golf course about a week ago.
Granted this is a screen shot from a video, and I did zoom it in to give you the general idea, the quality should still not be THIS bad. Notice the aliasing, (choppy lines) of the shaft of his club.  They look like an 80's printer.  You know, the ones with the paper that you had to tear off of the side when you printed up that "Happy Birthday" banner for your little brother.
While this isn't something that I like to see in a high-quality camera like the 950, I am quite confident that this issue could be solved with a simple software update.  Remember that this is a new feature and will obviously need to undergo some refinement before it becomes a feature we can boast about.  Until then, every time I see a camera update in the store, I'll be hoping that it's the one that takes this feature to the next level.
Conclusion
Overall the 950 series have fantastic shooters.  I love the colors, I love the software, I really love the overall experience.  Save for a few less than perfect features, the 950 can proudly carry the flag for you imaging needs.