Rio de Janeiro is the second largest city in the second biggest Windows Phone's market for units sold – Brazil -, and receives each year millions of tourists because of its natural beauties, its people and one of the 7 Modern Wonders of the World – the Christ The Redeemer. It hosted important matches in the 2014 World Cup, and will also host the Olympic Games in 2016, thus it is expected to be the center of the attentions in the next year.
So, are you planning to visit – or already live in – Rio? Windows Phone has some nice apps to help living there and here are some essentials you may need!
If you are a bike fan, but don't have one, you can use this public service app to borrow one for a period of time and take a trip throughout the city. There are around 600 bikes distributed in 60 stations. With the monthly payment of R$ 10 (~ U$ 3,50), you can take how many rides you want – you can stay on each bike for up to 60 minutes. Also available in other major cities in Brazil.
If you are in Brazil, you will most probably don't feel abandoned when you need to do banking on your Windows Phone. Most of the major big bank institutions have official apps for this platform. You can use your device with Banco do Brasil, Banrisul, Bradesco, Caixa Econômica Federal, HSBC (!) and Itaú. Santander is promising their app for a time now and we are hoping its release for later this year.
Lost in the city or don't have means to take to some place? This app brings a Taxi in a few taps. You can track the arrival of the vehicle and chat with the driver if you have any questions – and hope it speaks your language, if you are not brazilian. All cabbies are licensed. There are other good options in the Store, like 99Taxis and Taxijá.
Brazil has its own Foursquare-like social network – and it works just fine. Kekanto has a vast list of establishments where you can review and see reviews of nearby places. You can also ask for a specific recommendation ("best places to go for a birthday", etc), and a user will recommend you based on its own experiences.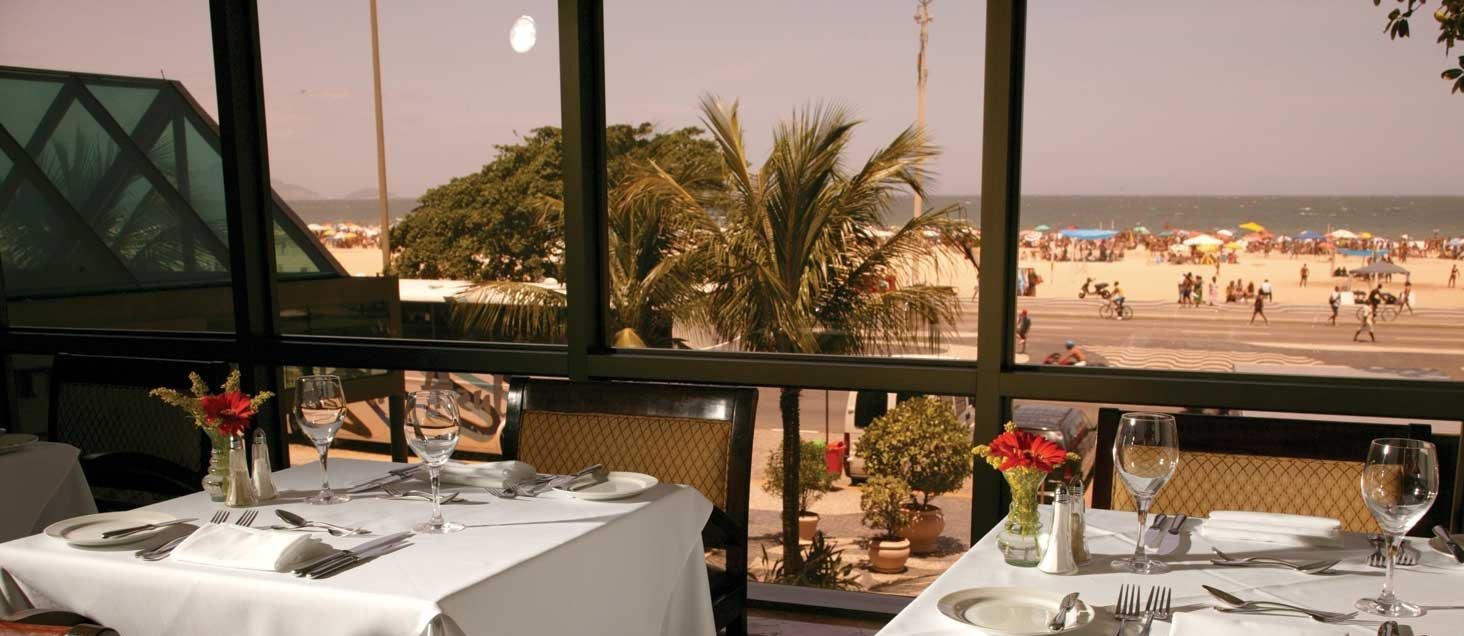 As you may know, the MSN Travel app is the Microsoft's app for tourists around the World. You can get very useful information about touristy places and photos of that places, so you can plan better your travels.
If you are in Rio and know nothing about soccer, you are most probably in a wrong place. Most people talk about this sport several times a day, and you can use this Microsoft's app to get into what's happening in this national passion.
That's an app we don't have to explain too much. Use it to guide you in your daily trips and to get information about places, traffic and public transport.
Infraero Online Flights (in a literal translation) is a governmental app with flights information of over 50 national airports. It shows the time of the flights, information about weather, location of the airport and other basic information to familiarize with the airport where you are. It's available only in Portuguese.
Grubster is another brazilian app that can be handful in some situations. It gathers partnerships with several restaurants and offers 30% off the price if you book your place through the app. You insert your name and just go to the establishment to enjoy your reserved place. Only available in Portuguese.
Anatel is the public agency for the country's telecommunications. This app provides the quality status of each carrier in your city and shows in a map where are installed the base radio stations.
Live in Brazil and have more suggestions? Please, let us know in the comments below!