Is Copilot the best AI companion out there? Help us find out by answering a couple of quick questions!
Here's another set of Free Play Days games to enjoy this weekend by Xbox Live Gold and Xbox Game Pass Ultimate members. Control, Serial Cleaner, and NHRA Championship Drag Racing: Speed for All will be available until Sunday, November 6, at 11:59 p.m. PDT, so make a call now and invite your friends for a fun weekend stayover.
Control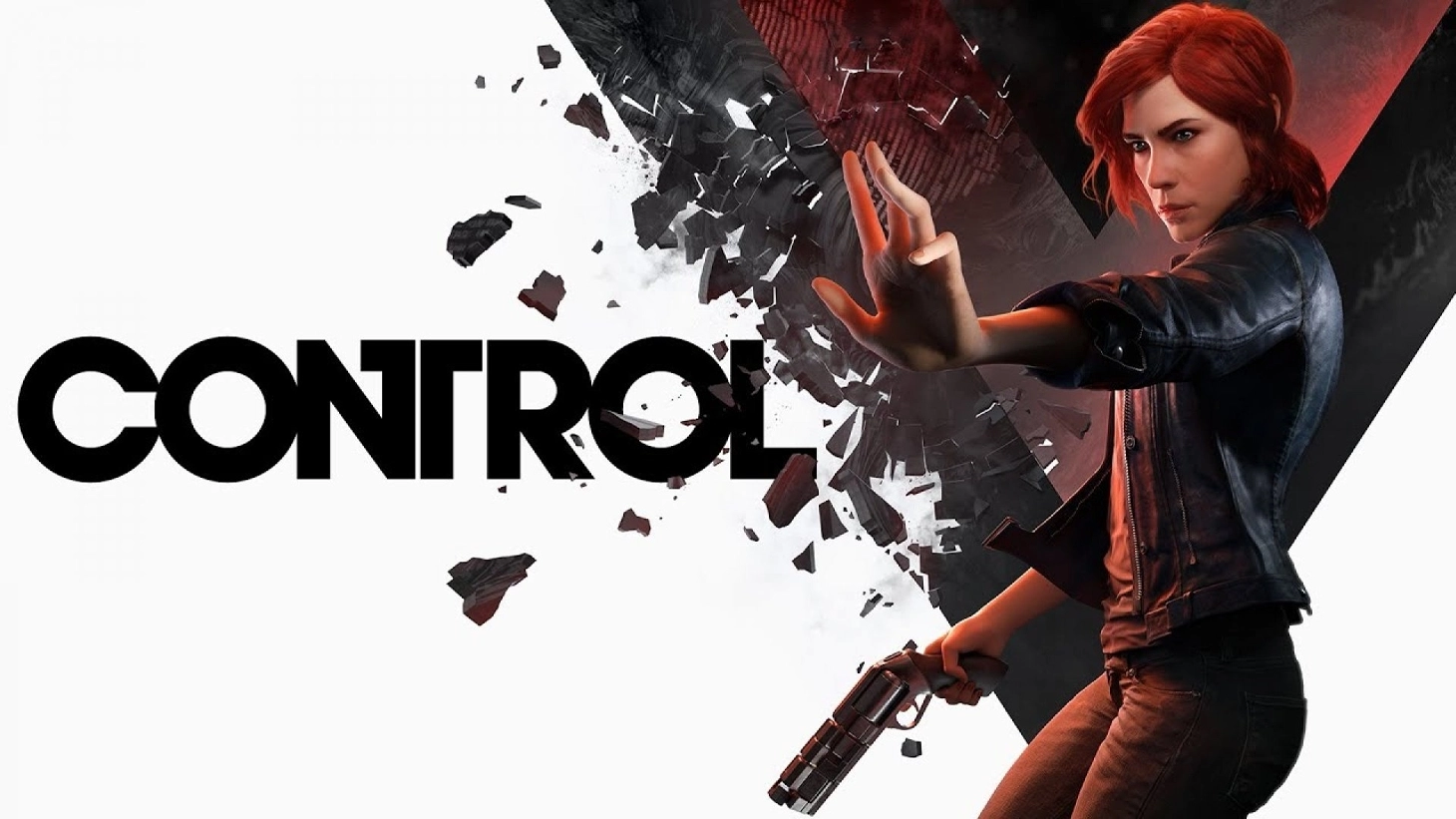 Standard Edition at 70% off: $8.99 (Free Play Days)
Ultimate Edition at 60% off: $15.99
Take control of Jesse Faden in this third-person action-adventure game where you must face a corruptive otherworldly presence that has taken over the Federal Bureau of Control. The award-winning game will open a supernatural world that will turn the professional-looking environment of your bureau into a place of terror. 
Serial Cleaner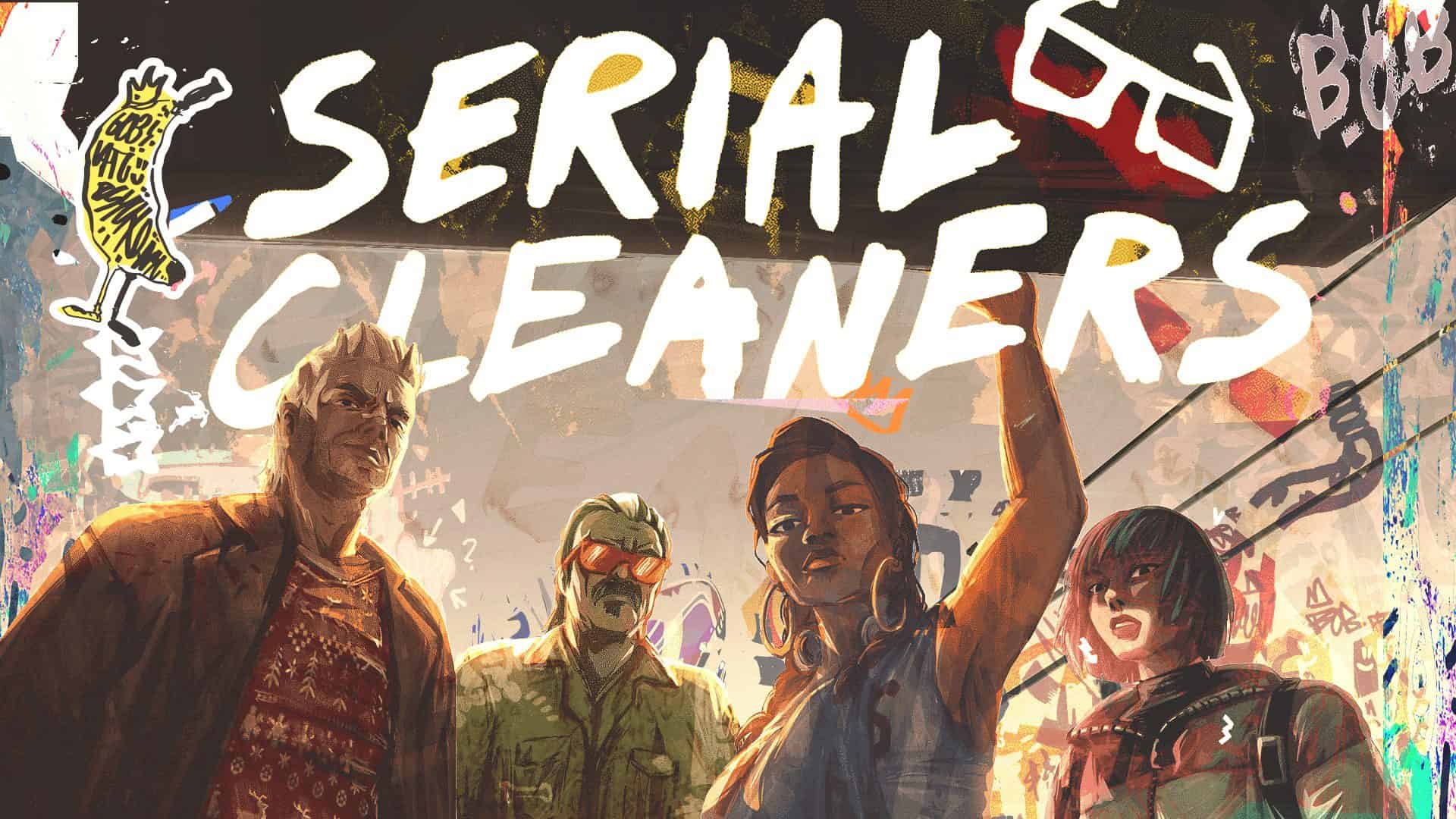 Standard Edition at 90% off: $1.49 (Free Play Days)
Wondering how mobs leave the murder scenes of their victims spotless? Well, that is your life in Serial Cleaners as a murder scene cleaner. Control four cleaners with different capabilities to perform your duty flawlessly in this top-down stealth-action game.
NHRA Championship Drag Racing: Speed for All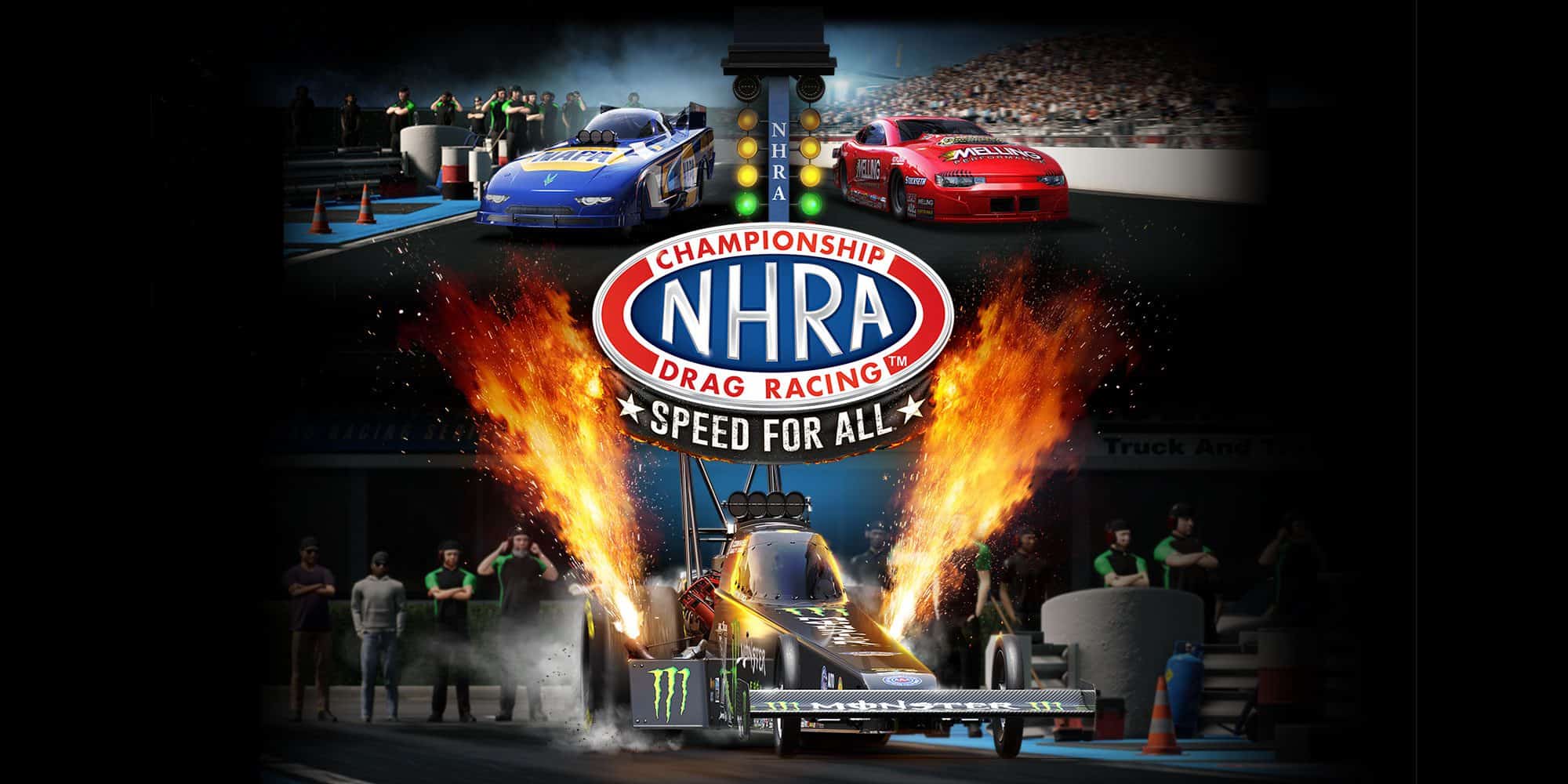 Standard Edition at 20% off: $39.99 (Free Play Days)
Here is another game to try for racing fans — the NHRA Championship Drag Racing: Speed for All. The physics-based drag racing gameplay delivers simulated real-world depth, speed, and an authentic feel, making each quest feel like you are on a real racing track.