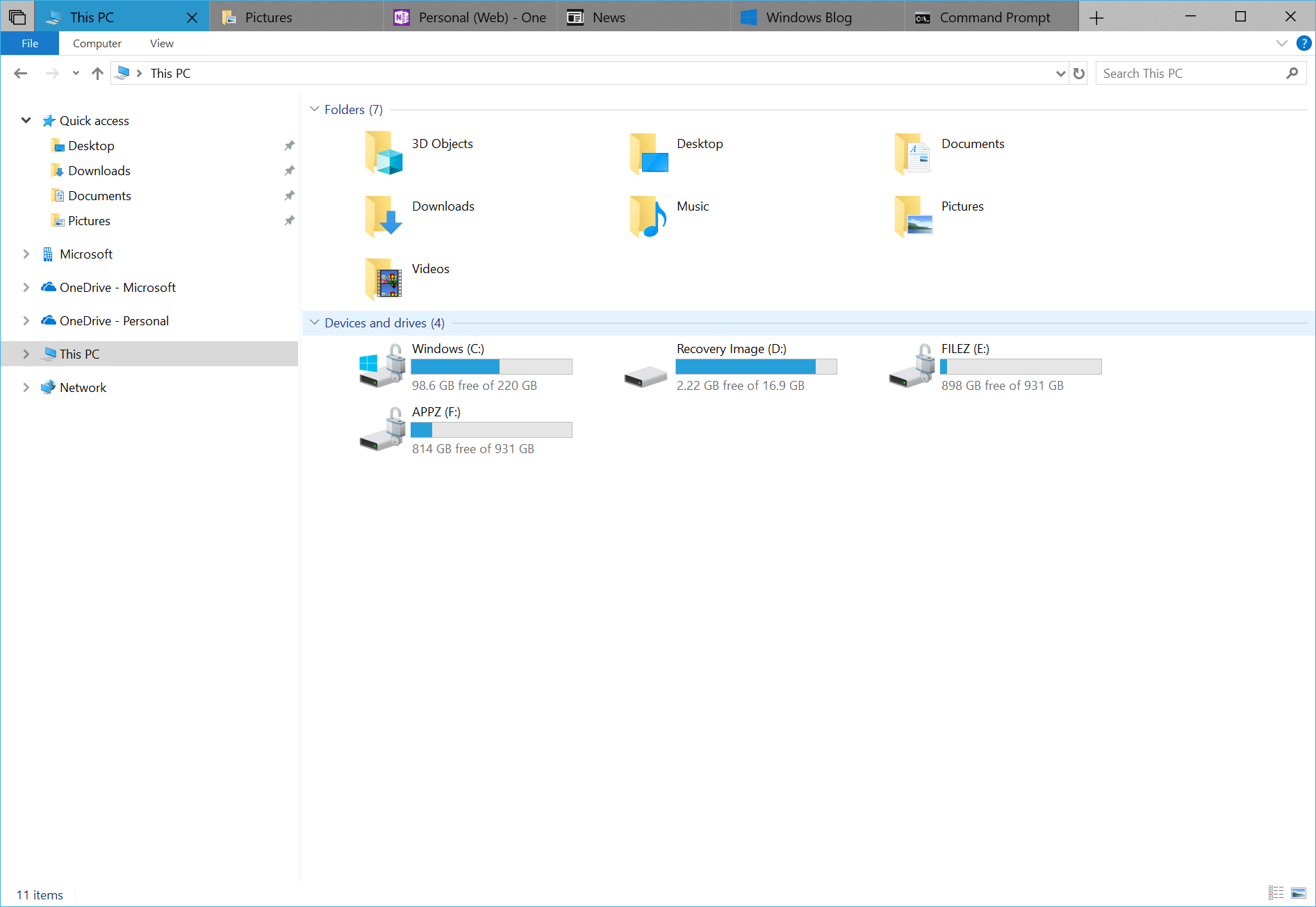 Remember Windows sets? The feature which Microsoft pulled because it was too buggy and the company needed time to fix and polish it before releasing it. Well, it looks like Microsoft might have finalized the feature and sorted out the bugs.
Popular Microsoft Insider, Walking Cat confirmed the existence of Windows Sets in Windows 10 Build 19481. One might think that Build 19481 will be a long way down the road but Italian website Aggiornamenti Lumia found traces of 21H1 builds which include 19480 and above.
https://twitter.com/h0x0d/status/1174973635515142145
This confirms that Microsoft has already started testing 21H1 builds and the company has also ironed out the kinks in Windows Sets. Sets was one of the highlights when it was launched last year but unfortunately, Microsoft had to pull the plug as the feature wasn't ready. Microsoft did, however, promise that the removal was temporary and the feature will be added as soon as it's polished and ready.