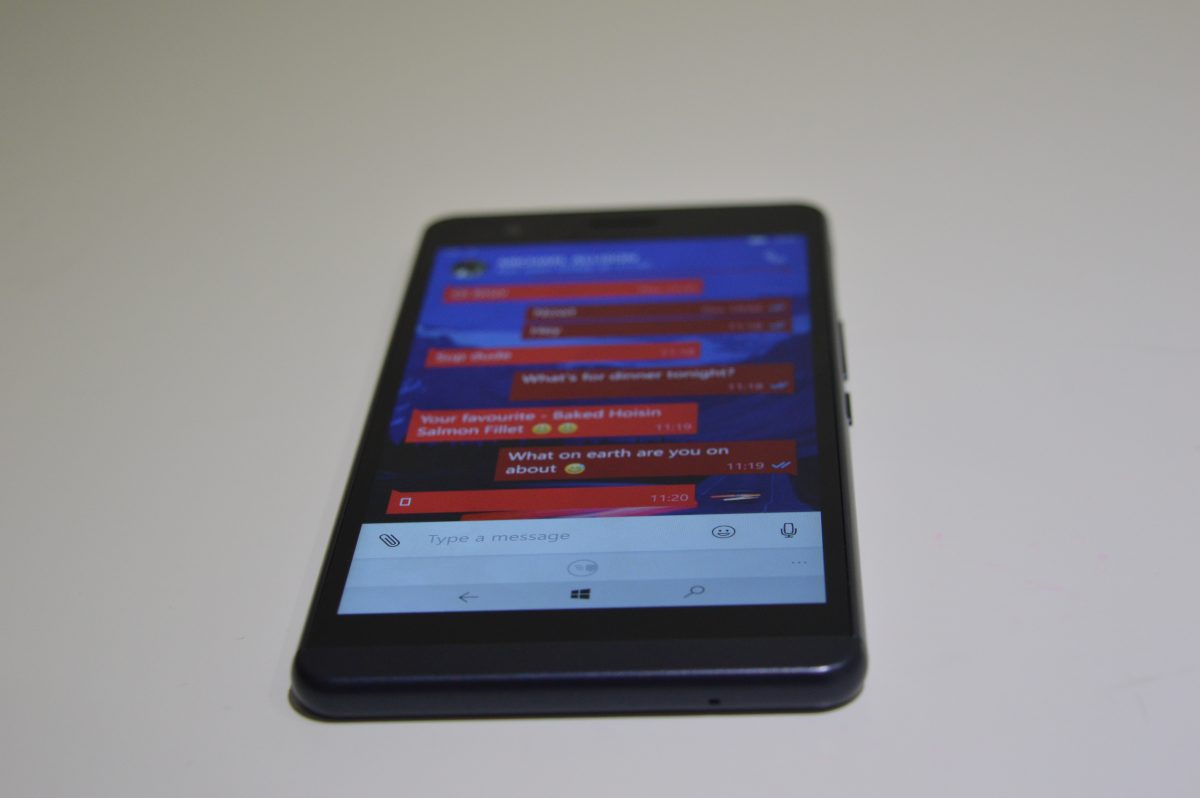 WhatsApp continues to test its message recall feature, and screenshots obtained from WhatsApp Beta info (via TNW) indicate that they are getting closer. Now, WhatsApp's delete for everyone feature will also erase messages from the iPhone and Android notification centers, so users can rest-assured that their recalled messages can't be worked around. There's no word on the Windows 10 Mobile Action Center, but it'll presumably work the same way.
A delete for everyone feature has previously been a feature of the once popular BBM (BlackBerry Messenger App), which has since been co-opted by newer, more hip apps like Telegram and Viber in the name of increased privacy. The same feature had already appeared on Windows Phone first but has yet to be rolled out to non-beta users. As these screenshots show, WhatsApp is getting closer and closer to bringing this feature to primetime, and we should expect it to be released sooner rather than later at this pace.
WhatsApp for Windows Phone is available from the store link below.