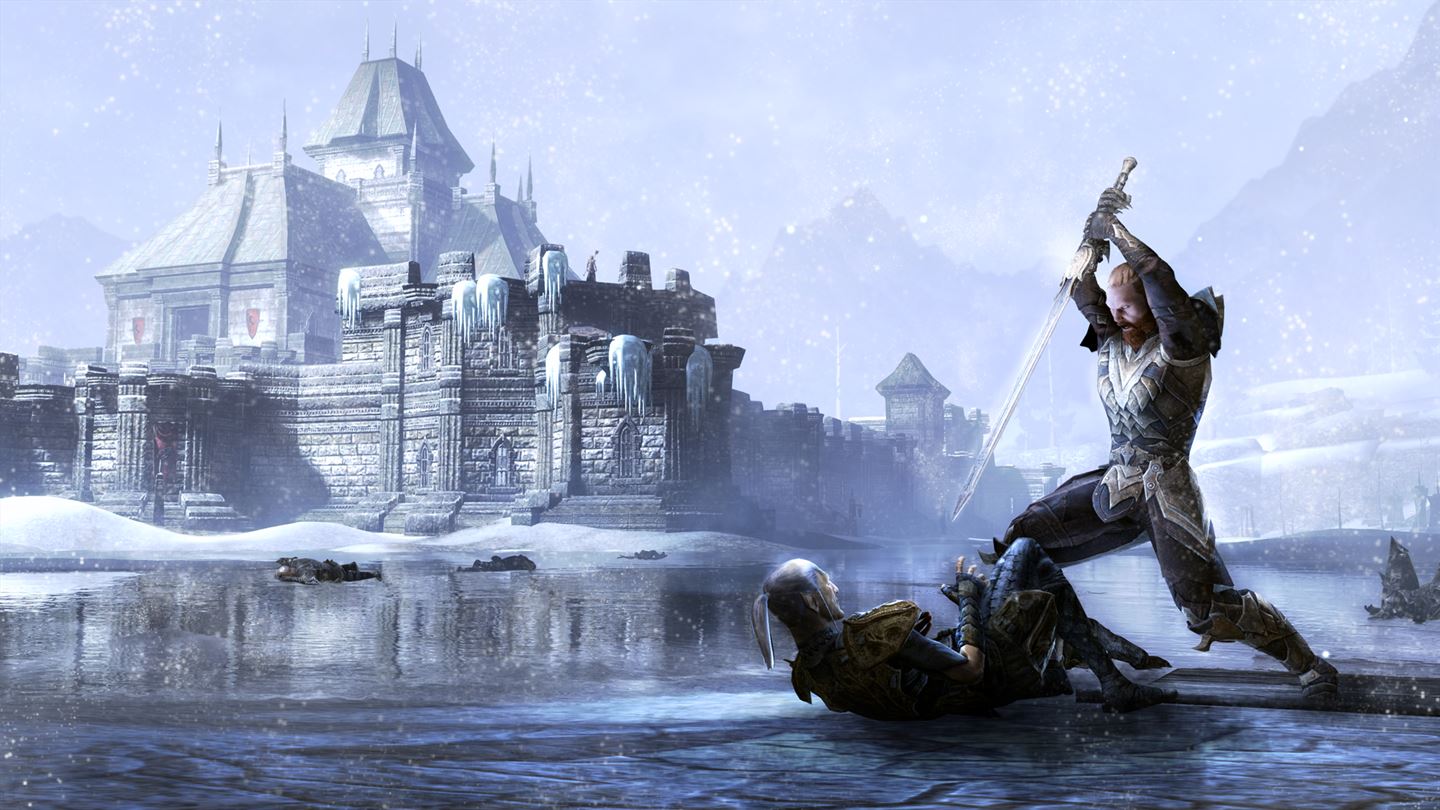 Every week numerous trailers release for upcoming Xbox One games and many represent magnificent experiences. While some are just promotional materials like the Dark Souls III: The Fire Fades Edition trailer, there are a few gems in there. We thought it would be beneficial to do a roundup of the most unique games which got trailers recently.
---
Agents of Mayhem
Agents of Mayhem is a single-player, open world game set to launch on August 15.
Ash of Gods
Ash of Gods is a multi-genre project which is coming to Xbox One later this year. It looks beautiful and the art style is reminiscent of The Banner Saga.
Constructor
Constructor got new details about the different characters which varying abilities including Mr. Fixit and The Thief.
Demon's Crystals
The frantic Demon's Crystals is coming to Xbox One on May 12. Get excited!
Dreamfall Chapters
Dreamfall Chapters may have been delayed a few times on Xbox One, but the game is finally here and it's great. Check out the tantalizing launch trailer and be sure to check out the game too!
The Elder Scrolls Online: Morrowind
The Elder Scrolls Online: Morrowind is coming to Xbox One and PC on June 6 and we keep on getting new information about the game. This walkthrough should help you on your adventure next month!
ELEX
ELEX looks absolutely stunning in this latest gameplay trailer which also hints at story elements.
Injustice 2
Some interesting characters are coming to Injustice 2 as add-ons! Obviously there have to be Mortal Kombat ones.
Kingdom Come: Deliverance
We finally got new information about Kingdom Come: Deliverance! It's been a long time coming.
The Long Dark: Wintermute
The Long Dark is getting another substantial update. It looks like it greatly enhances the experience. The title will exit Xbox Game Preview on August 1 apparently.
Mafia III
Mafia III's next expansion is coming out on May 30 and the developers shared more details about the content.
MotoGP 17
MotoGP 17 is coming to Xbox One on June 15 and features a lot of improvements including a complex career mode which enhances replayability.
Project CARS 2
Project CARS 2 is looking good!
Rime
Rime got another developer diary.
Rogue Trooper Redux
Rogue Trooper Redux is a fan-favorite game and this remaster wishes to improve every aspect of it.
Sea of Thieves
Phil Spencer joins the Sea of Thieves team for another discussion about the title.
Seasons After Fall
Swing Swing Submarine's hand-drawn puzzle-adventure game Seasons After Fall enchanted players and critics on PC, and is now pouncing its way onto consoles May 16. Dive into a captivating universe and explore a land governed by magic and nature. As a wild fox, you are sent on a perilous journey aided only by your ability to change the seasons at will, manipulating the gorgeous world while backed by an enchanting live string quartet.
Space Hulk: Deathwing Enhanced Edition
Space Hulk: Deathwing Enhanced Edition is coming to Xbox One towards the holidays. You can check out the PC launch trailer here to get an understanding of what it is.
Steep: Winterfest
Steep is getting a winter event with hilarious costumes and much more.
The Surge
Go behind-the-scenes with the developers of The Surge! Here they discuss how you can use the parts of enemies to upgrade yourself in this brutal fight for survival.
Tekken 7
Tekken 7 got a new trailer detailing the characters. They're quite odd that's for sure!
Tokyo 42
Tokyo 42 is coming to Xbox One later on in May.
The Town of Light
Wired Productions confirmed today that the chilling, first-person psychological adventure game The Town of Light will release on June 6 for Xbox One.
---
All of these games look like enjoyable experiences and you should check them out. Many of these titles are coming out in the next few weeks so you won't have to wait too long to play them! Out of these games, The Elder Scrolls Online: Morrowind and The Surge stand out the most.