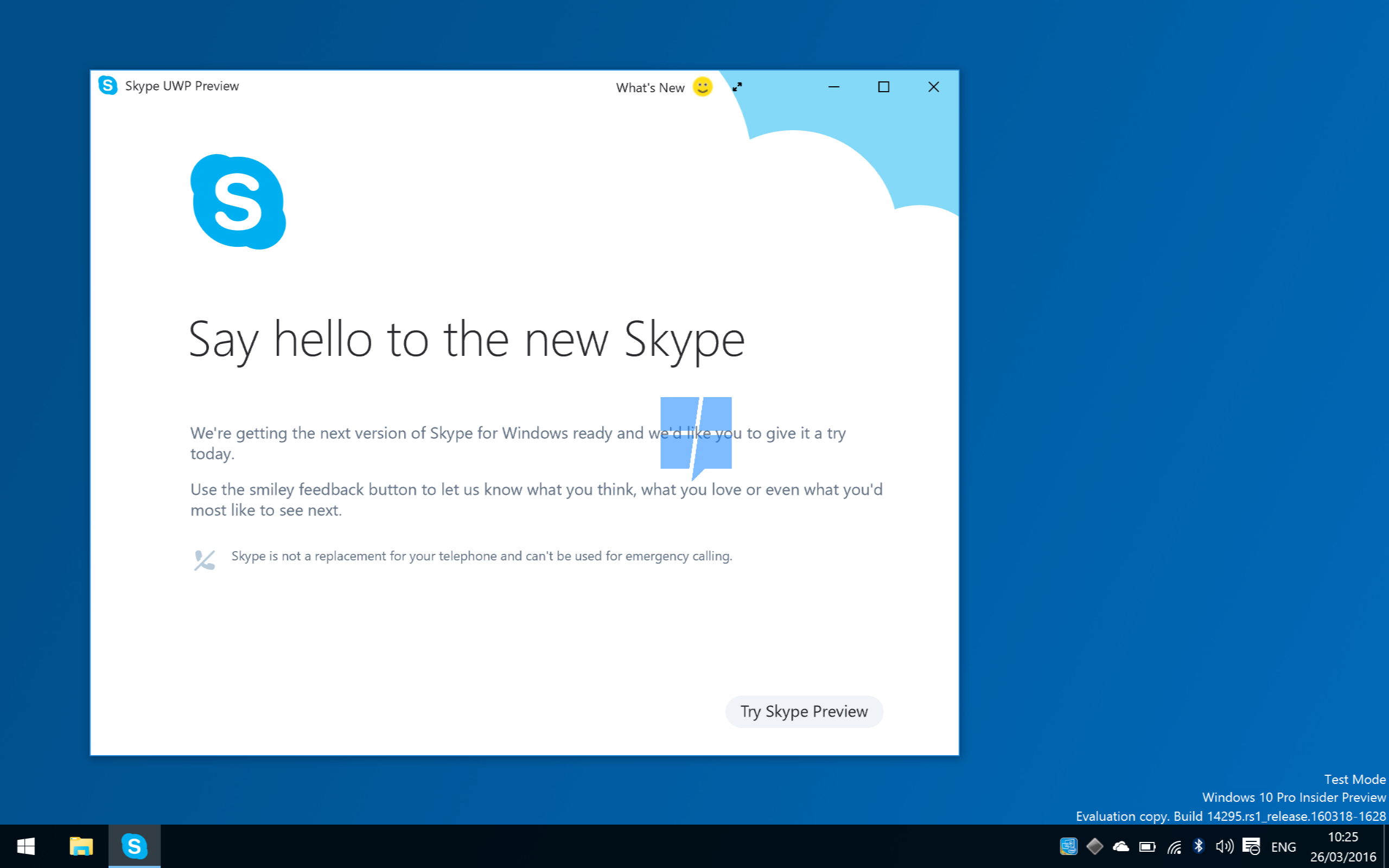 After attempting to merge Skype into the messaging app like it promised, Microsoft has done a flip-flopper and has backtracked on its original Skype promise. This time, they are building yet another Skype app, but it'll be a universal Skype app this time and it will be built for Windows 10 phones and PCs to take advantage of all of Skype's features. Microsoft previously announced that they would be building a task focused messaging app, so this flip flop coming a while after they had announced and released the apps makes some sense. They received feedback from the previous users of their messaging Skype app, and people found it a dumb concept on PC's, fair enough. The problem here is that Windows Phone users don't have the option of a fully featured Skype app to fall back on. There's a decent skype client, but it doesn't contain all of the Skype features and is slow, and the messaging app's Skype capabilities are not worth mentioning.
Windows Phone users can expect the app sometime around next Christmas, it may/may not be a buggy beta by then, and Microsoft will most likely deliver more features to the Android and iOS features while Windows Phone users will have two native messaging apps that both kind of do Skype – just not very effectively.
On the bright side, we can confirm that the app does physically exist right now and isn't simply still a twinkle in some designer's eye like the Skype messaging app promised last year. As with anything Skype and Microsoft related, I cannot help but be heavily sceptical until we get an actual product.
---
Microsoft has updated their Windows 10 RS1 (Redstone builds) to Insiders in the fast ring. This is the first RS1 build that targets all the eligible Windows 10 Mobile (aside from the 635) at first launch, but does not include many new features or user-facing bug fixes. It's a very ho-hum upgrade, but one that will go far in preparing the next version of Windows 10 for public use. The main reason that these new builds don't have many features to show likely has to do with Build. Microsoft is planning to show off a variety of great features at Build and doesn't want to spoil the surprise for Insiders yet.
---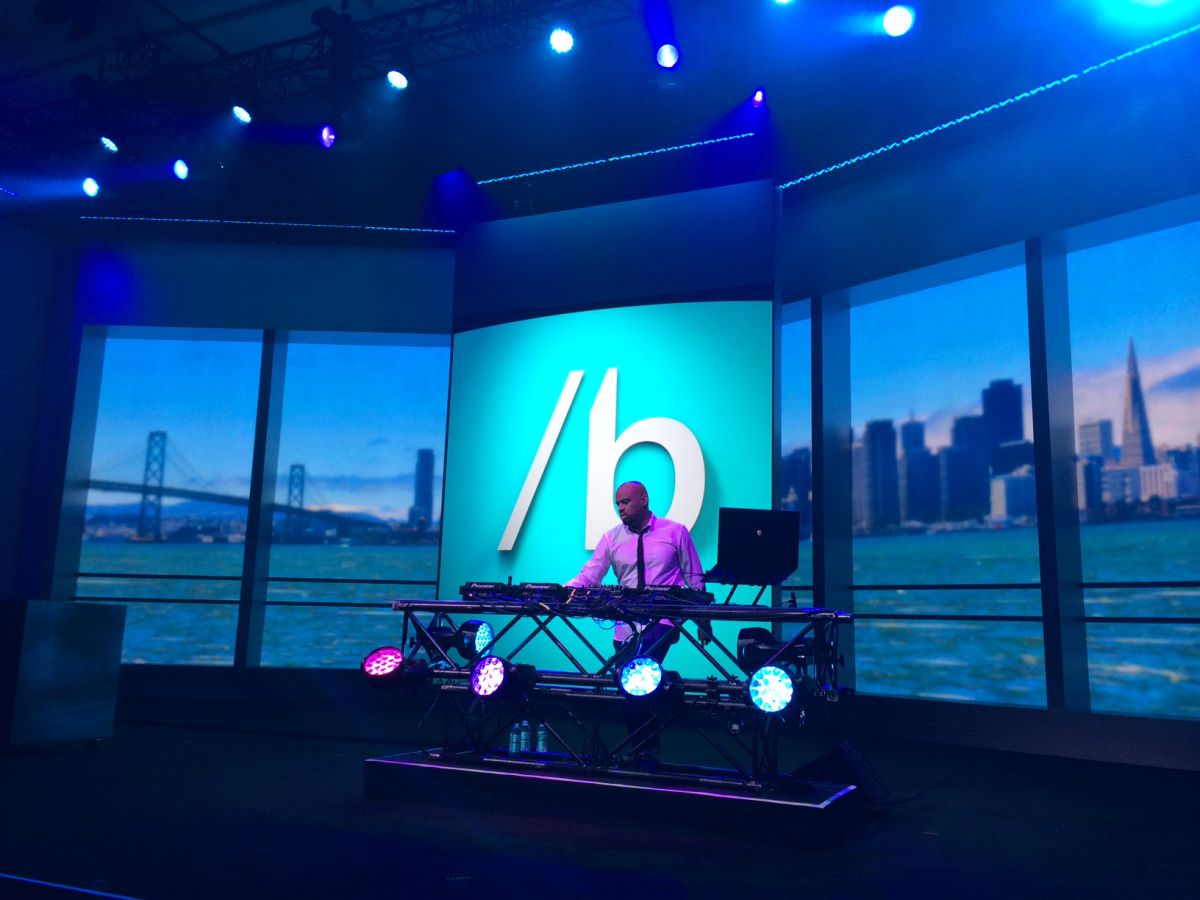 Microsoft Build has typically been the event where Microsoft releases new OS versions and teases new features to come to Windows, and this year is probably no exception. We aren't getting something on the scale of the Windows 10 event, nor something like the launch of Windows Phone 8.1 on the mobile side, instead Microsoft is expected to detail its plans for the further unification of Windows 10 and introduce new APIs and features to improve its developer story. The firm is taking advantage of its new fan-focus to hype up Windows features for fans and developers alike. Tweets have been fired by Microsoftees claiming that something will "CHANGE EVERYTHING" and cause people to "FREAK OUT". While I am excited at what new possibilities Microsoft can bring, years of watching Microsoft in the tech field has always involved them hyping up products, only for them to fail miserably. If Microsoft does change everything, that would be just great. If they only manage to release features that cannot be implemented on a decent timescale and work like the demos they'd show, that would be disappointing and sadly that'd be just like Microsoft.
---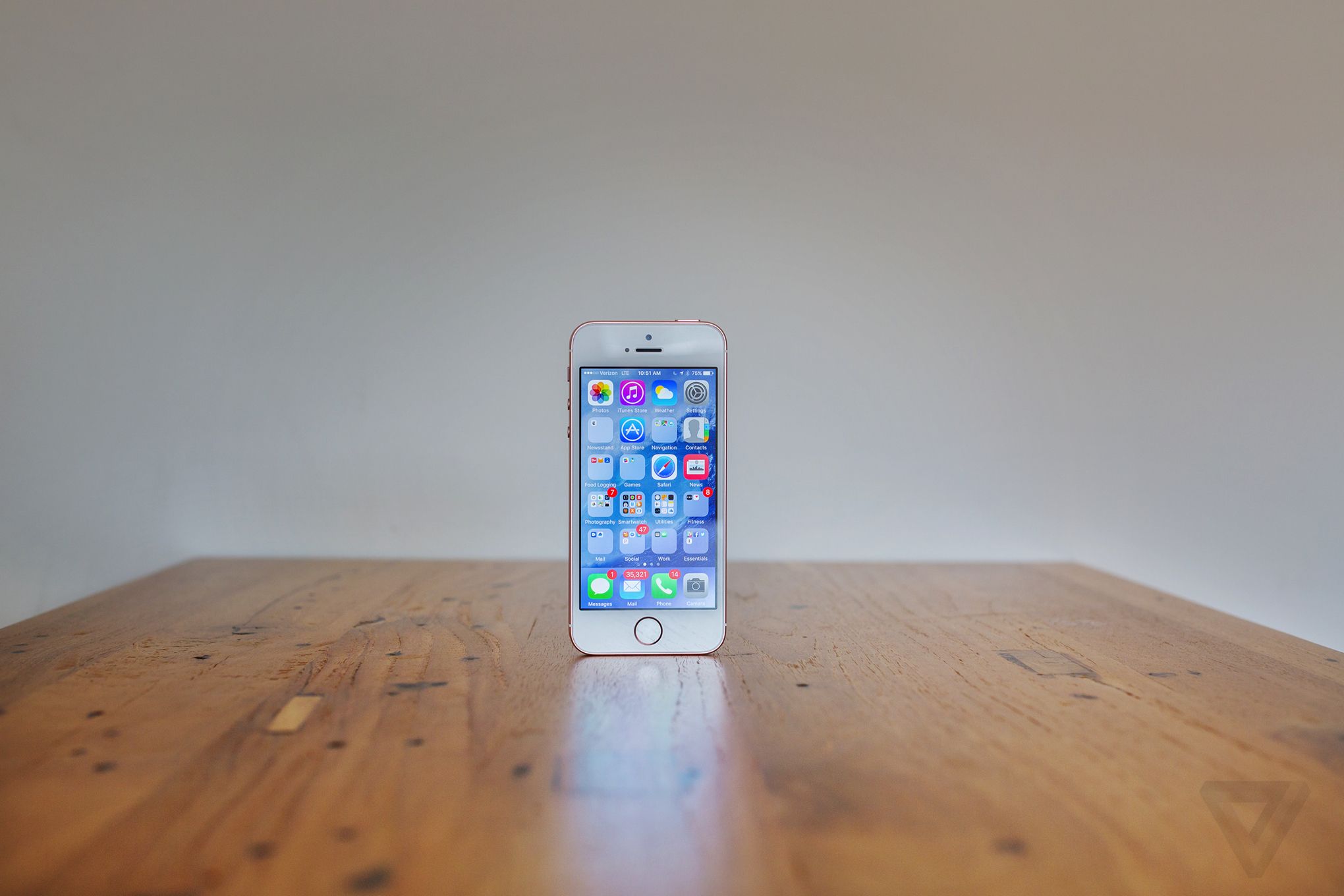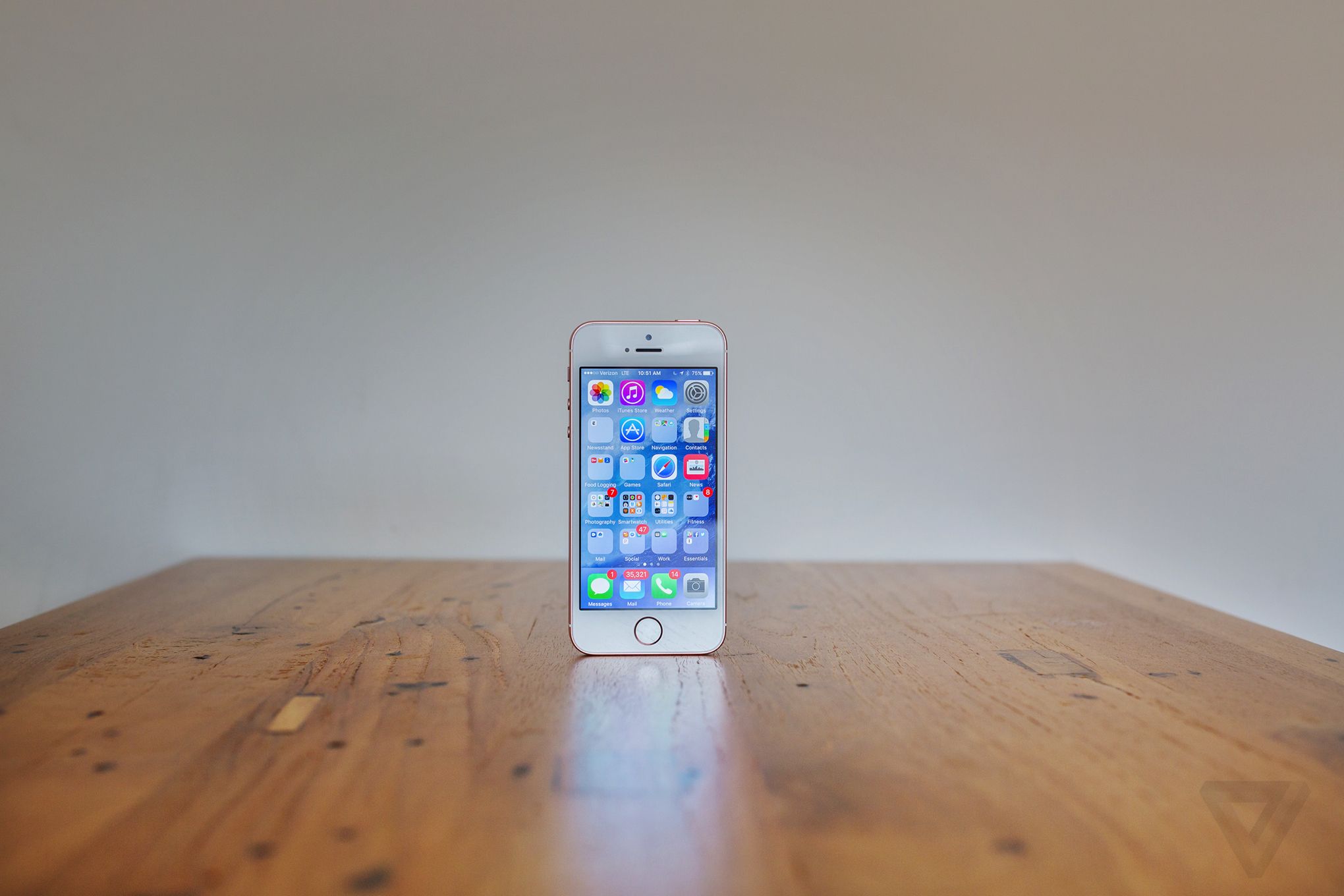 Apple's new iPhone SE – despite being uninteresting to the vast majority of phone users – serves to pose two interesting questions. Do we need smaller phones? Most phones now start as 5 inches, with 5.5 inches being the norm and some even going up to 6 inches. If you want a decent phone, you either have to go phablet, or large, and nothing for the smaller handed folks. Seeing as the Windows Phone OS and apps started out as being optimised for smaller handsets and one-handed use, a 4.5-inch handset with decent to good specs from Microsoft or one of its partner OEMS wouldn't go amiss. Honestly, with Microsoft's new business focus and continuum, it makes more sense for Microsoft partner to develop small premium phones than large ones. You have a small, pocketable device that you can carry around and look good with, then you can dock it in and get much better screen real estate to triage all your emails or write a magnum opus or something.
The other question it raises is in regards to design. Do manufacturers have to change their design language even if everyone likes it?. Consider, Microsoft's newer Lumia devices have been widely panned for their new design language with is a departure from both the polycarbonate or aluminium Lumia designs in look and feel.
I always believed that it would have been smarter for Microsoft to simply reuse the chassis of its older Lumia family 930, 830 and 730 ideally to create the x50 series of devices, while they work on their own true Lumia devices. On the one hand, it's safe, boring and could be perceived as lazy. On the other hand, Microsoft's Surface line has maintained the same design for over 7 devices now, and it is still a good one.
The big issue here is that ultimately, the "classic" Lumia line is Nokia's baby, Microsoft's Lumia design appears to getting away from it and trying to find its own identity. We get missteps like the Lumia 950 and its ugly camera ring, but we also get nice looking devices like the 650 which both look and feel nice.
I think it all boils down to whether users want a revolution or an evolution, and the lines between both are especially blurred in tech.
---
What are your thoughts? Discuss below.