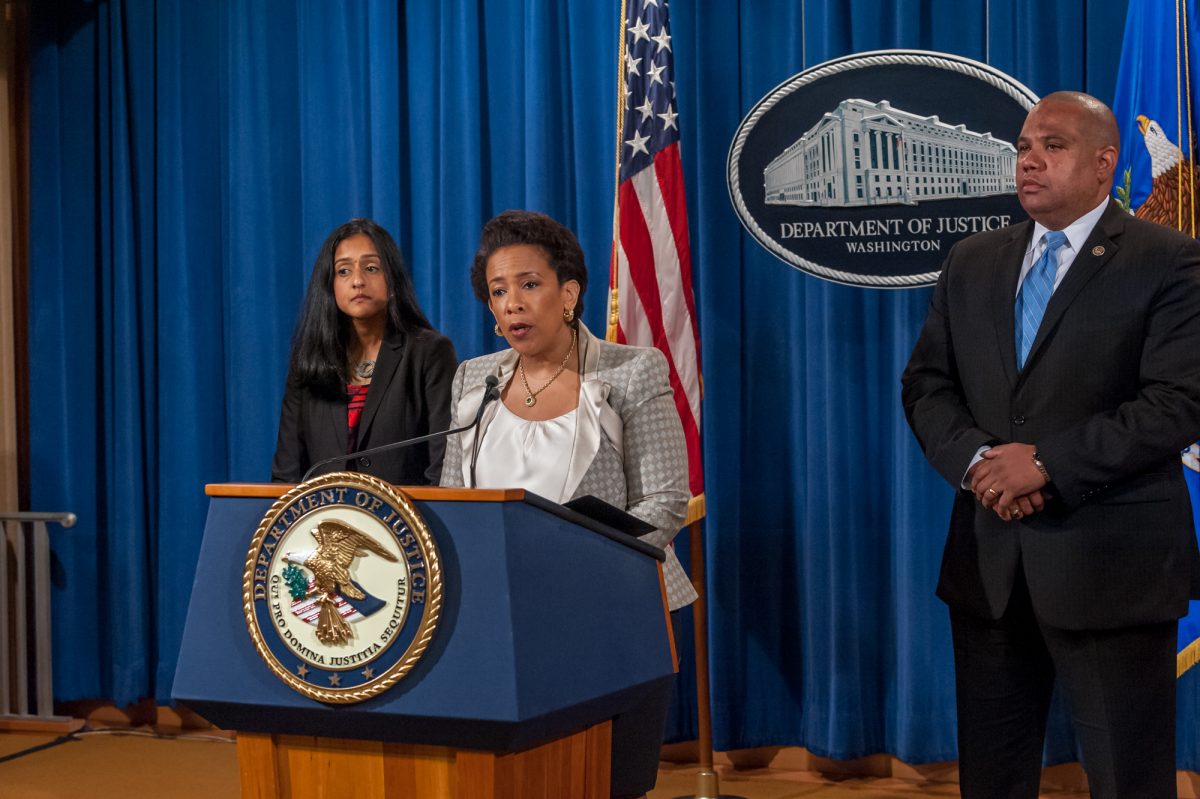 The U.S. Department of Justice has filed a response in an ongoing legal battle with Microsoft over customer privacy.  The federal government argues there's no legal basis for consumers to know when investigators are intercepting their email.
Microsoft filed suit against the U.S. government back in April.  It is just the latest chapter in an ongoing battle over national security and personal privacy.  In a filing late last week, the Department of Justice asked a federal judge to throw the suit out.  It is unclear when the judge in the case will rule on that request.
Microsoft is arguing that its customers have a right to know when or if law enforcement is looking at or confiscating their digital data.  But the U.S. government argues federal law permits them to do so, with or without a warrant.  Further, they contend disclosing such monitoring to a person under scrutiny could jeopardize the investigation.
Tech Unites Over Privacy
Microsoft has several allies in this fight, including companies like Google, Apple, Amazon and others.  As more data becomes stored in the cloud, tech giants are worried their bottom line could be damaged if customers don't feel their personal data and information is safe.
Microsoft has scored some victories against the federal government in this privacy battle.  Earlier this month, a federal appeals court ruled in favor of Microsoft after the U.S. government demanded access to information stored on servers in Ireland.
This battle is only expected to grow in the coming years.  Concern grows by the day over criminal and terrorist capability to communicate in the dark.  Recent attacks around the globe have only added to the calls for increased security, emboldening those that want additional tools for law enforcement.  Eventually, this fight is likely to go all the way to the U.S. Supreme Court.
When that happens, the ramifications on law enforcement, personal privacy and company confidentiality could be huge.