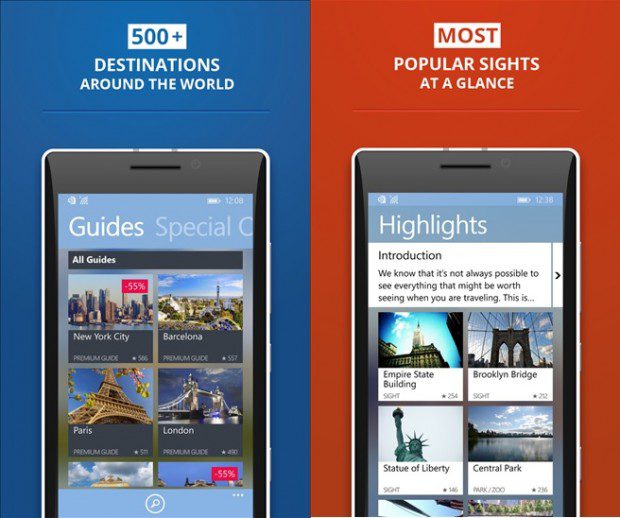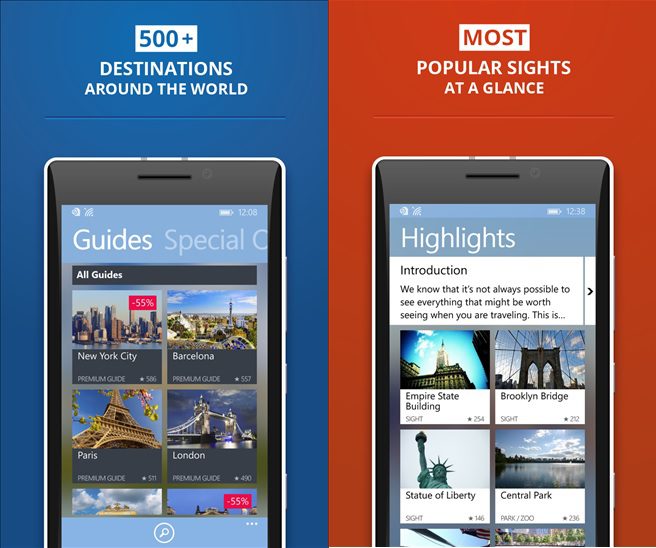 tripwolf app today recently received a major summer update in Windows Phone Store. In order to celebrate the celebrate the new update, tripwolf is inviting you to try 1 free travel guide exclusively on Windows. You can now discover the most popular destinations all over the world with tripwolf for Windows Phone, a travel guide with offline maps. You can plan your trip with suggestions from the tripwolf community and get helpful information from experienced travel authors.
What's New:
NEW FODOR'S TRAVEL CONTENT
We teamed up with Fodor's, the biggest travel guide publisher in the US, to bring you fantastic great new content and insider tipps for a total of 500 destinations over the next following weeks.

IMPROVED TRIP PLANNER
Easily planning your trip from home (or on the go) has always been a key feature of the tripwolf app. We're now bringing the trip planner to the next level with major improvements to its travel preparations usability.

OFFLINE MAP ENHANCEMENTS
We love offline maps, you love offline maps but it's nothing new here at tripwolf, is it? We've stepped up our game to bring you a completely renewed offline maps experience with better details, more fluent navigation and quicker loading times. Now, you really can't get lost anymore abroad.
Download it here from Windows Phone Store for free.