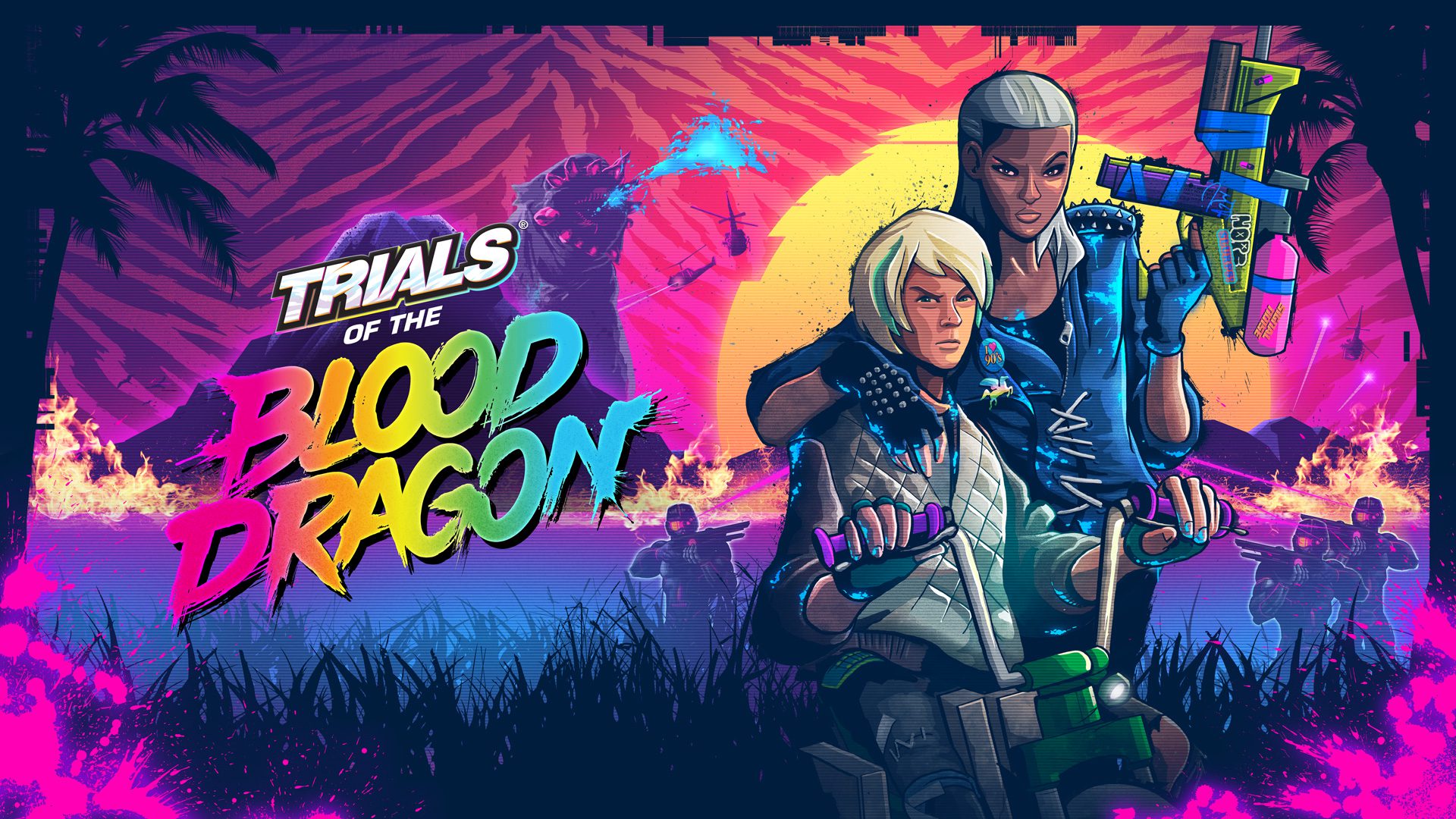 Xbox Live Gold members can now download Trials of the Blood Dragon and Brave: The Video Game for free through the Games with Gold program. Each month four games are discounted across Xbox One and Xbox 360 and the beginning of March brings another decent pair of games, once again mainly in the form of a Ubisoft title. You can download Trials of the Blood Dragon on Xbox One while Brave: The Video Game can be downloaded for the Xbox 360, though it can still be played on an Xbox One because it is backward compatible.
If you're familiar with Ubisoft's Trials series, you already have a good feel for what Trials of the Blood Dragon is. It combines the classic platform racing mechanics that the Trials series is known for with the unique style of Blood Dragon from Far Cry 3's standalone expansion of the same name. It features over 30 missions and has a self-contained story set 12 years after the events of Far Cry: Blood Dragon. Brave: The Video Game, as you can tell from the title, is a game based on Pixar's animated film Brave. It more or less follows the same plot as the film until Merida's mother turns into a bear, which is where the game picks up.
Trials of the Blood Dragon is available for free the entire month until March 31 on Xbox One. Brave: The Video Game, on the other hand, will only be free until March 15.
If you have a Gold membership, be sure to check out these games. You can't go wrong when they're free. And you might discover a game you like that you would have otherwise passed on.