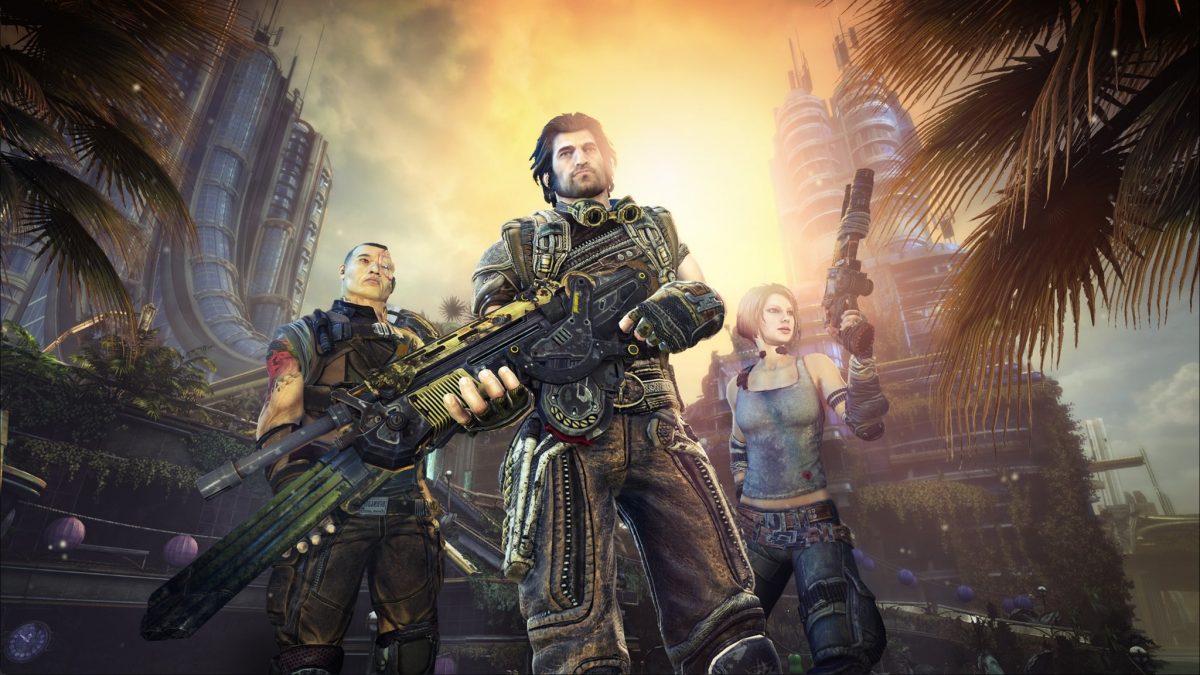 Every week a handful of games release on Xbox One and many elude owners of the console due to their timid marketing. Xbox Wire makes sure you know about them. A lot of these titles are absolutely phenomenal and it's a shame that they aren't noticed. Here are some games coming out between March 27 and March 31 which you should check out. Some of the experiences are quite obvious while others may surprise you.
Bulletstorm: Full Clip Edition
As an exiled member of the elite assassin group Dead Echo, fight your way through waves of mutated inhabitants of the planet Stygia and seek redemption for you and your crew. This remaster of the classic Bulletstorm features all the add-ons plus new content like the ability to play the game as Duke Nukem.
Lego City Undercover
Take on the role of Chase McCain, a police officer who goes undercover to stop the notorious criminal Rex Fury in Lego City Undercover. Explore this open world city on your own or with a friend in co-op and visit more than twenty city districts, defeating criminals and solving crimes along the way. It's an addictive and hilarious adventure!
Dead Rising 4: Frank Rising
What would happen to our favorite zombie photojournalist should be become infected? Enter Frank Rising, the latest expansion for Dead Rising 4. Help Frank find a cure while developing new abilities…like feasting on others survivors! However, you have to hurry before the government closes his case file for good and destroys the city.
Enter the Gungeon
Enter the Gungeon is a dungeon crawler—with guns—which follows a band of misfits seeking to shoot, loot, dodge roll and table-flip their way to personal absolution by reaching the legendary gun that can kill the past. Enter the Gungeon supports Xbox Play Anywhere and was previous a PlayStation 4 console exclusive.
Blackwood Crossing
Blackwood Crossing is a story-driven first-person adventure which takes place on a train. The title is an intriguing and emotive tale exploring the fragile relationship between orphaned siblings, Scarlett and Finn. When their paths cross with a mysterious creature, an ordinary train ride evolves into a magical story of life, love and loss.
Apart from the games mentioned above, Xbox One is getting Talent Not Included and Use Your Words. There might be other surprise releases in there too like last week's ACA NeoGeo The King of Fighters '95. While this week isn't as eventful as the last, there are still a lot of great games Xbox One owners should try out.