Every week a handful of games release on Xbox One and many elude owners of the console due to their timid marketing. Xbox Wire makes sure you know about them but can't provide gamers with recommendations. Additionally, their lists are usually incomplete. A lot of these titles are absolutely phenomenal and it's a shame that they aren't noticed. Here are some games coming out between August 21 and August 25 which you should check out. Some of the experiences are quite obvious while others may surprise you.
---
Earn devastating skills and valuable items as you fight your way through the dark continent of Wraeclast. With unrivaled character customization, Path of Exile is an award-winning online role-playing adventure created by hardcore gamers, for hardcore gamers. The best part is that it's free-to-play with only cosmetic microtransactions.
Make history in F1 2017. Win the 2017 World Championship, break every record in the fastest ever F1 cars, and race some of the most iconic F1 cars of the last 30 years. With an even deeper 10-year Career, more varied gameplay in the new Championships mode, and a host of other new features, both online and offline, F1 2017 is the most complete and thrilling F1 video game ever.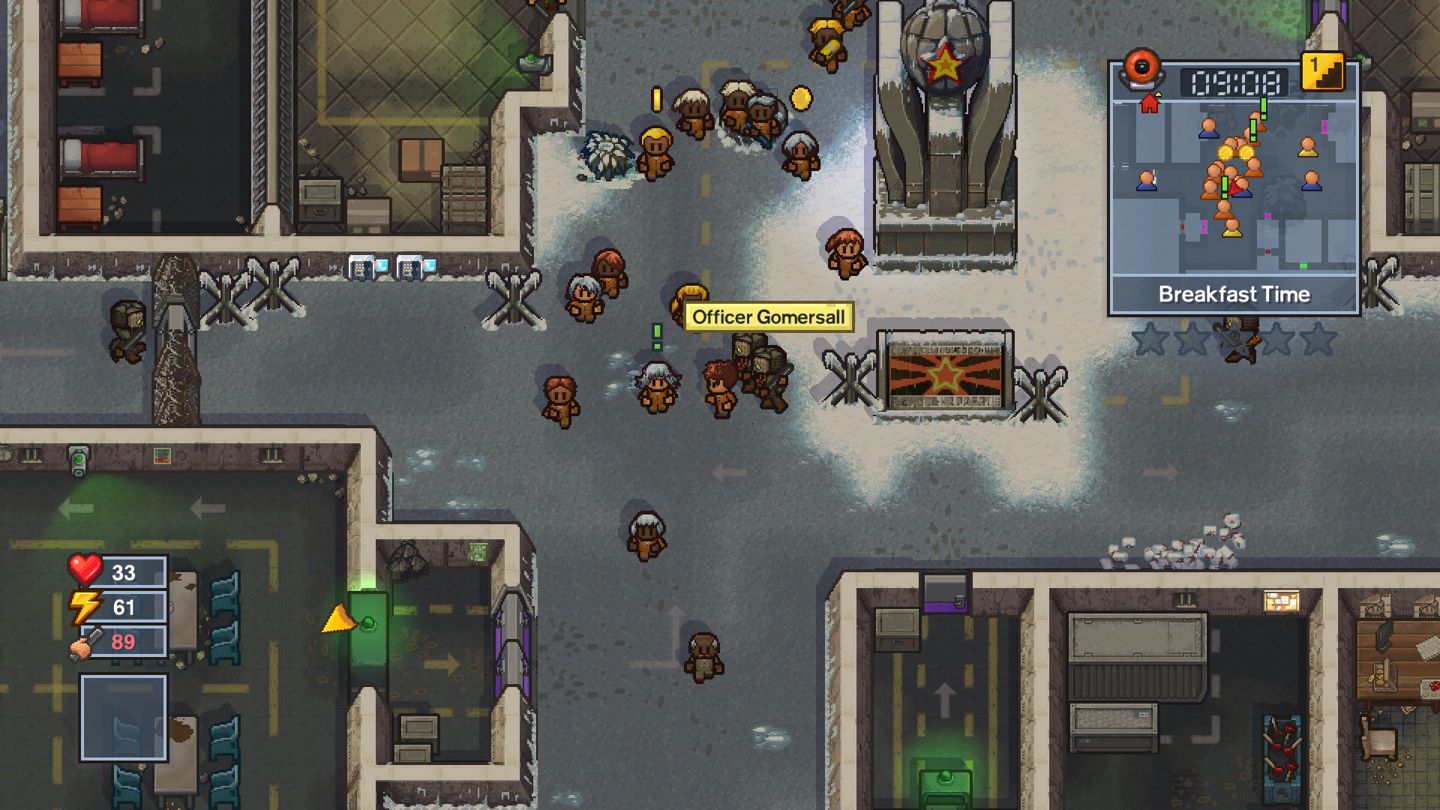 Despite the towering walls, electric fences and the fact that you can't leave, you should be thankful to be serving time here. The Glorious Leader sees and hears all. Every day you must attend roll call in the shadow of his almighty monument! Experience the thrill of escaping the hidden compound deep in the jungle. You'll need determination and drive to avoid the unquestioningly devoted guards, constant surveillance, and the illustrious Leader himself, in your bid for freedom. Basically it's a Prison Break-simulator that incredibly funny.
Madden NFL 18 takes a significant visual leap delivering the greatest looking Madden of all time with the power of the Frostbite engine. See stunning new stadium exteriors surrounded by vast cityscapes and watch the spectacle of NFL gameday come to life in the most photo realistic game to date.
This is a top-down adventure game. In the kingdom of Mystralia, it takes more brains than brawn to succeed. You will face down giant, powerful creatures and navigate treacherous terrain. You will encounter puzzles that confound even the wisest of the old sages. And you must overcome obstacles put in place by people who do not want you to succeed.
---
Apart from the games mentioned above, Xbox One is getting Absolute Drift: Zen Edition, AeternoBlade, Battle of the Bulge, Blacksea Odyssey, Bleed, ChromaGun, Duck Game, Eventide 2: The Sorcerer's Mirror, Knock-Knock, Masquerada: Songs and Shadows, Naruto Shippuden: Ultimate Ninja Storm Legacy, Rivals of Aether (leaving Xbox Game Preview), Spartan, Super Comboman and SwapQuest. There might be other surprise releases in there too like the recent ACA NeoGeo The King of Fighters '96. This week might not be as eventful as the last few put together, but it still includes some fun titles. All of these are great experiences Xbox One owners should try out.