Every week a handful of games release on Xbox One and many elude owners of the console due to their timid marketing. Xbox Wire makes sure you know about them but can't provide gamers with recommendations. Additionally, their lists are usually incomplete. A lot of these titles are absolutely phenomenal and it's a shame that they aren't noticed. Here are some games coming out between September 4 and September 8 which you should check out. Some of the experiences are quite obvious while others may surprise you.
---
Humanity's last safe city has fallen to an overwhelming invasion force, led by Ghaul, the imposing commander of the brutal Red Legion. He has stripped the city's Guardians of their power, and forced the survivors to flee. You will venture to mysterious, unexplored worlds of our solar system to discover an arsenal of weapons and devastating new combat abilities. To defeat the Red Legion and confront Ghaul, you must reunite humanity's scattered heroes, stand together, and fight back to reclaim our home.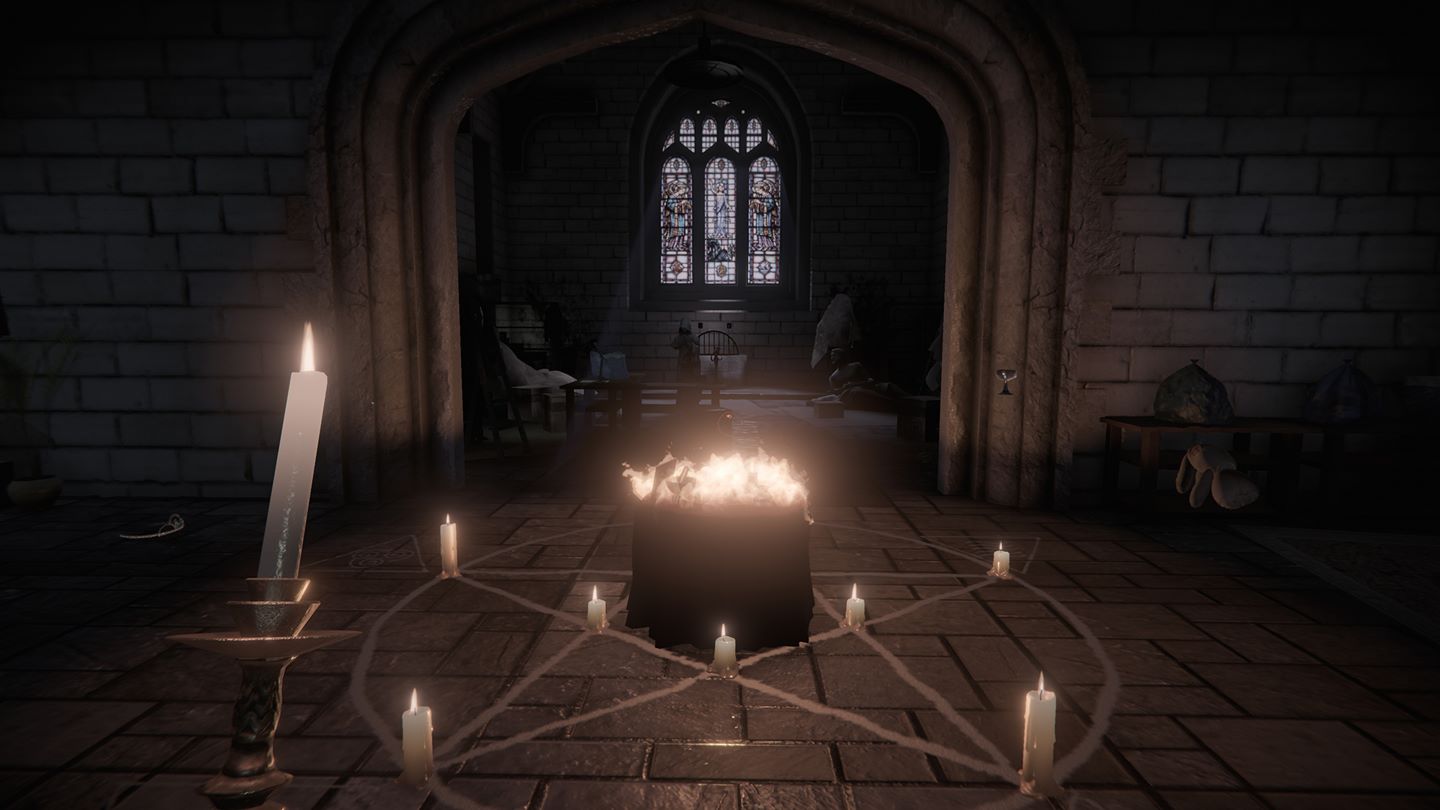 Don't Knock Twice is a first-person horror game based on a psychologically terrifying urban legend. To save her estranged daughter, a guilt-ridden mother must uncover the frightening truth behind the urban tale of a vengeful, demonic witch. One knock to wake her from her bed, twice to raise her from the dead.
Battlefield 1: In the Name of the Tsar adds new maps and modes to the fantastic Battlefield 1. The game has received tremendous post-launch support and this is the reasons why the title still has healthy player counts even months later. If you want new challenges and places to fight through, be sure to check out Battlefield 1: In the Name of the Tsar on September 5 if you own the Premium Pass. Everyone else will have to wait a few more weeks.
---
Apart from the games mentioned above, Xbox One is getting Sonic-like Squish and the Corrupted Crystal. There might be other surprise releases in there too like the recent ACA NeoGeo The King of Fighters '96. This week might not be as eventful as the last few put together, but it still includes some extraordinary titles. All of these are great experiences Xbox One owners should try out.