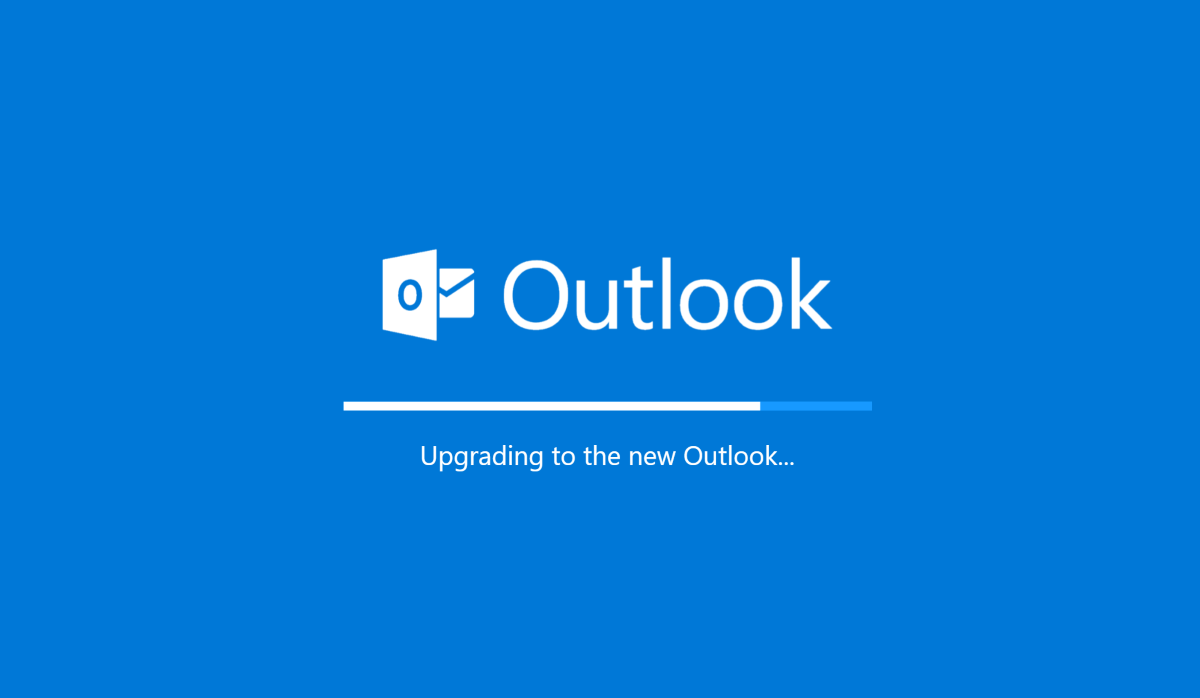 Everyone hates email, but its something most people have to deal with at some point. Whether for work or for school, or even for personal use in some cases — email is ubiquitous.
Automatic replies are a lifesaver, letting you politely put off emails to a later date by informing senders that you are not available.
It is often recommended, in the case of essential email, that you indicate when you plan to be available to process your mail and an alternative point of contact.
How to enable automatic replies in the Outlook Web App
Open the Outlook Web App and find the settings sub menu.
In Settings, navigate to Email > Automatic Replies
Once there, you can turn on Automatic Replies via the toggle. That's it. It's done. You can customise the automatic response duration. Say you're on vacation for a month and set the reply message to indicate that. You're also able to set it so that only emails from contacts are replied to, preventing accidental responses to opportunistic spam.