The best smartphone you can buy
Calling something "the best" is a pretty subjective term, which is not something the Verge appears to recognize in the above video, where they crown the iPhone 5S the best smartphone, based on two arbitrary criteria – the camera and the app and accessory ecosystem.
The video then goes on to list a number of runner-ups, which have their own areas in which they excel, but which clearly did not match the Verge's criteria for the "best phone", despite elements like battery life and cost actually being the top criteria for consumers and ends by dismissing Windows Phone from consideration, due to the app gap.
Verge Editor David Pierce concludes:
Other devices may have particular advantages — a bigger screen or longer battery life — but they all come with complications and trade-offs. The 5S has none. If you want a smartphone you know you'll love, that you'll never have to worry or think about, the iPhone 5S is the best you can buy.
Makes one wonder why Apple is even bothering making an iPhone 6 when the 5S is clearly the pinnacle of perfection.
The video is a reminder that Windows products will never get a fair review score on the Verge or much of the US tech media, who have for long come across as particularly sheep-like in their Apple adoration.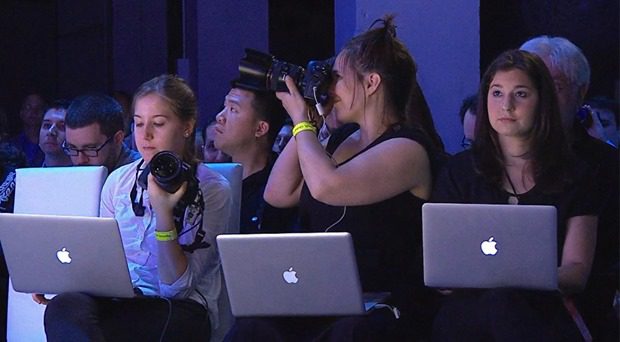 Thanks Sarkis for the tip.