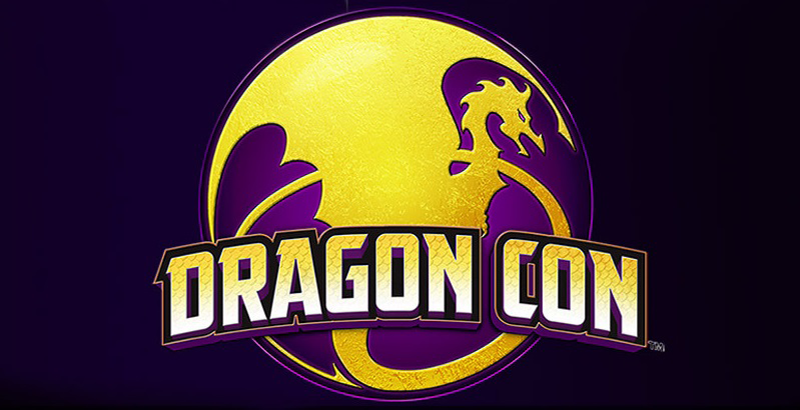 More than 75,000 people are expected to pack downtown Atlanta over the Labor Day weekend as Dragon Con, the internationally known pop culture, sci-fi, fantasy, and gaming convention, celebrates its 30th Anniversary. If you are planning to attend the event, you can now download the official Dragon Con 2016 Mobile app for your Windows Phone device and it can act as your digital guide to all things Dragon Con, including:
Viewing the convention schedule with close to 5000 hours of non-stop programming;
Checking out the stellar guest line up, including where to find them and a mini bio to get to know them a little better;
Browsing the dealers and exhibitors offering most anything you can imagine;
And of course navigating the vast footprint of the show the latest in map technology.
Download it from Windows Store using the below link.