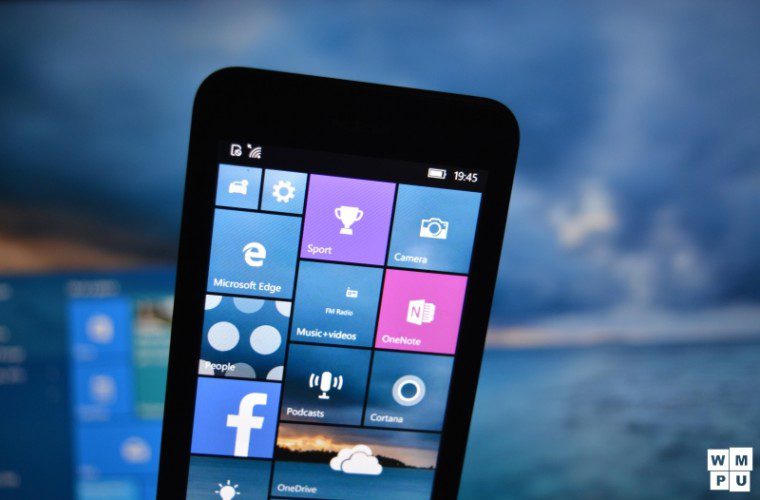 We were all expecting a new Technical Preview of Windows 10 Mobile to arrive last week, but a show stopping bug which would have prevented updates to future builds after that unfortunately ended those plans.
Fortunately Microsoft's Windows Mobile team already have a build under testing intended to fix the issue.
@EuSerCaio The build number is 10536.1004. We're all using it now and evaluating.

— Gabriel Aul (@GabeAul) September 12, 2015
Build 10536.1004, up from 10536.1003, will presumably also bring the following fixes and improvements (found in 1003, which went out to about 200 Insiders) to all Insiders, including:
Mobile Hotspot works
Quiet Hours bug is gone
Better Performance
USB EEM option
Lock screen delay bug is gone
Some changes in Start personalization settings. You now have option to choose the background image from "My Picture, Sample Pictures". Also the Background style setting viz "Tile style / Full Screen picture" is a separate option now
Barring unforeseen circumstances, Microsoft's Gabe Aul is expecting to push the update button some time in this coming week.
[via link="http://www.nokiapoweruser.com/windows-10-mobile-build-10536-cancelled-new-build-early-next-week/"]NokiaPowerUser.com[/via]