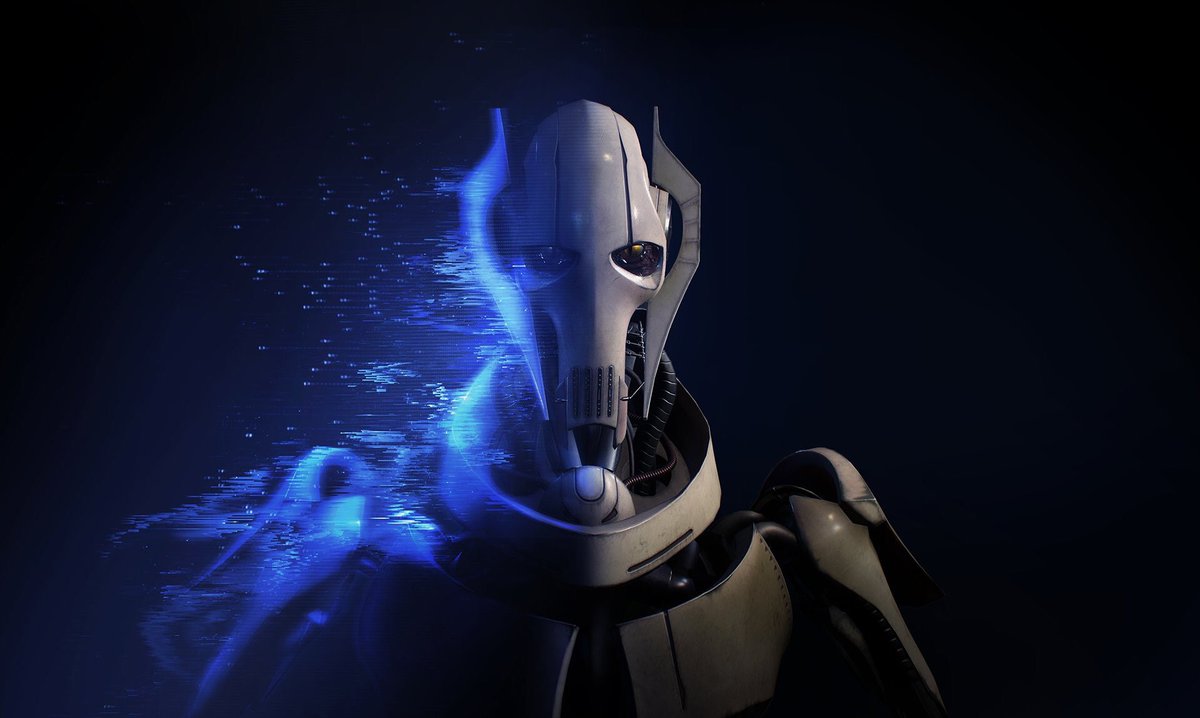 Respawn's Star Wars game may not be releasing for a while, but you won't need to wait long at all to get your Star Wars fix. Star Wars Battlefront II is already available and as announced today, some new content coming our way soon will take us back to the Clone Wars.
The Clone Wars season of content will begin this fall with monthly updates. One of the first new locations will be Geonosis, along with two fan favorite characters: General Grievous and Obi-Wan Kenobi. Joining them will be Count Dooku and Anakin Skywalker.
More details about this upcoming content will be provided in the coming months.
The team also discussed the road ahead for Battlefront II, which can be read below.
"Ahead of the Clone Wars content drops, we're still committed to delivering regular updates, events, and fixes to Star Wars Battlefront II. This will include quality-of-life updates and new ways to play the game.

Coming in July is a new Starfighter mode focused on piloting Hero ships. We're pleased with the positive response we had on this season's Hero Showdown, and believe players will appreciate this similar, more focused, approach to Hero Starfighter battles.

Here, players will spawn as one of the available Hero Starfighters on their respective sides. If taken out, you'll re-enter the game as a normal fighter, bomber, or interceptor. To win the game, your team of four needs to take out all enemy Hero Starfighters.

And later this year, we'll introduce a non-linear, larger-scale mode where players battle for control of objectives around the map. We're also bringing changes to how squads will work, including spawning on squad mates."
Via: EA