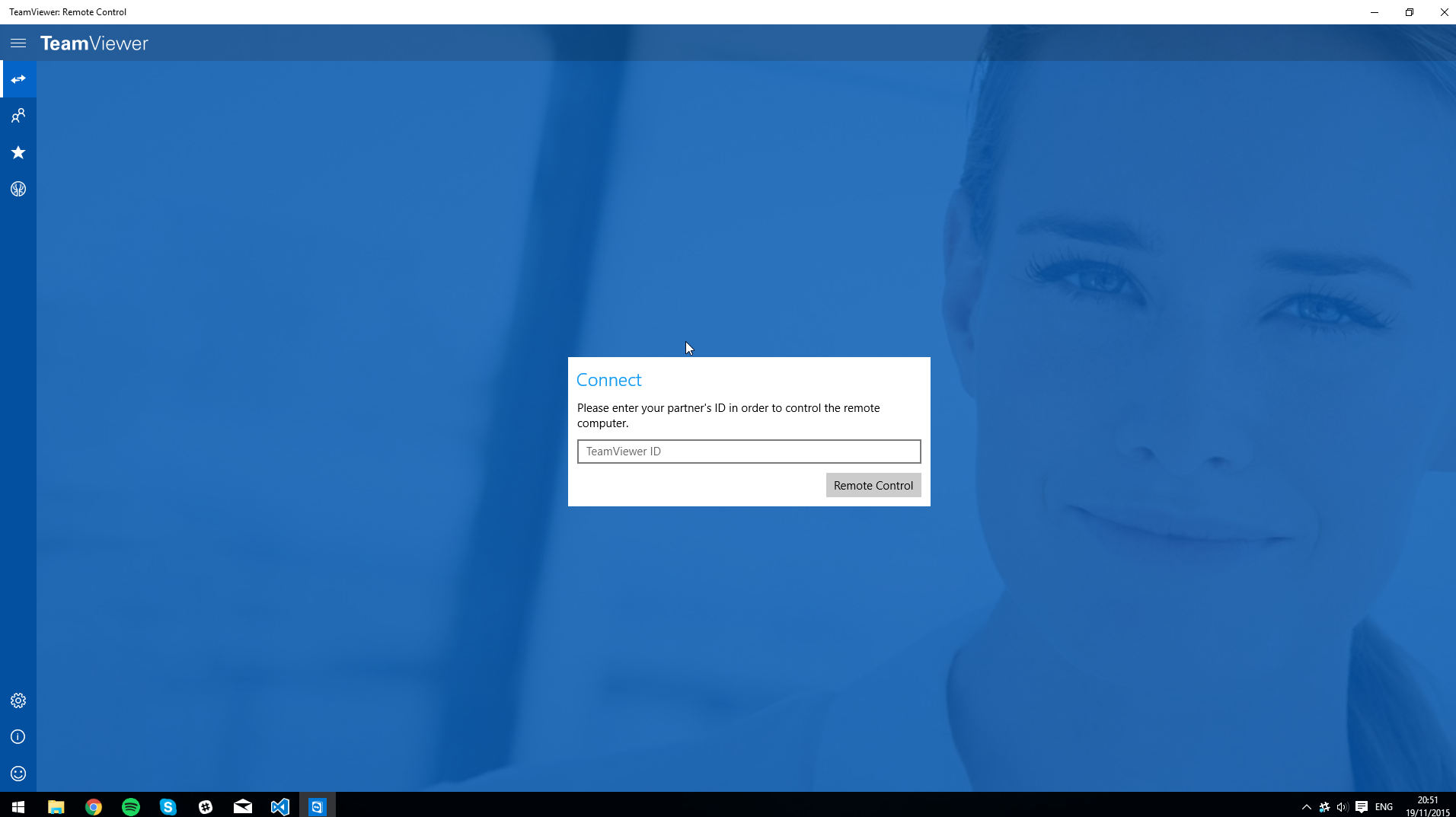 Teamviewer has pushed out an update to their Windows 10 app which makes the useful remote access client universal.
This is great news not just because users will now be able to run the same app on their desktop as their phone, but also because the client should now work in Continuum for Phones, which means taking your remote support sessions to the big screen may be as simple as plugging your phone in.
See screen shots of the app in action below:
Gallery
Do more of your work remotely by downloading the free app here.