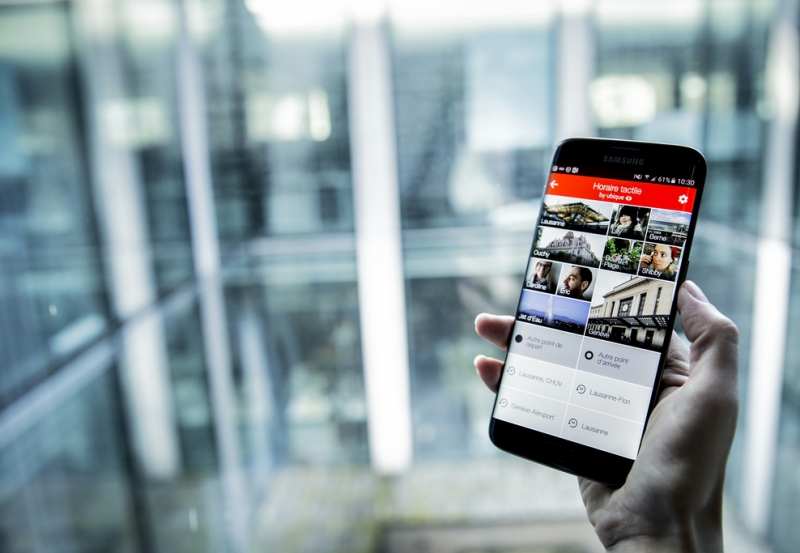 If you're a user of  Swiss Federal Railways, ( also known as Schweizerische Bundesbahnen (SBB), Chemins de fer fédéraux suisses (CFF) or  Ferrovie federali svizzere (FFS)),  and a frequent user of their mobile app on Windows Phone, the app is about to get  a lot better.
In an announcement made on their website this month, the firm noted that they would be replacing their Windows Phone app with a new Universal Windows app in 2017. They did not give more details about the app, only that it was a universal Windows app, and that it was not created using project Islandwood as that toolkit lacked certain APIs for a mobile app like SBB.
The current version of SBB Mobile for Windows will be replaced with a new version in 2017. Until then, the current version will, of course, be fully functional.

We will publish more information about this at a later date.

Will there also be a version for Windows 10 Universal?
We plan to develop a version for Windows 10 Universal.

Why wasn't the iOS version simply ported with Project Islandwood?
Unfortunately, it is not currently possible to port an app like SBB Mobile using Islandwood due to missing APIs. This was tested by SBB in collaboration with Microsoft.
The app for Windows Phone currently still works and is available at the Windows Store from the link below.