The roving Subway Surfers team has landed in another iconic location in their latest update.
In the latest version of the game the team has landed in Greece, with new mythical surfer friend, Nikos. Beautiful monuments and ancient cliffs serve as a backdrop to the tracks as you zip along on a new Thunderbolt board.
The update features: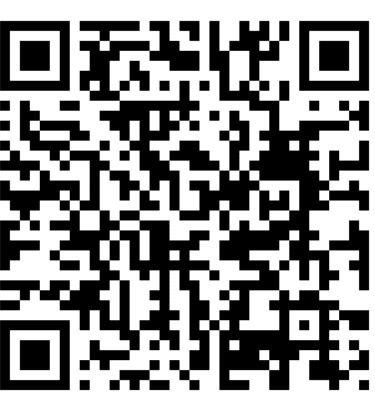 Join the Subway Surfers World Tour in gorgeous Greece
Experience the incredible Subway tracks with Nikos, the mythical surfer
Race through spectacular monuments on the Thunderbolt board
Become a true champion by completing multiple Wordy Weekend challenges
Search for iconic vases in the Weekly Hunts to get big prizes
Download it from Windows Phone Store for free here .
See screen shots of the latest version below:
[gallerify title="Subway Surfers: Greece"]
[/gallerify]