Kiloo has just updated their Subway Surfers endless runner with a new destination.
In this version the Subway Surfers World Tour visits Hollywood.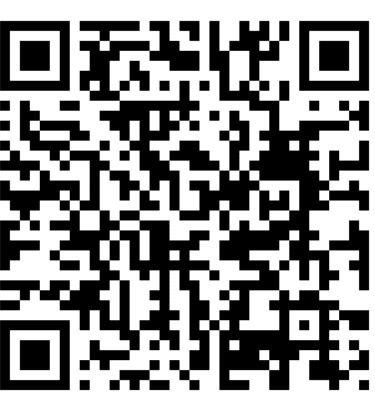 Help Jake, Tricky & Fresh escape from the grumpy Inspector and his dog.
Grind trains with your cool crew!
Colorful and vivid HD graphics!
Hoverboard Surfing!
Paint powered jetpack!
Lightning fast swipe acrobatics!
Challenge and help your friends!
Explore the magnificent movie settings of Los Angeles
Join awesome events in the Subway every day of the week
Take Wayne, the skillful actor, for a ride on the Cruiser board
Customize your Surfer cast with cool new Outfits
Download it here from Windows Phone Store for free.