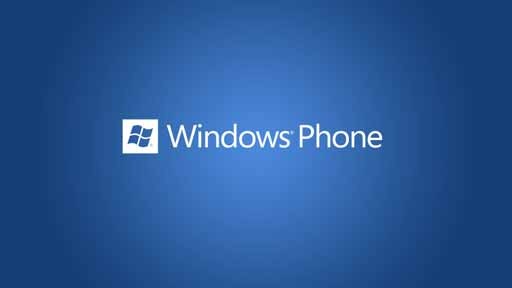 Microsoft today announced their plans to reduce their workforce by 18,000 employees as part of their on going integration from the acquisition of Nokia's Devices and Services unit. Microsoft Devices group is the major division that will be affected by this announcement. Microsoft Devices head Stephen Elop today detailed the upcoming changes in his group. Stephen Elop said that the role of phones within Microsoft is different than it was within Nokia. While the hardware business of phones within Nokia was an end unto itself, within Microsoft, these devices are intended to embody the finest of Microsoft's digital work and digital life experiences, while accruing value to Microsoft's overall strategy.
Here is the summary of the changes,
Microsoft will focus on Windows Phone devices. In the near term, they are planning to drive Windows Phone volume by targeting the more affordable smartphone segments.
Planning to deliver additional lower-cost Lumia devices by shifting select future Nokia X designs and products to Windows Phone devices
In the high end, Microsoft will focus on delivering great breakthrough products in alignment with major milestones ahead from both the Windows team and the Applications and Services Group.
In the low end, Microsoft is planning to run first phones business for maximum efficiency with a smaller team.
Smart Devices and Mobile Phones business units to be made into one phone business unit that is responsible for all of Microsoft's phone efforts led by  Jo Harlow.
Microsoft will determine each market approach based on local market dynamics, our ability to profitably deliver local variants, current Lumia momentum and the strategic importance of the market to Microsoft.
High-end phone engineering will be in Salo, Finland and low-end in Tampere, Finland. Espoo and Lund are planned to continue to be focused on application software development.
Device manufacturing mainly in Hanoi, with some production to continue in Beijing and Dongguan.
There will be limited change for the Surface, Xbox hardware, PPI/meetings or next generation teams.
These changes would result in an estimated reduction of 12,500 factory direct and professional employees over the next year.
Read his full e-mail here.