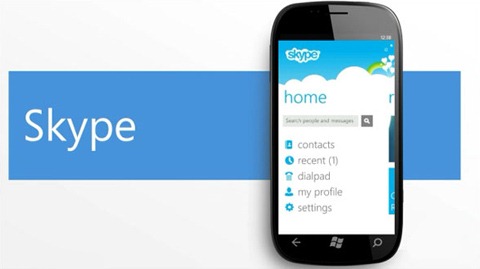 Microsoft has released an update for Skype for Windows Phone Devices. This v1.1 update is a minor one bringing performance improvements and bug fixes.
Skype has vowed to continue to update their Windows Phone app, and has promised eventually to solve the incoming call issue which reduces the utility of the app at present.
Skype is free and  can be found in Marketplace here.
Thanks Jamie for the tip.