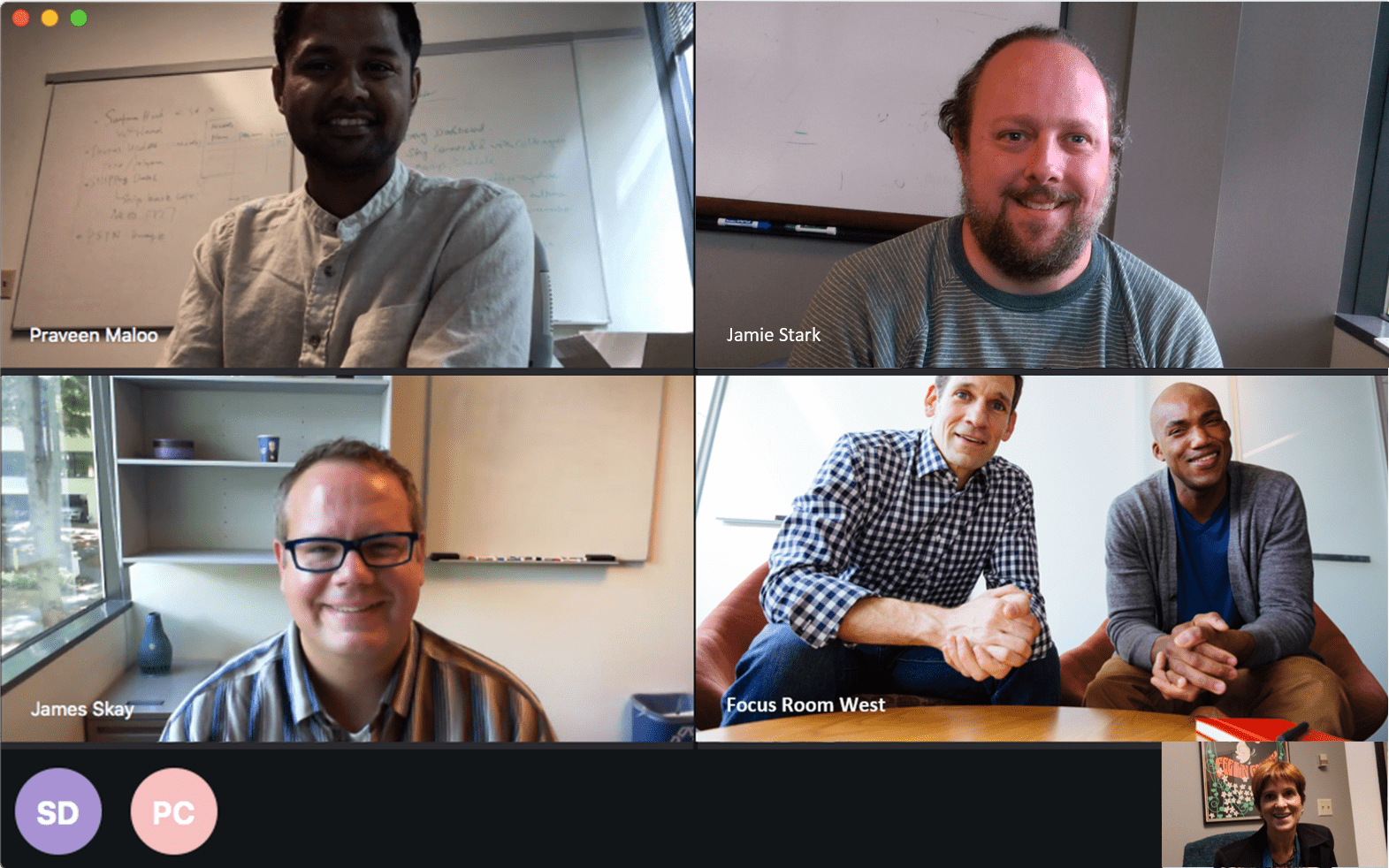 Microsoft today announced a couple of new features coming to Skype for Business on Mac. The company is rolling out Phase 2 of the Skype for Business Mac Preview, which adds Contacts and IM. With the latest update, Skype for Business users will be able to see other users' status, which is a very important feature. In addition to this, the update also allows users to start an IM conversation. The update also adds Group Video Calling and P2P calling which will allow users to call others for a meeting  or just a private call.
Contacts and presence—See whether a contact is offline or online, whether they're busy, in a meeting or available, and easily start an IM conversation.
Peer-to-peer (P2P) calling—Call other Skype for Business users directly using voiceover IP.
Group video calling—Now you can see up to four meeting participants simultaneously.
Conversation history—View a list of previous conversations and restart them at will.
Phase 2 is already available for download, and Skype for Business will automatically update itself when you restart the app on your Mac. As for Phase 3, Microsoft says it's working on features such as the ability to call a traditional phone number using Skype for Business on Mac — however, that'll be released later this summer. In case you are wondering, Microsoft is planning to make the Skype for Business generally available for Mac this fall.