The latest "Feed Reader" update is now live with a few special new Windows Phone 8 Speech features.
Feed Reader is a Google Reader RSS news client app, with a built in Twitter Client and Podcast app.
You can now launch the hands free saying either "Feed Reader read news" or "Feed Reader read starred items".  The app will automatically launch into your "all unread" news page and start reading your news.
Each title will be audibly read to you, it will then wait on you to give it a command such as saying "next" to go to the next item, "details" to read you the full article you are on, "star" to star an item, "mark unread", "pocket" to send to Pocket, "Instapaper" to send the article to Instapaper or "help" to get a list of available commands.
This is great for hands free interaction especially in the car.  Check out this video of the app in action inside a car using Bluetooth above.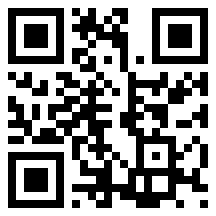 A new update has already been submitted to the store with new speech recognition including the following commands:
next
previous
details
feed name
author
send to Pocket
send to Instapaper
star item
go back (to go back to previous page)
stop
exit app
help
Future updates planned with more speech support coming.
Feed Reader is $1.99 with a free version available and can be found here.