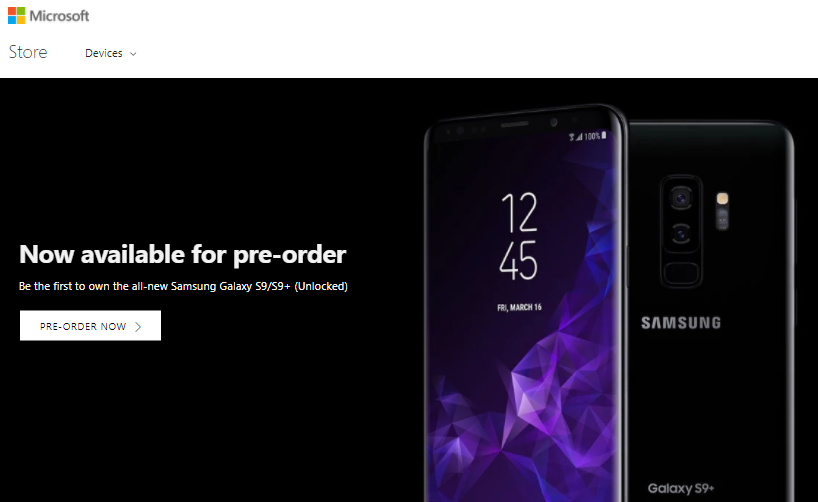 The Samsung Galaxy S9 is the hot phone for the first half of 2018, and despite looking much like the Samsung Galaxy S8 does come with a number of new features which may make upgrading from an earlier handset worthwhile.
These include new stereo speakers, better biometric security, improvements to DEX, a better slow motion camera, better low light camera performance and many more.
Samsung has posted a number of videos showing these features off, which can be seen below:
Microsoft is offering the Samsung Galaxy S9 for $719.99 unlocked via the Microsoft Store and the S9+ unlocked for $839.99. To sweeten the deal Microsoft is offering up to $350 to trade in your old handset.
Interested buyers can reserve the handset at Microsoft here.