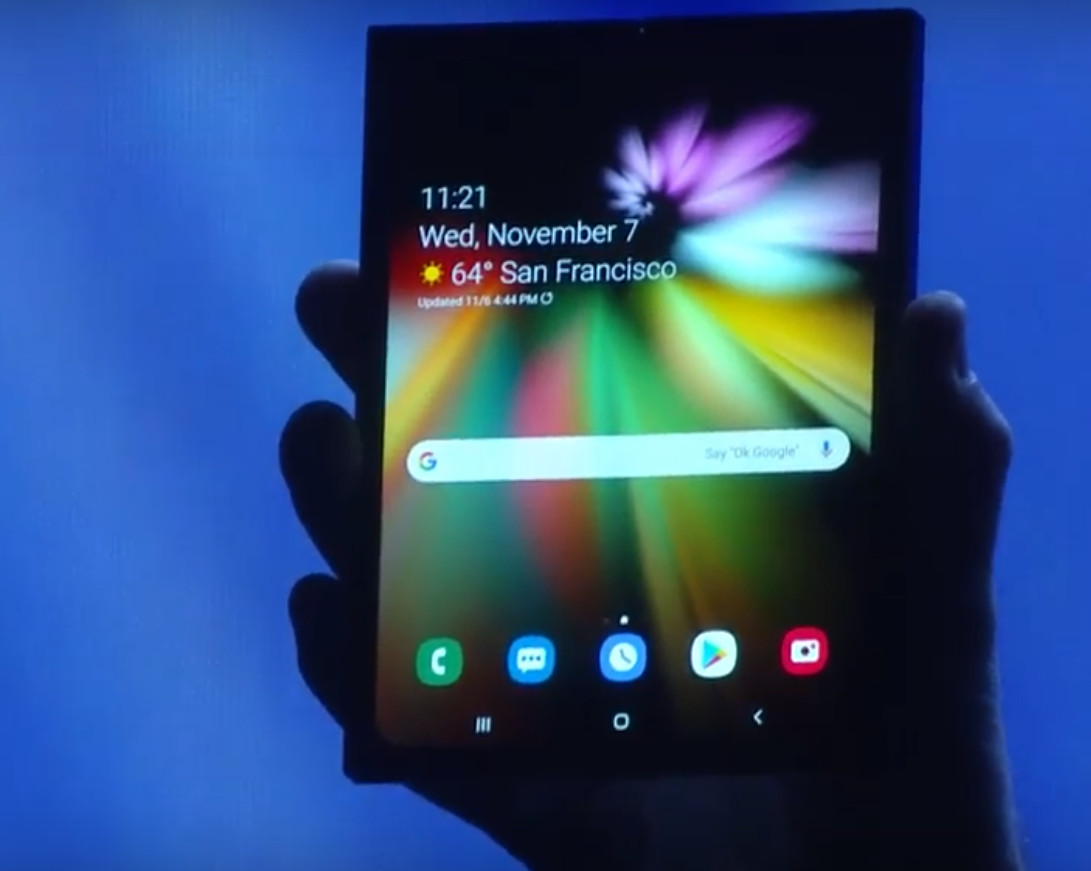 The largest remaining question with Samsung's coming folding phone is exactly how much it will cost, with some estimates placing it above $2000.
Now the Korean Times have come up with a price, according to an analyst in the know, which, while still eye watering, is actually more reasonable.
The analyst,  Kim Jang-yeol, head of research at Golden Bridge Investment,  claims the handset will retail for around 2 million Korean won, or around $1770.
For that price you will of course be getting a pretty unique device which combines a phone and a 7 inch tablet.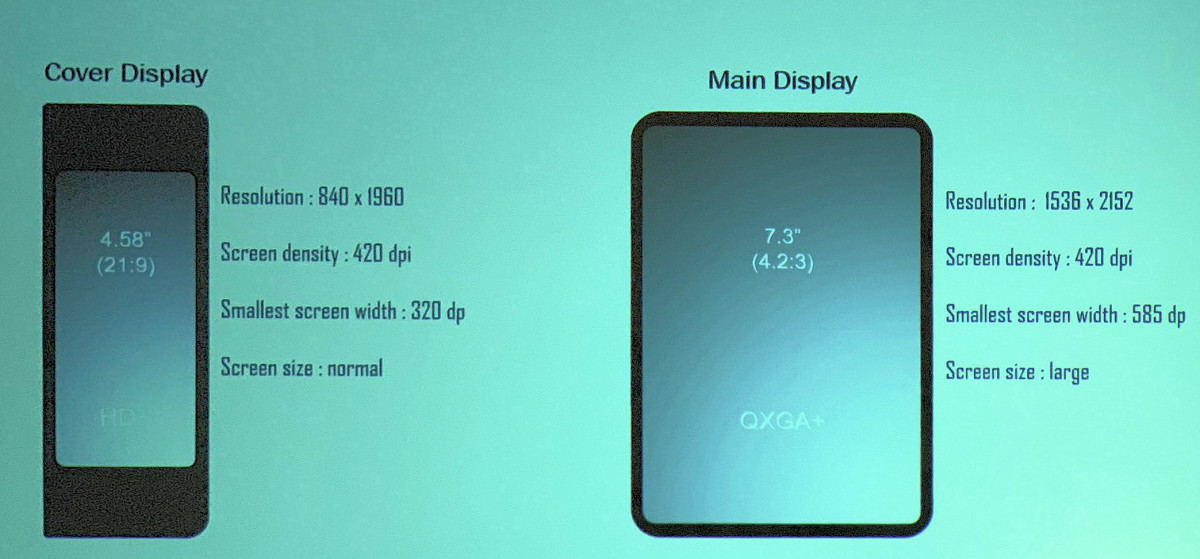 Samsung has said that the front screen of the dual screen device  is 4.58 inches, with a 21:9 ratio, while the inside screen will have a 4.2:3 ration similar to other tablets.
Samsung describes the front screen as "Normal", and describes the inside of the device as the "main" display.
Flipboard will be an early adopter of the handset and would produce a special version of their app for the device which offered more panes when the handset was opened.
Samsung has said they expect to ship at least one million units in the first half of 2019, and possibly more if the demand is there.
Despite being a two in one device it seems likely most of us would be better of waiting for the second generation. What do our readers think? Let us know below.
Via T3