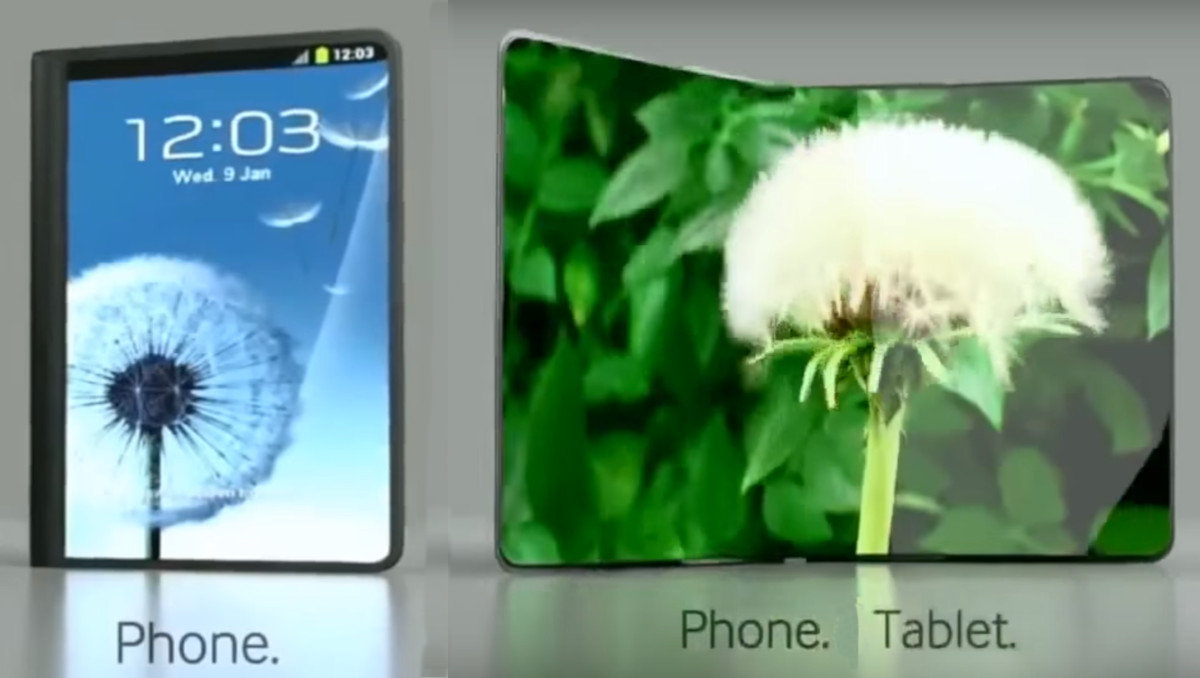 We have just become accustomed to the $1000 smartphone, but now, according to a new report in the Korean Times, Samsung will be pushing things just that bit further with their upcoming folding smartphone, which is expected to cost closer to $2000 than $1000.
For that price, said to be around $1850, you will get not just 2, but actually 3 screens, however – 2 inward facing which together makes a 7.3-inch tablet and one 4.3 inch outward-facing screen for one-handed usage.
This does mean the device will not have a single flexible display, unfortunately, but according to Samsung representatives, the company has filed some patents on the work it did to prevent components from being damaged when the device is folded, suggesting there may still be physical fold rather than a hinge in the handset.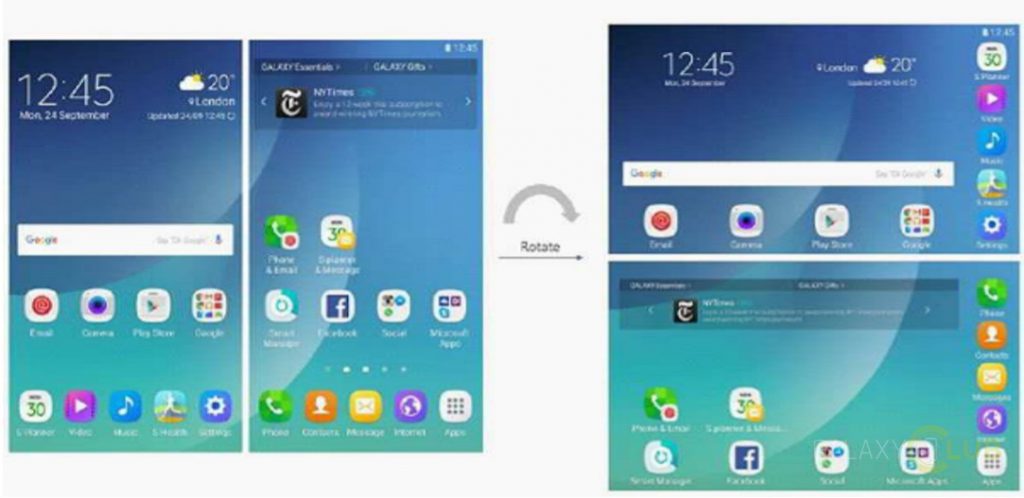 An earlier Samsung patent shows what the user interface of such a device may look like.
The device has previously been reported as being prepared for early 2019, for a limited run of 500,000 to 2 million devices, as Samsung tests the folding smartphone waters.
If such a price becomes typical of high-end folding smart devices it may put a damper on the enthusiasm with which they will be adopted. Would our readers pay as much for a Samsung Android or Microsoft Andromeda device? Let us know below.
Via XDA-Dev