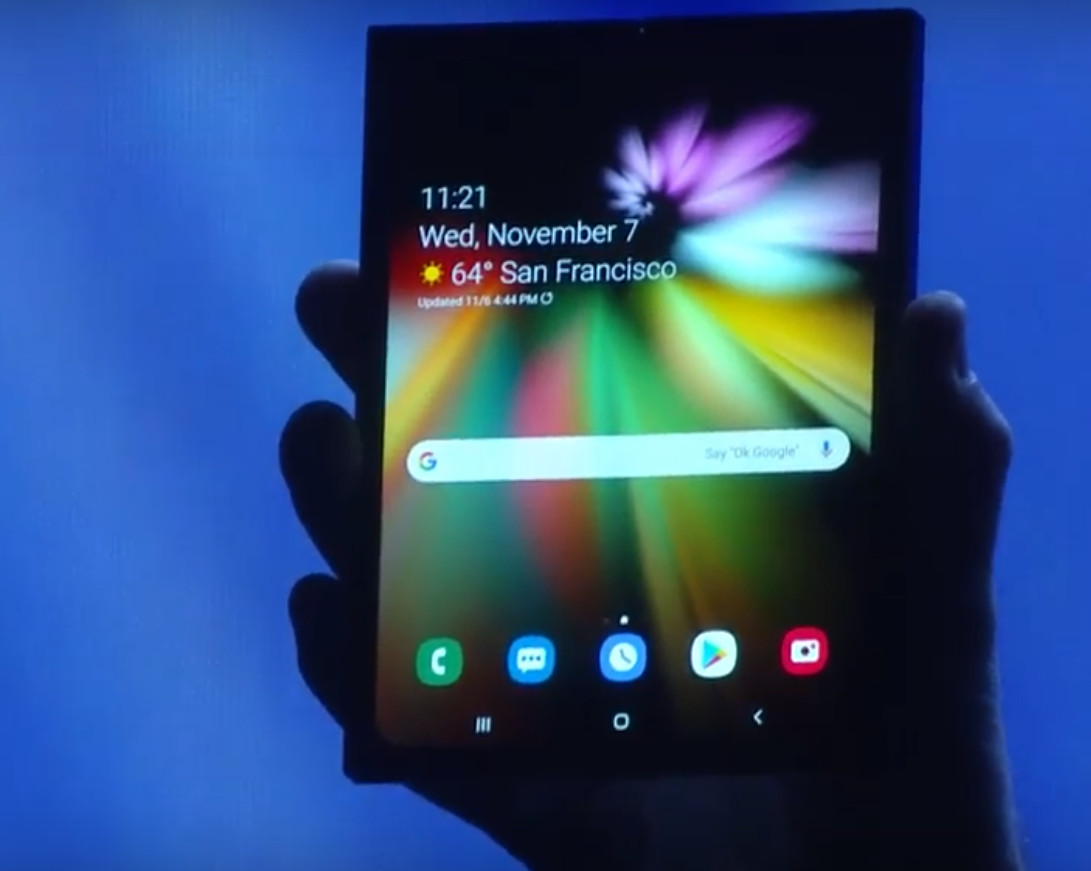 Following a meeting between Samsung Electronics Vice Chairman Lee Jae-yong and Microsoft CEO Satya Nadella in Seoul Wednesday the companies said they would increase their cooperation in the future in the areas of artificial intelligence, cloud computing and big data.
Microsoft undertook to use more of Samsung's semiconductors for cloud servers,  while Samsung said they would embed more of Microsoft's cloud services in their smart devices, including smartphones, in the future.
Samsung already uses Azure in one model of smart air conditioner to collect data on the surrounding environment, including temperature and humidity, so the machines run more efficiently, an item which Microsoft CEO Satya Nadella specifically mentioned in his keynote address at the Microsoft Korea's "Future Now" artificial intelligence (AI) conference.
"Take the example of Samsung Electronics' IoT [Internet of Things]-based air conditioner that runs on Azure. By taking into account environmental factors, like the number of people, the smart air conditioner can save up to 25 percent in energy and 30 percent in costs," he said.
At a separate event in Silicon Valley Kim Hyun-suk, president and CEO of Samsung's consumer electronics division said that Samsung was developing many "unfamiliar acquaintances," which he believes will shape Samsung's future innovation.
"Samsung encounters a vast number of customers, rapidly changing technologies and new staff from various backgrounds," he said. "Our strength is in selling more than 500 million consumer devices a year. We will expand contact points with our customers to reach into the smallest corners of their living spaces and bring innovation to their lifestyles in general."
After a patent deal, Samsung already ships Microsoft's Office applications with many of its smartphones, and Microsoft has been selling Samsung's Galaxy smartphones at its retail stores for a number of years.
Via Retailnews.asia