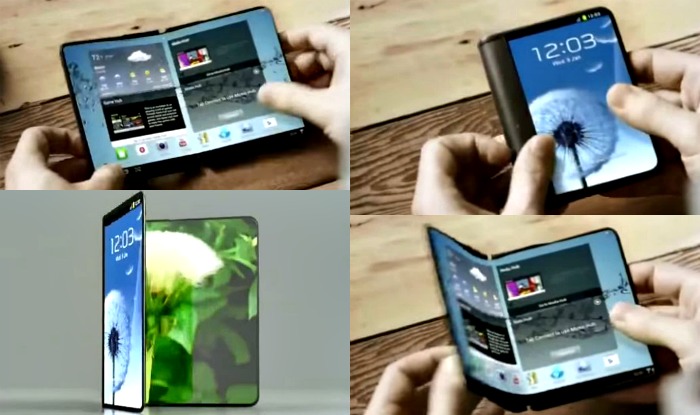 Samsung has been working on a foldable smartphone for a long time now and has often talked about the concept. Now DJ Koh, CEO of Samsung Mobile has confirmed more details about the foldable smartphone and how it will work. Speaking to the CNet in an interview, Koh shed light on the foldable smartphone and said it will fit in the pocket.
When we deliver a foldable phone, it has to be really meaningful to our customer. If the user experience is not up to my standard, I don't want to deliver those kind of products.

– DJ Koh
Koh earlier said that there's a possibility that Samsung launches a new foldable device during Samsung Developer Conference. In the last couple of years, many OEMs have shown their version of what a foldable device should be like but Samsung is one company that has been constant with their efforts to develop the technology.
While Samsung Developer Conference might be a great time to launch world's first foldable smartphone, Samsung might delay it to CES 2019. The good thing is, Samsung Developer Conference is not far so we might get to know more about the device soon.