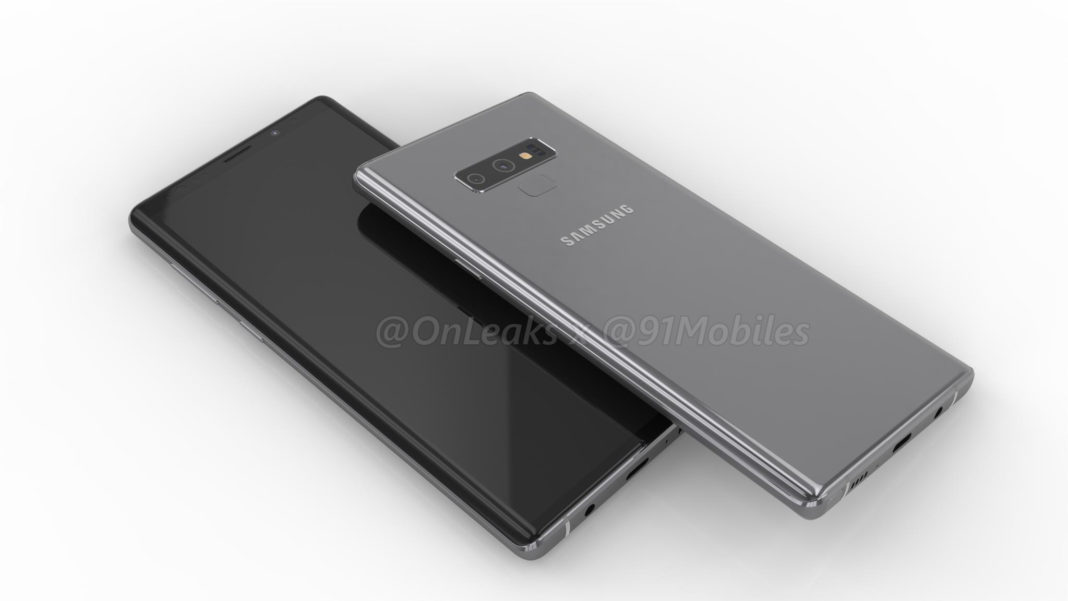 The most uncertain feature of the Samsung Galaxy Note 9 has been the position of the fingerprint reader, one of the few flaws of the Galaxy Note 8. In the later handset, the fingerprint reader was too close to the camera lens, leading to concerns about smudging.
After failing to achieve an in-display fingerprint reader, Samsung settled for one at the back of the handset, but rumours, which have now been confirmed, show that they did not repeat the mistake of last year, and actually moved the fingerprint reader away from the camera module.
Gallery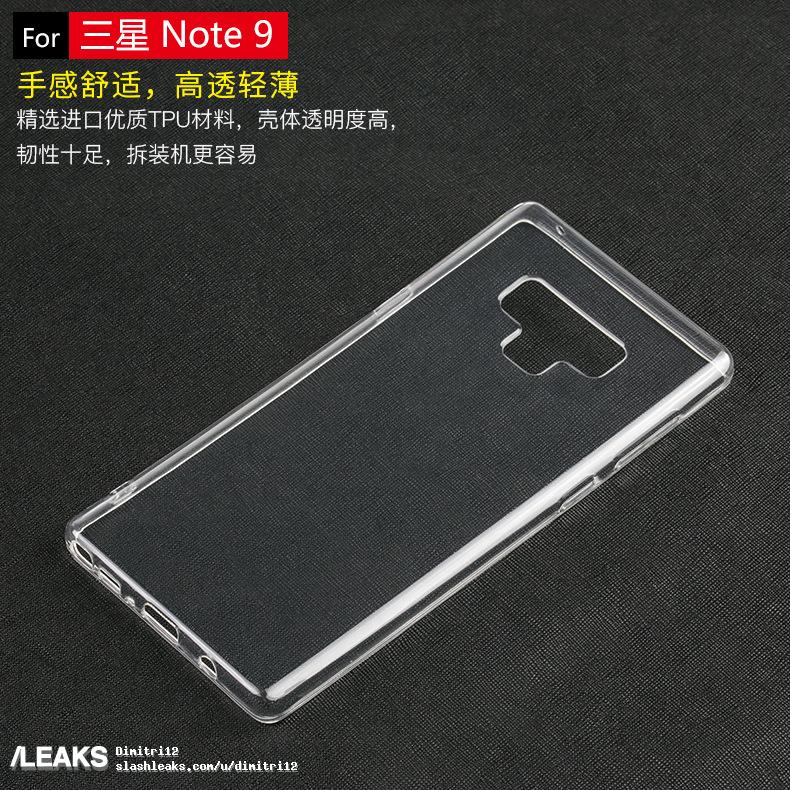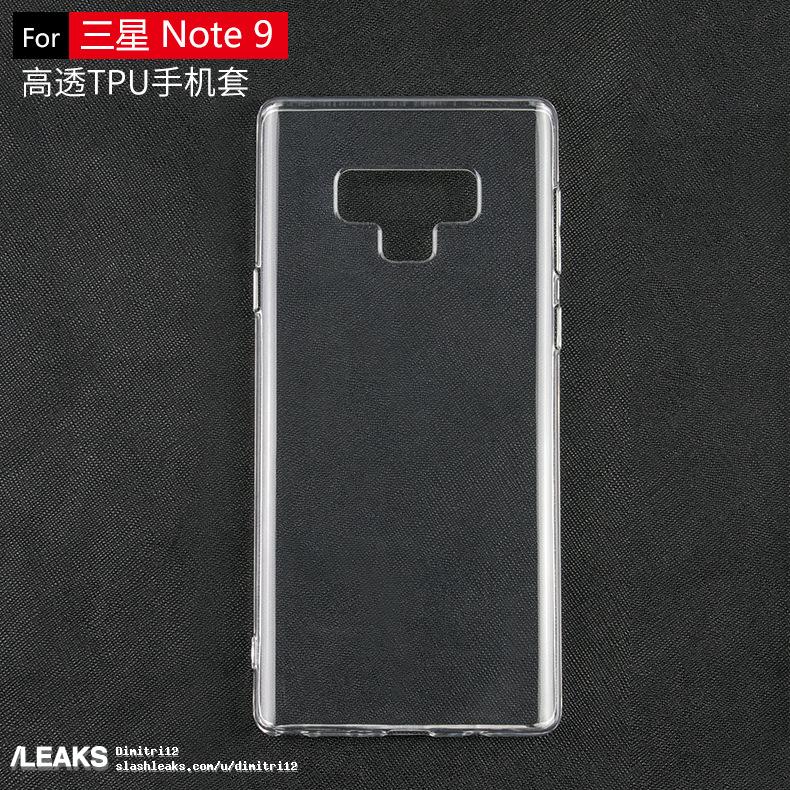 A case posted by Slashleaks clearly show the new position, which will hopefully reassure those who were worried earlier.
The case may however also have revealed a secret and welcome new feature. The camera is expected to be the main innovation in the Galaxy Note 9, with the handset expected to feature the same dual-aperture camera as the Samsung Galaxy S9.
Interestingly close to the right lower side of the case (left in the picture) there appears to be a cut-out for what can only be a camera button, which if true should cheer our ex-Lumia readers who enjoyed that feature.
The Samsung Galaxy Note 9 is expected to be a sleek 6.3 inch 161.9 x 76.3 mm smartphone that is only 8.8 mm thick with a18.5:9 aspect ratio screen with QHD+ resolution, powered by a Samsung Exynos 9810 or upgraded Qualcomm Snapdragon 845 SoC, depending upon the region, with 6 gigs of RAM and up to 256GB storage, with a 3,850mAh battery.
Samsung is expected to announce the handset at their Unpacked event on the 9th August 2018. Will any of our readers be jumping aboard? Let us know below.