Finding a solution to retrieve deleted text messages on iPhone without backup can be tricky, whether caused by an error with the software, an accidental deletion, or other unforeseeable circumstances.
Text messages frequently contain essential information, emotional conversations, or crucial evidence. You may be inspired to investigate other options for text message recovery once you realize how important it is.
Can you get back deleted texts on your iPhone without backup?
Retrieving deleted text messages on iPhone without backup is typically impossible without a backup.
When you delete a message, the system marks it as "deleted" and designates the empty area as open for new data to be written. As a result, further information may replace the deleted messages, making it impossible to recover files.
How to retrieve deleted text messages on iPhone without backup?
1. Check other devices
There is a chance that the messages you lost on your iPhone are still accessible on other devices, such as an iPad or Mac if your iPhone is connected to them.
Here's how to use connected devices to check for a way to retrieve deleted text messages on your iPhone without a backup.
Note: Make sure your iPhone and iPad are signed in with the same Apple ID.
iPad
Open the Messages app and tap on the Back arrow.
Check if any of the deleted messages appear on your iPad.
If they are, you can select the ones you want and restore them to your iPhone by tapping the message and choosing Copy or Forward.
Send them back to your iPhone using the preferred method.
Mac
Open the Messages app.
Click on View and choose Show Deleted Messages.
If any deleted messages appear, select them and restore them to your iPhone using AirDrop or email.
2. Use the Recently Deleted folder
Open the Messages app on your iPhone.
Inside the main conversations list, tap the Filters option.
The Recently Deleted folder will now open, so you can search for any text messages that might have been removed.
Tap on the message you want to get back and click Recover.
If there are no messages in this folder, check out the following method.
Note: Depending on your device settings, the number of times messages stay in the Recently Deleted section can change. Messages are typically kept in this folder for 30 days by default. They are permanently removed from your device after that time and cannot be restored using standard procedures.
3. Try the Spotlight Search option
Navigate to the Home screen on your iPhone.
Swipe down from the center of the screen to activate Spotlight Search.
Use some descriptive keywords related to the missing text messages.
Tap on any message to view the content.
4. Try using the iCloud Sync option (if active)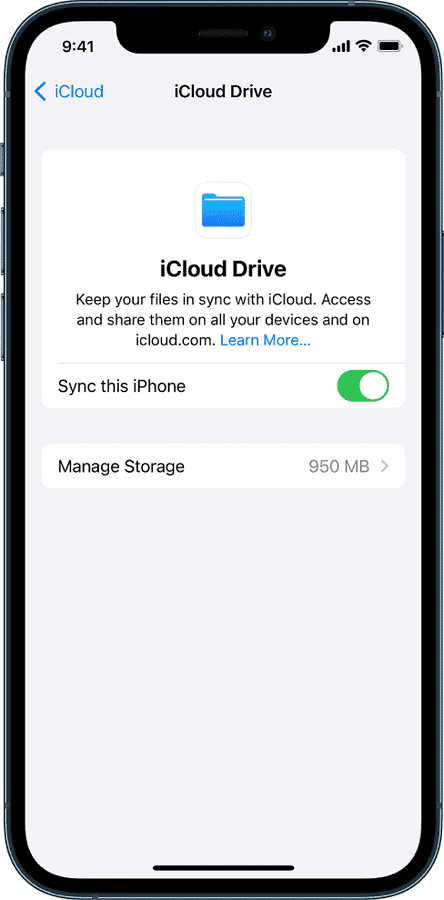 Your messages may be saved in your iCloud account if you have enabled iCloud syncing for messages on your iPhone. You might be able to recover deleted text messages on your iPhone without backup, so follow these steps:
Open the Settings app on your iPhone.
Tap on your name, and choose iCloud.
Tap the Manage Storage option, and select Messages.
You might be able to recover deleted messages if the option is enabled.
5. Use a third-party software option
iPhone users can recover lost or deleted data, including text messages, from their smartphones using specialized software like Wondershare Dr.Fone or Tenorshare UltData, which are powerful and user-friendly software.
Companies have created this type of software to provide a dependable remedy for people who have unintentionally erased important messages or experienced significant data loss due to various circumstances, including software updates, device malfunctions, or accidental deletion.
Note: Be aware that using third-party software to recover your messages will only work if the data is still in flash storage and has not been overwritten. If the files have been overwritten, then there is a minimal chance that these software options would work.
6. Contact your phone service provider
Your mobile service provider might be able to provide you with a log of messages sent and received in some circumstances. However, doing so would necessitate contacting them directly and following their guidelines.
Note: This method only applies to SMS text messages and not iMessages. The latter is encrypted on your device for safety, so the carrier can not access it.
If you would like to try and recover your SMS text messages (green bubble conversations), search for the contact information of your iPhone's service provider, explain your situation, and ask if they have a way to help.
Please be aware that to receive a log of your green bubble conversations, you will need to prove your identity first so it might take a while.
7. Seek professional help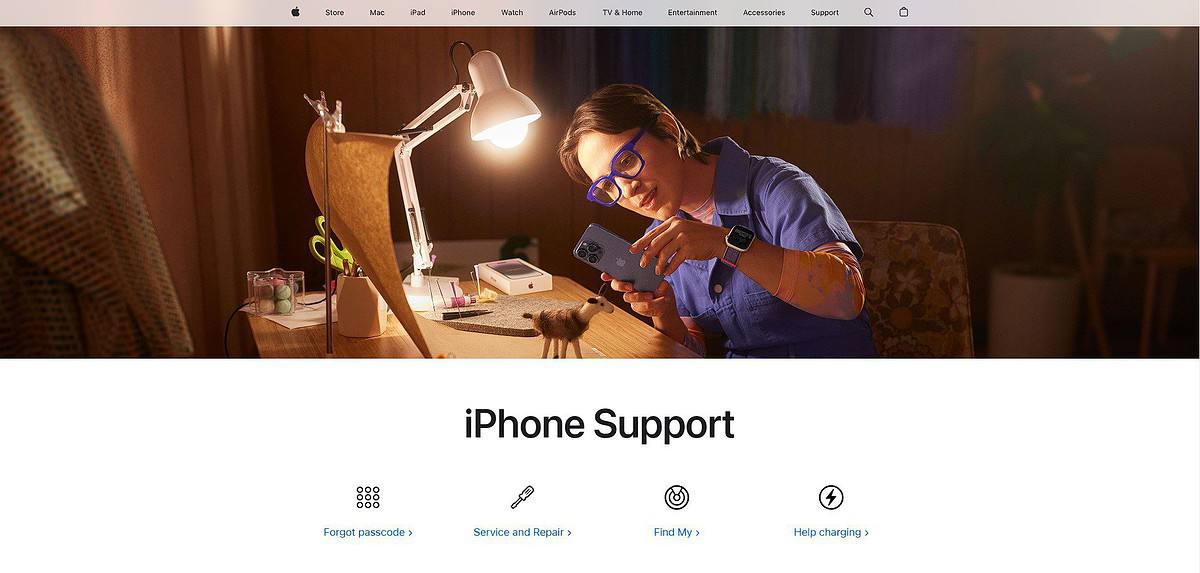 If the techniques above don't retrieve your deleted text messages, it could be time to seek expert help.
Experts in Apple Support and data recovery can offer specialized advice and solutions to aid in recovering your deleted messages. For more help, get in touch with them.
Where do permanently deleted messages go on iPhone?
On an iPhone, permanently deleted messages are often relocated to the Recently Deleted section of the Messages app. This function, which was added in iOS 8, is intended to act as a safety net if you unintentionally delete crucial communications.
Before being permanently removed from the device, deleted messages are kept in the Recently Deleted folder for a certain amount of time. You can follow method #2 presented above to find it on your device.
---
It might be unpleasant to lose crucial text messages on your iPhone, but there are several ways to get them back, even without a backup.
Remember to follow best practices for routine text message backups and to take precautions to reduce data loss.
Now that you have a thorough guide on recovering deleted text messages, hurry and follow the instructions to regain access to your essential discussions and information.