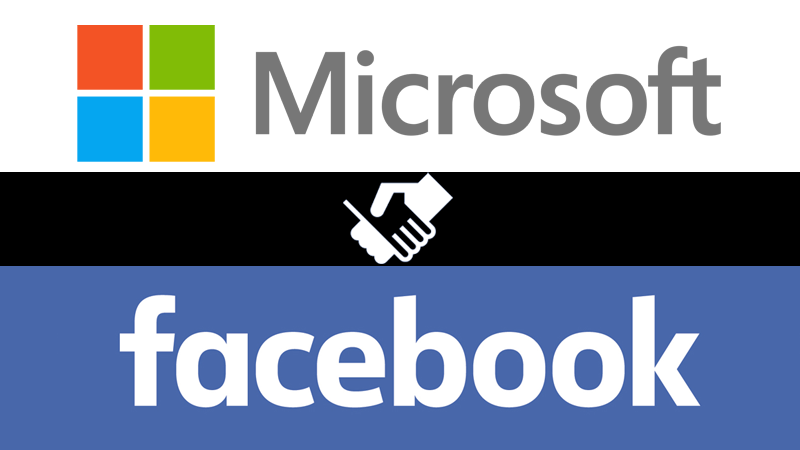 Facebook is perpetually wrapped in privacy scandals, but these usually involve unnamed small developers.  Today's Facebook scandal involves numerous big-names, including Microsoft, Netflix and others, after it was revealed major Facebook partners were exempt from Facebook's privacy rules.
The New York Times reports that Facebook gave unrestricted access to users' personal data to more than 150 companies. Revealed from a cache of 270 internal Facebook documents, the report revealed that Facebook gave Netflix and Spotify the ability to read users' private messages and let Amazon access usernames as well as contact information through friends.
Facebook also allowed Microsoft's Bing search engine, to collect the names of "virtually all Facebook users' friends" without their consent.
While the data is from 2017 the New York Times reports that some of these agreements are ongoing.
The news adds to the suspicion that Facebook's promise to safeguard user's data was largely a sham, and suggests there are many more shoes to drop until the full extent of their abuse is revealed.
Via Fossbytes.com