Pyramid Head is coming to Metal Gear Survive… in the form of a wearable costume.
From October 23rd to November 6th, players will be able to dress up as the knife-wielding monster from Silent Hill in a new event called The Researcher's Story.
By collecting points through playing the event you'll be able to earn more than just a Pyramid Head hat. Konami has included the original Silent Hill's theme song along with Castlevania music as unlockables, too.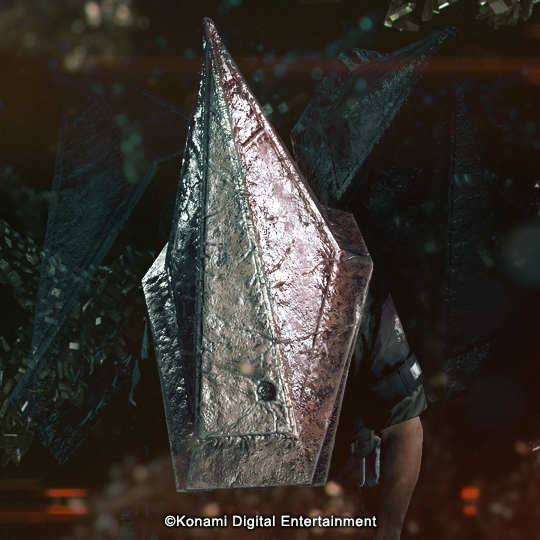 Players who wish to take part in the event can only do so if they've completed the main campaign.
Source: Konami