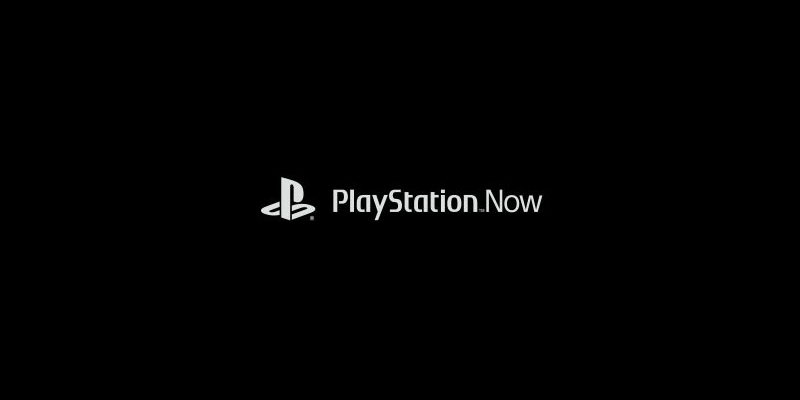 The Windows version of PlayStation Now was officially announced last week, and it seems to be officially out. PlayStation Now is Sony's own game streaming service, but it's nothing like Microsoft's Xbox to PC Streaming. Where Microsoft's offering is streaming your own console (and your own games) from one screen to another, PlayStation Now is a paid service that acts like Netflix for games. It currently has a library of over four hundred PlayStation 3 titles, and plans start at $20 per month.
The PC requirements for Now are fairly basic, seeing how PS3s in a data center are handling all the work, and not your own device. You have to be using at least Windows 7 with Service Pack 1, at least a 3.5GHz Intel Core i3 processor (or equivalent). While the site says it also requires a PlayStation 4 (DualShock 4) controller, it works with Xbox 360 (And by extension, Xbox One) controllers, too. Oddly enough, however, in our testing we've been unable to get a regular PlayStation 3 (DualShock 3) controller to work.
Additionally, some users (like myself) are experiencing issues with the PC version of the service at the moment. The minimum required connection speed is a 5Mbps or greater connection, and I've had quality issues on my own 56Mbps connection. In the screenshot below you can see the blurry quality – and this was at its best.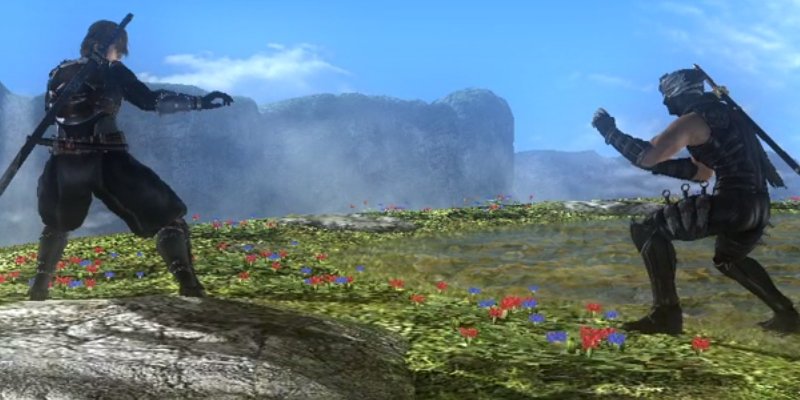 At its worst, audio was out of pitch (which happened almost the entire time), and input lag got so bad that one button press turned into five. Odds are these are just issues caused by increased demand now that Now has come to Windows, as my experience with it on Sony's own platforms has been near flawless, but it's still bad to have it here.
Regardless of any wonky launch issues, it's nice to see Sony embracing the Windows platform, and we're interested in seeing where this goes in the future.
PlayStation Now can be found to download here, and a 7 day free trial is available here.
Will you try out Now? Let us know in the comments below!